Why "Scream 4" Deserves its Newfound Appreciation
Within the last several months, social media, as well as select media outlets, have finally acknowledged that Wes Craven's Scream 4 is a solid body of work. At the time of its release, horror wasn't focused on the slasher genre and it felt like its achievements went largely unnoticed. Now, eight years after the film was released there is much more respect for the fourth chapter of the reputable franchise that changed the game.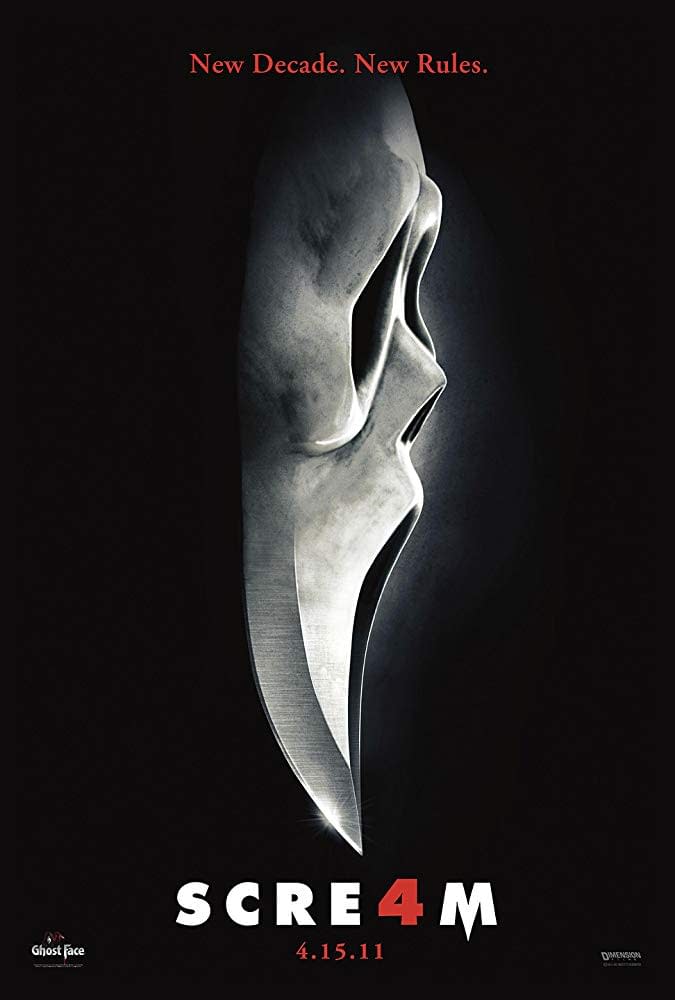 The Scream films have completely changed the way the genre was viewed, embracing the tropes and "rules" of horror with the ability to alternate between comedy and horror for four films. Scream introduced the more meta stylized approach at self-awareness in horror and has raked in millions of dollars, three seasons of a television show (on two networks) and nothing but respect for its individuality. Now that there seems to be a broader audience for Scream 4 than we had in 2011, it seems like the perfect opportunity to discuss why the film should be considered to be a perfect product.
Reintroducing a groundbreaking franchise
At the time of the initial Scream film, it became known for an unpredictable format. By introducing a highly paid actress only to be killed immediately in a way that felt so plausible, it sincerely prepared fans for a series of films that were relentless. For three films, Scream continued to focus on the rules of horror leading up to a trilogy. With the promise that anything was possible, the surprisingly happy ending of Scream 3 left a door open for more but completed an overarching story.
Scream 4 brought back the main cast and ditched the idea of rebooting like other properties, making Scream consistent in creating its own path. It also took the time to introduce a new generation and in doing so, laid the groundwork for multiple stories to tell. From Sidney's cousin to the horror lover Kirby, there were plenty of ways to appease returning fans and set up new suspects or favorites. More than anything, they took the challenge of using this as a way to essentially make a modern version of itself. Scream 4 played with changes like social media, smartphones, live streaming, and as many ways possible to keep it fresh for returning final girl Sidney Prescott (Neve Campbell.)
While making this an updated version of the original, the fourth film also took the time to keep its meta-awareness and acknowledged that source material is the overall key. No matter how many sequels follow, Scream knows what works for it and emphasizes expanding or evolving as opposed to one-upping.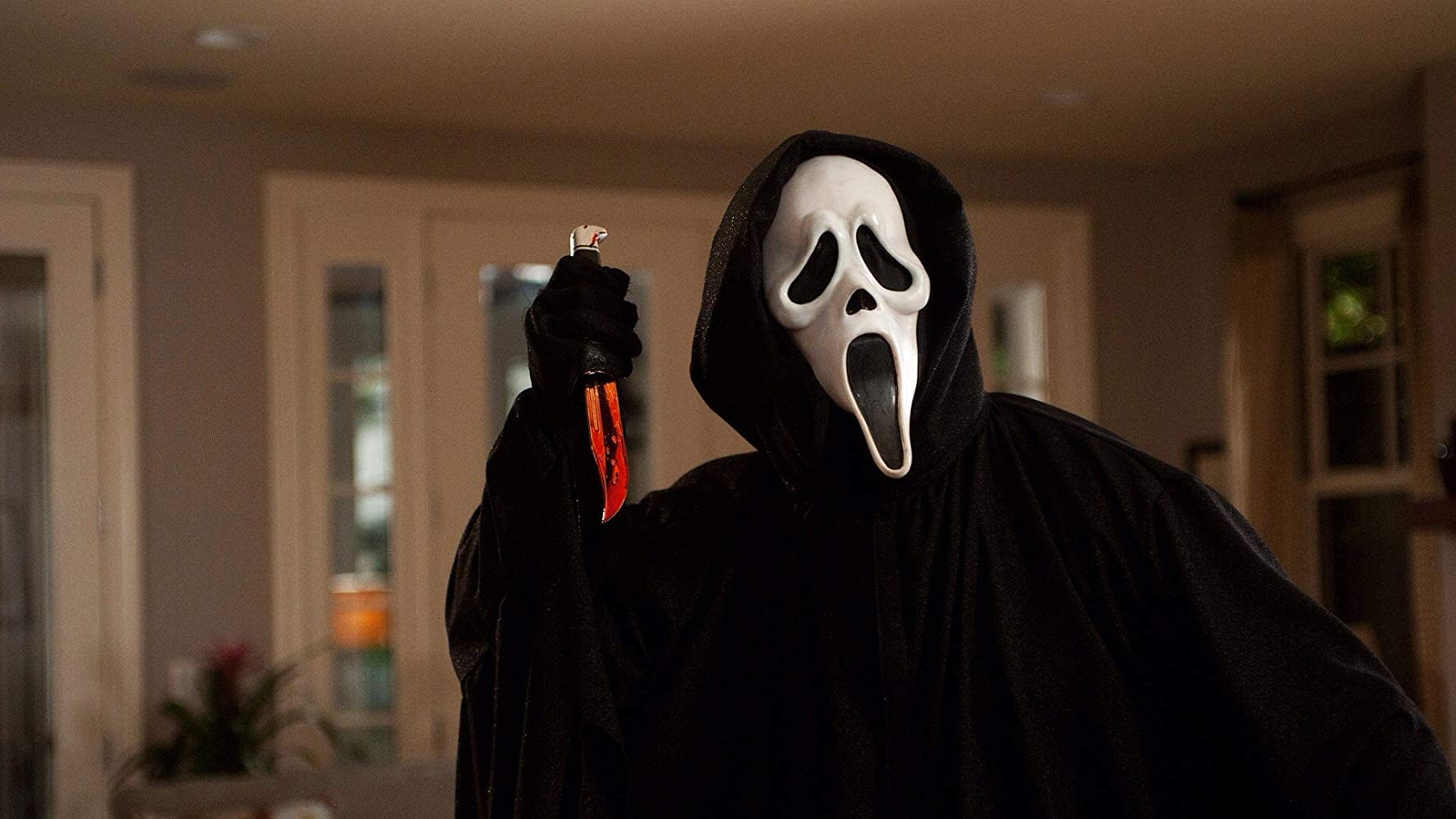 The killer reveal, ambiguity and the possibility of another Ghostface
What made Scream 4 unique in a series of films is the decision to make Jill (Emma Roberts) the killer. Jill is introduced as modern Sidney, with small attributes linking her to her cousin. Jill is meek, reluctant and all of the qualities that Sidney possessed when we first meet her. The transition at having the 2011 version of Sidney be the killer and simultaneously resentful of the attention her cousin receives was a surprisingly clever choice.
Jill reveals her true psychotic nature when unmasking and that scene itself is one of Scream's best twists and moment as a whole. Jill leaves her cousin Sidney for dead and begins a self-mutilation scene that certifies how committed Jill is to succeed. When Scream 4 was being discussed before and after release, it had been said that this film was part of a plan that would have expanded into another trilogy.
After earning nearly $100 million on a $40 million budget, Scream 4 didn't necessarily earn as large of a profit as they would have hoped for being an existing franchise, but the interest was still very much there. Even now, speculation has always been present about a possible third killer or Scream 5 as intended. One possibility was Judy Hicks, an onlooker from high school and almost stalker like deputy who some assume could be a third killer to continue the story. One important thing about the Scream films is that speculation is always a part of the fun, and between another killer or the intentional ambiguity of Kirby's death (referenced via commentary) Scream will always leave the potential for more.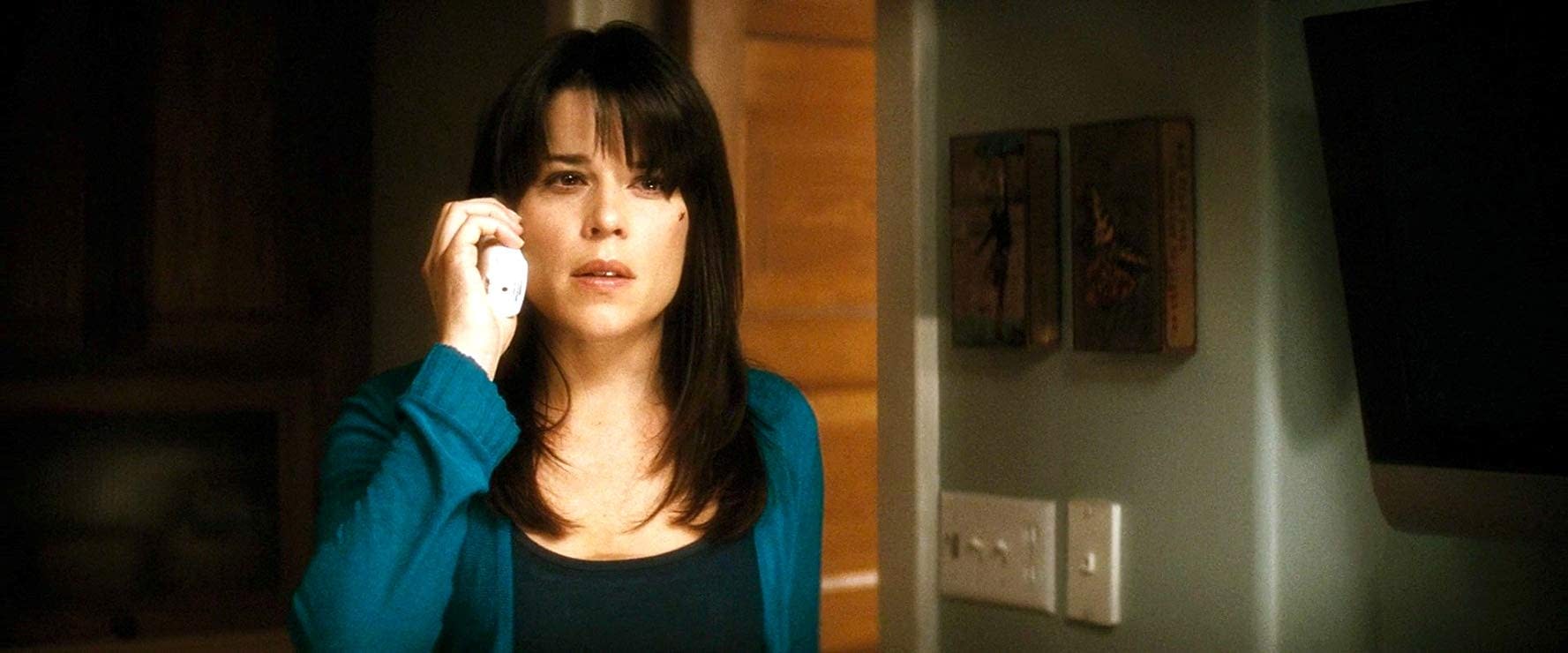 Scream is the best horror franchise of all time
Scream 4 came out with a lot of pressure, as fans of the film series have always been extremely passionate like myself. It had to deliver exceptional scares, deaths, nuances and the epitome of a final girl from Sidney if not more so than the first three films. Scream 4 not only brought Sidney strength and a full circle evolution but still provided chilling scenes such as the phone call to Jill and Kirby or the entire final act that elevated the films to new heights.
Scream 4 served as a message that our final girl is undefeatable, but that the franchise has that same resilience and could continue to grow. If you look at the track record of other horror franchises, there are a few products that may fall short or be deemed skippable, but Scream has provided four movies that are crucial viewing. Scream maintains a connection to real horror and has reached levels of awareness that other horror films could only dream of attaining.
Scream 4 was able to rise to the challenge of following the footsteps of its predecessors, but more importantly, stayed true to everything that we loved about the film, to begin with. To continue an ongoing story and raise the stakes the way that they did is a big part of why Scream will always be an important piece of pop culture. If we're ever able to see someone continue Craven and Williamson's brainchild, we can only hope that these traits will be considered in respect of something that's lightning in a bottle.
It may have taken everyone a while to get on the same page, but as long as the consensus remains that Scream 4 is a complete triumph, the wait was totally worth it.