A Woman Has Accused Director Luc Besson of Rape
New allegations have emerged against a prominent figure in Hollywood. According to Variety and originally reported by Europe 1, an actress has accused director Luc Besson of rape. The actress, who is not named and asks not to be, filed a complaint with the police alleging that Besson raped her last week.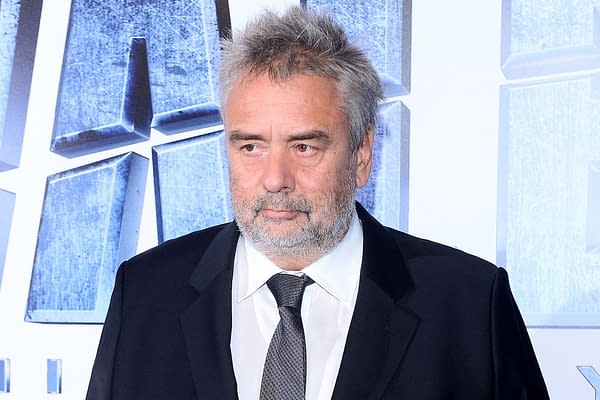 The actress described the alleged incident as a "violent sexual assault" which occurred last Thursday, May 10th. She says the incident took place after a meeting with Besson at Bristol Hotel near the Champs Elysees in Paris. Variety says that they reached out to Besson for comment but received no reply; however, his representation "categorically denied all the accusations made against him."
Besson's lawyer, Thierry Maremebert, said in a statement to The Hollywood Reporter: "Mr. Besson fell from his chair when he learned of these accusations, which he flatly denies."
The actress alleges that at a meeting at Le Bristol luxury hotel in Paris, Besson added something to her tea, after which she started feeling out of sorts and lost consciousness. When she awoke he was touching and penetrating her, the actress claims. The director departed the hotel before the actress and left her with a wad of bills. The actress says she then spent went to a female friend's house for safety.
As IndieWire points out, the #TimesUp and #MeToo movements have not done very well in France. The country has strict libel laws, so accusations can come with serious consequences if someone isn't found guilty. In January more than 100 French actresses signed an open letter condemning the movement and calling it a "witch hunt".
"Rape is a crime, but trying to seduce someone, even persistently or cack-handedly, is not – nor is men being gentlemanly a macho attack," said the letter published in the newspaper Le Monde. "Men have been punished summarily, forced out of their jobs when all they did was touch someone's knee or try to steal a kiss."
This story is still development and we will update it with more information as it becomes available.