WWE Downplays Hulk Hogan Appearance as Hulkster Denies Return, Brother
WWE is testing the waters for an eventual Hulk Hogan return, but they're only dipping their toes in the tiniest bit. The company has released a statement to paywalled dirt sheet PWInsider about Hogan's upcoming appearance at the Andre the Giant documentary premiere, downplaying what it means for Hogan's future with the company.
Hulk Hogan is an important part of Andre the Giant's history, however, his appearance at tonight's HBO premiere of the documentary and his plans to help others learn from his mistakes does not mean WWE is rehiring him. Hogan is not scheduled to be at any upcoming WWE events.
However, the recent the round of Hogan return rumors began last week with another statement from WWE admitting they had had talks with Hogan about a return.
We have had discussions with Terry Bollea (aka Hulk Hogan) about how he can help others learn from his mistakes, however, he is not under any contract with WWE.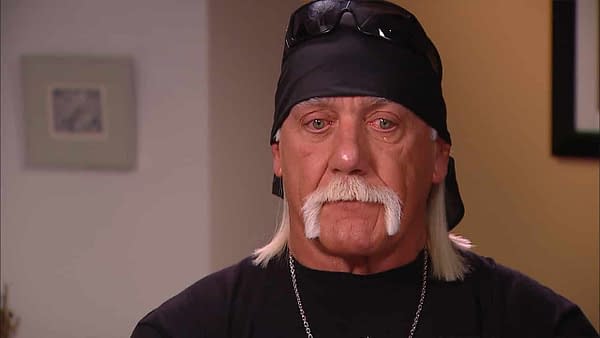 WWE continues to push the narrative that the purpose of a return to WWE will be for the purpose of Hogan helping others learn from his "mistakes," mistakes here meaning being secretly filmed in a cuckold porn video with the wife of your Florida radio shock jock friend and, during the course of that video, going on a slur-laden racist tirade about your daughter sleeping with a Black man, and then later have that tirade leaked in a tabloid as part of your revenge lawsuit against the website that reported on that sex tape funded by a conservative tech billionaire, causing you to be fired from WWE and basically erased from wrestling history. And, yes, surely that's a situation that comes up very frequently and it would be worthwhile to teach people how to avoid if, but not nearly as lucrative as it would be for WWE to sell Hulkster merchandise and trot him out on special occasions for a cheap nostalgia pop, brother.
And ultimately, that's what WWE really wants to do here. They just need to figure out how to do it without pissing off their sponsors too much.
But in the meantime, the company and Hogan are playing it safe, with Hogan appearing on TMZ with his manservant "The Mouth of the South" Jimmy Hart to categorically deny rumors that he will appear at WrestleMania 34.
So far, WWE hasn't found itself in the eye of a social media shitstorm for teasing the inking of the possibility of a Hogan return, which they're surely looking at as a good sign. However, 2018 Hall of Fame inductee, former world champion, and Olympian Mark Henry recently said, speaking on behalf of a delegation representing "pretty much all of the more established African-American wrestlers in the country and in the world," that Hogan has not done enough to make amends for the racist rant.
"I'm sitting on the chair of the delegation and they're not ready," Henry said. "I've had many talks, with dozens of guys, and the consensus is there's a lot of work to be done to heal that wound and to fix that wall."
But even so, even the skeptical Henry seemed to admit that Hulkamania would one day run wild in the WWE again.
"I believe that everybody should be given a second chance, but I also believe that you have to own your issue, whatever that issue is," Henry said. "You gotta try to make closure on everybody else's behalf, not just yours." One prominent member of Henry's caucus, former Raw announcer, former world champion, and fellow Hall-of-Famer Booker T, has previously broken ranks and advocated for a Hogan return.
"Hulk Hogan made a mistake," Booker said in 2016. "Every man deserves a second chance. If he gets back in, I'm gonna support him 100%, because I remember being that kid in WCW and he supported me 100%."
Nostalgia is a powerful motivator, and it will drive Hogan's return to WWE one day, regardless of his offenses. It's only a question of how soon.
---
---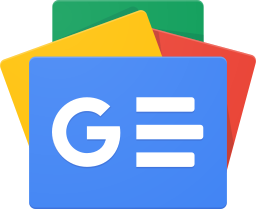 Stay up-to-date and support the site by following Bleeding Cool on Google News today!