Reports have been surfacing off and on for weeks that [X-Men] Dark Phoenix was looking at up to three months of reshoots. That would be a large chunk of time, and would indicate that there is something seriously wrong with the project. Three months of reshoots would also mean the project would likely miss second release date since the production wouldn't have a lot of time to do special effects.
However, a report coming out of Collider say that there aren't three months of reshoots coming.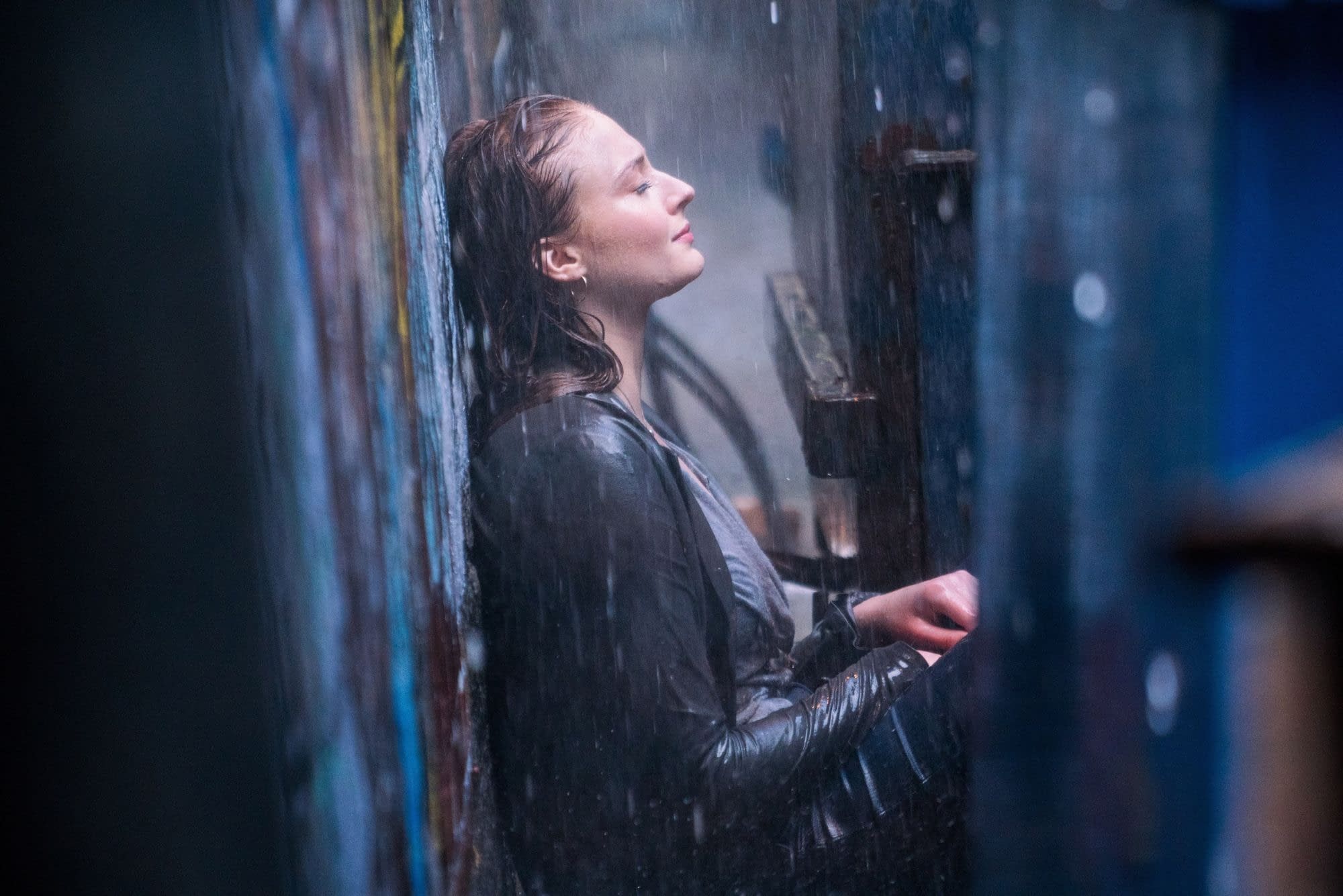 The report says that the reshoots will only be about two or two and a half weeks, which is pretty standard for a Hollywood blockbuster of this size.
Our sources tell us that the additional photography will involve some additional action in the film's third act, a couple of new scenes, and adding some shots for existing scenes.
The reason it's taken so long for the reshoots to happen is how busy the cast is working on other projects. According to Collider's sources, there's no reason to think that this movie is a completely disaster and needs that much reworking.
Summary: Jean Grey begins to develop incredible powers that corrupt and turn it into a Dark Phoenix. Now the X-Men will have to decide if the life of a team member is worth more than all the people living in the world.
Dark Phoenix, directed by Simon Kinberg, stars James McAvoy, Michael Fassbender, Sophie Turner, Jennifer Lawrence, and Nicholas Hoult. It will be released on February 14th, 2019.
Enjoyed this article? Share it!