Did ABC Pull 'Black-ish' Episode over Political "Creative Differences"?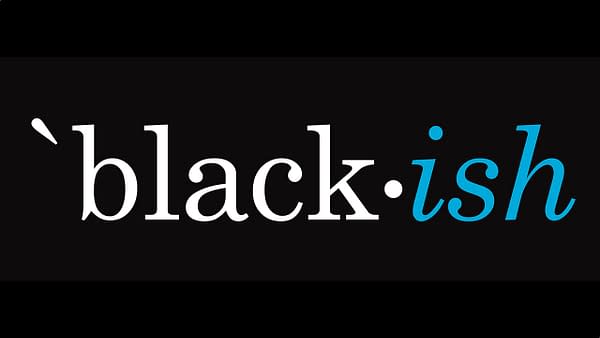 Fans of the hit ABC family sitcom Black-ish probably thought it was a bit weird when they tuned in on February 27, expecting to catch a new episode; only to be met with a repeat and no further answers. Well, looks like the other shoe has dropped and fans have gotten that answer – it's just not one they're going to be particularly happy with.
In an exclusive report posted online by entertainment news site Variety, ABC has indefinitely pulled the once-scheduled February 27 episode 'Please, Baby, Please' over what the network and creator/showrunner Kenya Barris (Girls Trip) are vaguely describing are "creative differences." At this time, ABC has no plans to either air the episode or make the episode available through other formats.
"One of the things that has always made 'Black-ish' so special is how it deftly examines delicate social issues in a way that simultaneously entertains and educates. However, on this episode there were creative differences we were unable to resolve." – ABC (statement)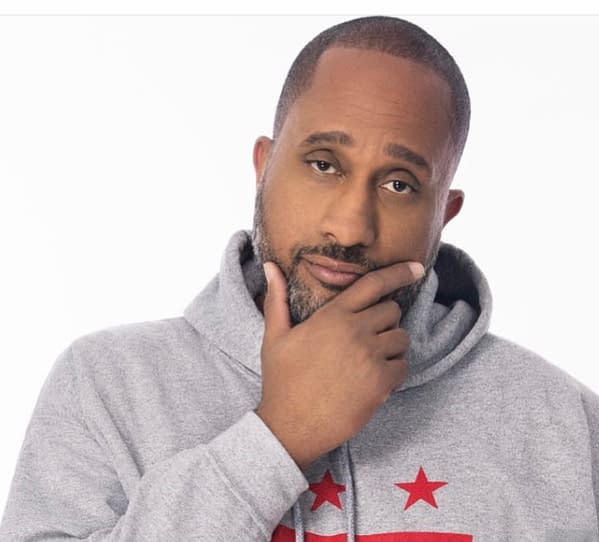 Directed by Barris, the episode 'Please, Baby, Please' takes place in the middle of an intense overnight thunderstorm that ends up keeping the entire Johnson family awake. Dealing with a baby who hasn't the time nor the patience for all of the noise, Dre (Anthony Anderson) attempts to read his son a bedtime story – only to make matters worse. In a moment of parental desperation, Dre begins to improvise a bedtime story that conveys a number of his political and societal concerns over the course of the episode; including an exchange between Dre and his oldest son Junior (Marcus Scribner) over the right for athletes to "take a knee" during the playing of The National Anthem at sporting events.
"Given our creative differences, neither ABC nor I were happy with the direction of the episode and mutually agreed not to air it. Black-ish is a show that has spoken to all different types of people and brought them closer as a community and I'm so proud of the series." – Kenya Barris
What impact those "creative differences" may have on the working relationship between ABC and Barris is still unclear; and most likely dependent on the extent of those "differences." Black-ish is a series that proudly wears its social consciousness on its sleeve, addressing a broad scope of political and social issues; from the election of Donald Trump and police brutality, to postpartum depression and society's use of the N-word. It will be interesting to see if this is merely a "one-off" creative disagreement between ABC and Barris or the beginnings of a divide that could convince the Black-ish creator to seek greener artistic pasture elsewhere (translation: streaming services have serious money to spend and exclusive creative contracts they want signed).
Black-ish spin-off series Grown-ish recently premiered on ABC's cable sibling Freeform; with both Black-ish and Grown-ish executive produced by Barris and produced by ABC Studios. Barris and Julie Bean (Mike & Molly) also have an comedy pilot ordered by ABC, downgraded from a series order after Alec Baldwin stepped away from the project.