Crazy Ex-Girlfriend's Aline Brosh McKenna and Rene Gube are looking to go hard in the paint with their in-development comedy series at CBS. Big Men would follow an Asian-American rookie professional basketball player who dreams of life as a "baller". Standing in his way are his 13-year-old twin sisters whom he co-parents with his overbearing-yet-loving immigrant father. Brosh McKenna and Gube will serve as writers and executive producers on the project; with CBS Television Studios handling production.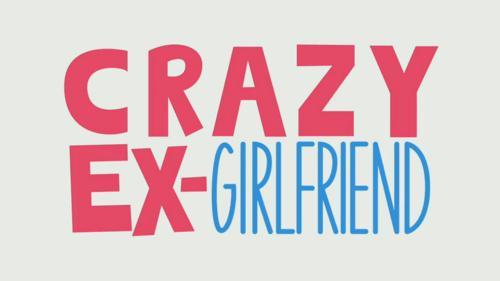 Best known as the creator of and showrunner for Crazy Ex-Girlfriend, Brosh McKenna's other writing credits include The Devil Wears Prada, 27 Dresses and We Bought a Zoo. Gube has appeared on Crazy Ex-Girlfriend on a number of occasions as Father Brah; and has also served as a writer and executive story editor on the series. Prior to that, he wrote for and appeared on The UCB Show, Ground Floor, Men at Work and other credits.
https://www.youtube.com/watch?v=FDkz8FJEIbc
Enjoyed this article? Share it!