Netflix Rounds-Up Premiere Date, New Images For Soderbergh's 'Godless'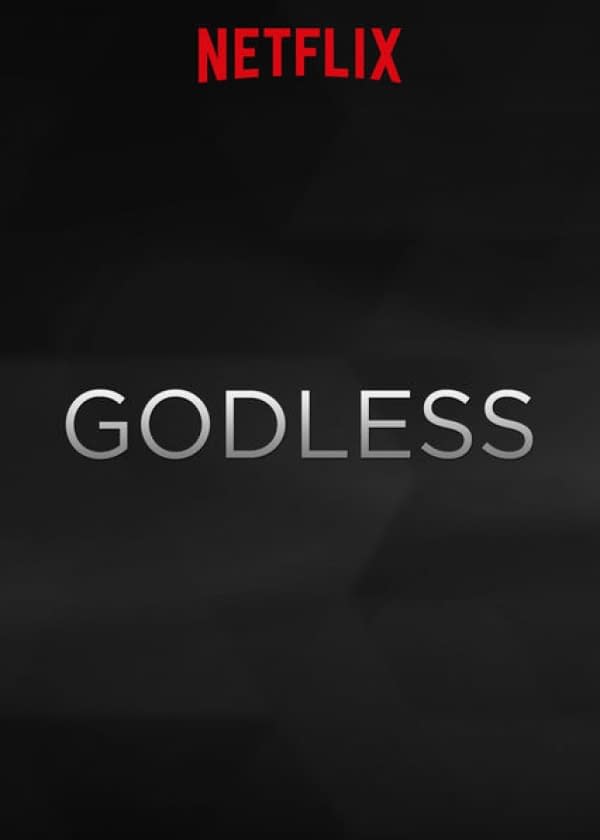 Steven Soderbergh's (Sex, Lies and Videotape, The Knick) new seven-part original limited western series Godless will premiere on Netflix on Wednesday, November 22; and with the announcement comes a series of first-look images from series. Godless is executive-produced by Casey Silver and Soderbergh; with fellow executive producer Scott Frank also writing and directing the series.
Soderbergh's dark and gritty western-revenge series spotlights Jeff Daniels (Steve Jobs) as notorious criminal Frank Griffin, on a mission of personal revenge against Roy Goode (Jack O'Donnell) for betraying Griffin and his men. On the run from men he once rode with and who are now out to kill him, Goode seeks refuge at the home of widower and town outcast Alice Fletcher (Michelle Dockery) in the isolated, female-governed mining town of La Belle, N.M. As Griffin and his men make their way to La Belle for a final confrontation with Goode, the town bands together to make a final stand against the murderous gang in a lawless western frontier.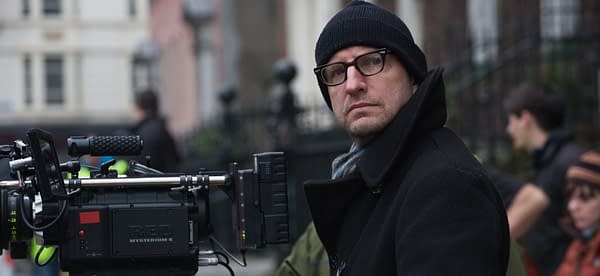 Godless marks Daniels' first television appearance since 2014, when he appeared as Will McAvoy in HBO's critically praised and award-winning series The Newsroom. It's also Netflix's first original venture into the western genre, though certainly not its last: the streaming giant recently announced that it would serve as the home for The Coen Brothers' new western anthology series The Ballad of Buster Scruggs, starring James Franco (The Deuce) and Tim Blake Nelson (O Brother, Where Art Thou?). For his part, Soderbergh has recently ventured out of his self-imposed "retirement" to make Logan Lucky, starring Channing Tatum (Foxcatcher) and Adam Driver (Star Wars: The Force Awakens); and Ocean's Eight, an all-female spin-off of his original Ocean's series starring Cate Blanchett (Thor: Ragnarok), Anne Hathaway (The Dark Knight Rises) and singer Rihanna (This Is The End).
Here are your first-look images from Godless: