We had the pleasure of attending the annual Halloween-themed Mickey's Not So Scary Halloween Party at Disneyland in Anaheim in 2018, and it was totally worth it.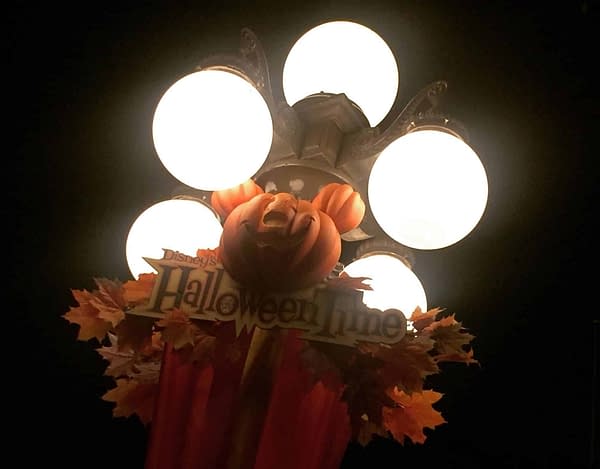 Apparently Walt Disney World is getting a jump on their offerings this year, as tickets for the Not So Scary Halloween event are available now for the Florida park at the Magic Kingdom.
Inside the Magic.net says:
Returning to the event will be fun Halloween decor, a special Halloween fireworks spectacular, special spooky character greetings, as well as the age-old Halloween tradition of trick-or-treating throughout the park! Additionally, the event will give guests access to dozens of popular attractions where they may encounter some bewitching surprises along the way.
There are 36 different nights available for guests to enjoy the not-so-scary aspects of Halloween in the park including August 16th, 20th, 23rd, 27th, and 30th; September 2nd, 6th, 8th, 10th, 13th, 15th, 17th, 20th, 22nd, 24th, 27th, and 29th; October 1st, 3rd, 4th, 6th, 8th, 10th, 11th, 14th, 15th, 17th, 18th, 20th, 21st, 24th, 25th, 27th, 29th, and (of course) 31st; and November 1st.
You can read about our experience at Disneyland's event last year here, here, and here.
We'll let you know when the Disneyland event's tickets go on sale, which sounds like sometime in the spring.
Enjoyed this article? Share it!