Edna Mode Will Be Seeing You This Summer at Disneyland Resort!
With Incredibles 2 opening soon and Pixar Pier close to being complete, Disneyland is rolling out the red carpet for everyone's favorite supersuit creator: Edna Mode.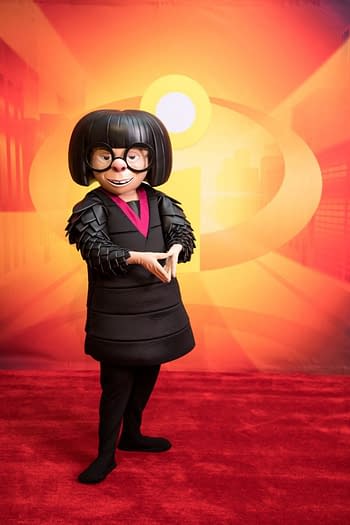 And to those of you heading to Disney World, fear not. Edna will be on hand to help you design your super suit in Magic Kingdom starting this weekend! You can find her alongside other incredible heroes in Tomorrowland. I can't wait to see Edna in the parks this summer!