[Oscars 2018] Bleeding Cool's Guide to Our Awards Coverage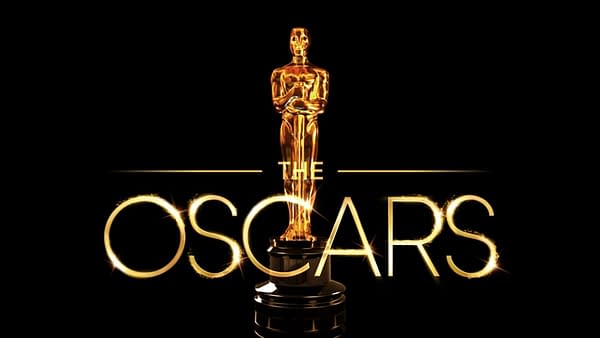 Now we're sure you woke up Sunday morning thinking, "Gee, I hope Bleeding Cool lets us know when and where we can watch tonight's Academy Awards red carpet and show." As if that wasn't bad enough, it was probably followed up with an even more pressing concern: "Wait a minute! How can I watch the Oscars without Bleeding Cool?!?".
Well, never let it be said that your "best-est buddies" here at BC don't have your backs, folks!
Here's the rundown on what you need to know viewing-wise for ABC's 90th Academy Awards red carpet and awards ceremony; and how to let Bleeding Cool in on the fun:
ABC
● 1:00 p.m. ET: pre-gaming starts a little early, with Countdown to the Oscars, Live!
● 6:30 p.m. – 8:00 p.m. ET: Oscars Opening Ceremony: Live from the Red Carpet will be hosted by Good Morning America co-anchor Michael Strahan, The Goldbergs star Wendi McLendon-Covey, The View co-host Sara Haines, Vanity Fair's Krista Smith and IMDb correspondent Dave Karger.
● 8:00 p.m. – 11:00 p.m. (-ish) ET: ABC will livestream the ceremony on their website abc.com, and also via the network's app – except there's a catch if you're looking to watch online or via the app because it depends on where you live so please note:
If you're a cable TV subscriber in Chicago; Fresno, Calif.; Houston; Los Angeles; New York; Philadelphia; Raleigh-Durham, N.C.; or San Francisco, you can watch a live stream of the ceremony here or on the ABC app.

If you're a DirecTV subscriber in Albuquerque; Boston; Fort Smith/Fayetteville, Arkansas.; Jackson, Mississippi.; Kansas City; Milwaukee; Monterey-Salinas, California.; Oklahoma City; Omaha; Pittsburgh; Portland-Auburn, Maine; Savannah, Georgia.; or West Palm Beach, Florida, you can watch the live stream on the site or app as long as you're within your coverage area.
● Monday, March 5, 9:00 a.m. ET: Live's After Oscar Show will have co-hosts Kelly Ripa and Ryan Seacrest offering some post-awards analysis.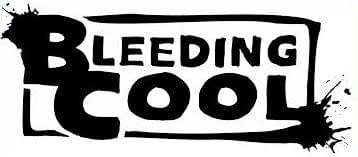 Bleeding Cool
We'll be making sure you get a genuine "geek's perspective" on the proceedings in two very cool ways: we'll be live-tweeting (@bleedingcooltv) the red carpet and awards show insanity over on the website (Bleeding Cool); and also offering a Facebook Live! live-stream (through Bleeding Cool's FB page).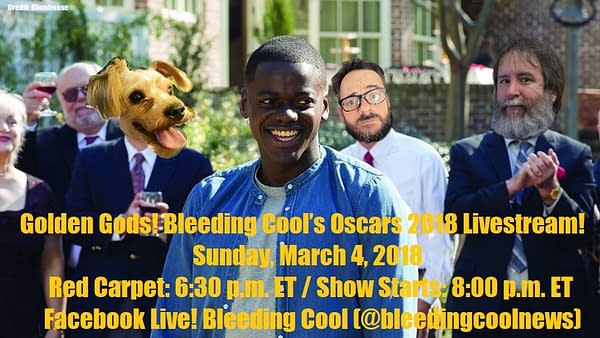 Live-tweeting and live-streaming both start up at 6:30 p.m. ET for red carpet coverage; and then shift to awards coverage at 8:00 p.m. ET.
So join us Sunday night as we cover the biggest night of the year for film – leaving no uncomfortable acceptance speech, questionably-sober presenter, way-too-honest-reacting audience member, "surprised" award recipient or anything else that crosses our path unscathed.