It's always cool to pop in and see what Razer has in store for the months ahead, so when the opportunity came up at E3, we jumped on it.
The three main items we can chat about this time around are their latest laptop, pad, and mouse. Starting with the laptop, we got to check out the new Razer Blade 15, which comes with a slew of improvements over the previous model. But the most important part to discuss today is the new cooling system inside that works like your modern condensation systems, only on a smaller level with vapor chamber technology to keep the unit chilled. It was quite impressive to check out, as it will hit the market starting at $1,900.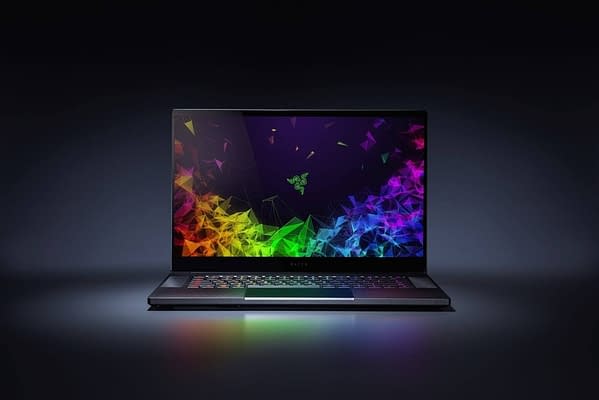 Next up was the Razer Goliathus Chroma, which is an extended gaming pad that goes across the desk. The previous model was powered on the right and had a mouse clip. This version is twice as big, power moved off to the left, and enough space for your mouse and keyboard to all fit if so desired. But the primary function of it is to give you as much free movement for your mouse as possible. The extended will run you $60 when it comes out.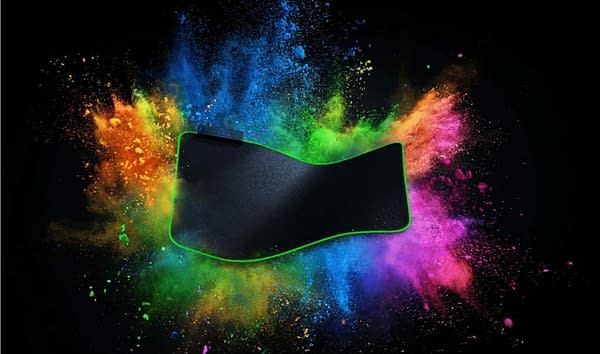 Finally, a new version of their mouse is out with the Razer Abyssus Essential. This is a simplified version of the Abyssus V2 with your standard array of buttons, but an improved 7200 DPI and underglow effects for the Chroma effect. We got ourselves a copy of it while at the convention and will have a review of it soon.
The company also showed off their Razer Kiyo & Seiren X models, but we've covered those before in a review of the Streaming Studio. Overall, some really awesome stuff is on the way from the company, if you're down with their gaming gear.
Enjoyed this article? Share it!