[Update]Guardians Of The Galaxy Vol. 2 Trailer Description And Kurt Russell's Role Finally Revealed… And It Is Weird
As was promised, the Guardians of the Galaxy have turned up at SDCC, bringing the rag tag gang back together once more.
First up is the logo for the film, here that is: We got some more confirmations about who is playing who too. Elizabeth Debicki is playing Ayesha as was rumoured, who might well be the villain of the film. Kurt Russell was there, but no name given to him yet. We did find out he has spent most of his time with Mantis though
Yondu has new fin, it's the means by which he controls his whistling arrow. Groot is still a sapling. In the footage, Yondu and rocket are prisoners of the ravashers. Groot is kept as a pet of the Ravashers. Groot retrieves Yondu's fin while the Ravashers sleep. Once Yondu retrieves the fin, he lays waste to his mutinous crew. The song "Come A Little Bit Closer" plays over it, likely a song on Awesome Mix vol 2.

Movie is set a few months after first movie.
Oh, and if you don't know what we meant by Yondu has a new fin: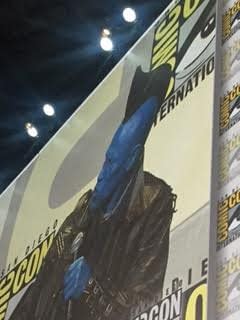 [Update:
And boom goes the dynbamite,
It's just been revealed that Kurt Russell is Ego, the Living Planet, who we can assume is Peter Quill's Dad.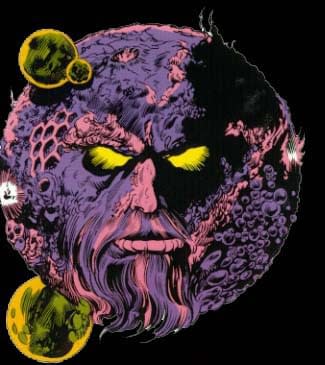 This is going to be interesting…
]