For >this< writer, 2018 marks the first time attending the annual Halloween festivities at Disneyland in Anaheim, California. While no stranger to the park, the separate ticket event Mickey's Not So Scary Halloween Party changes the lay of the land with lighting, treat trails, and a pretty amazing parade.
Here's this year's parade, which features some of our favorite villains. I personally was so happy to see Frollo, who of course has one of the BEST songs in all of Disney baddies:
The snacks and collectable offerings are pretty great; we already told you about the return of the highly sought-after Oogie Boogie popcorn bucket, the poison apple stein, and the cauldron popcorn bucket. For snacks- we tracked down the pumpkin beignets, the pumpkin churro with cream cheese sauce, and stopped by Sprinkles Cupcakes for their fall seasonal pumpkin flavor.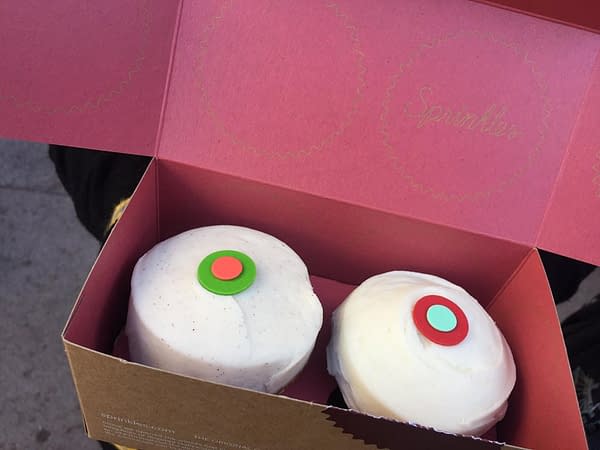 There was also our favorite savory snacks at the Bengal BBQ; the beef skewers, spring roll, bacon wrapped asparagus, and the seasonal snack, SPAM mausubi. Oh, and I was FINALLY able to visit Trader Sam's for the alcohol ride, as well as some of their snacks. There was the Island Nachos, the soba pokè bowl with tuna, and the Island Dog. As well as drinks.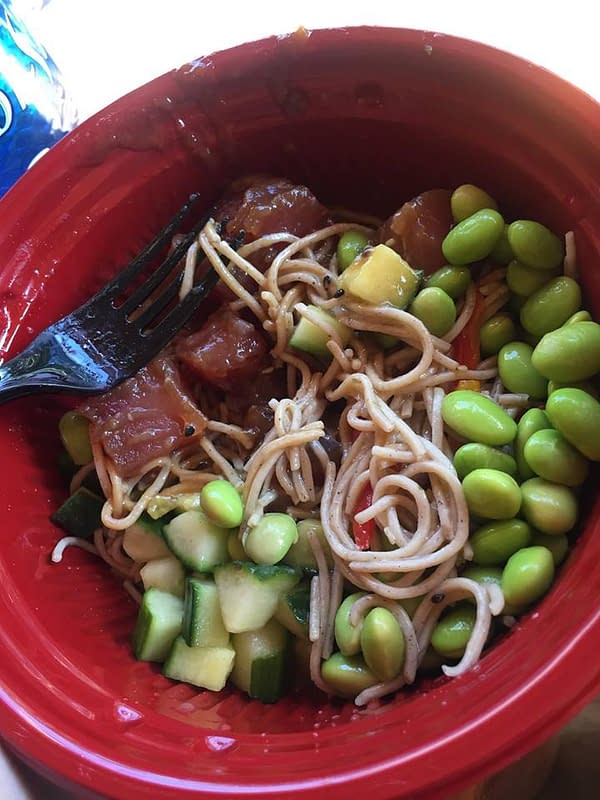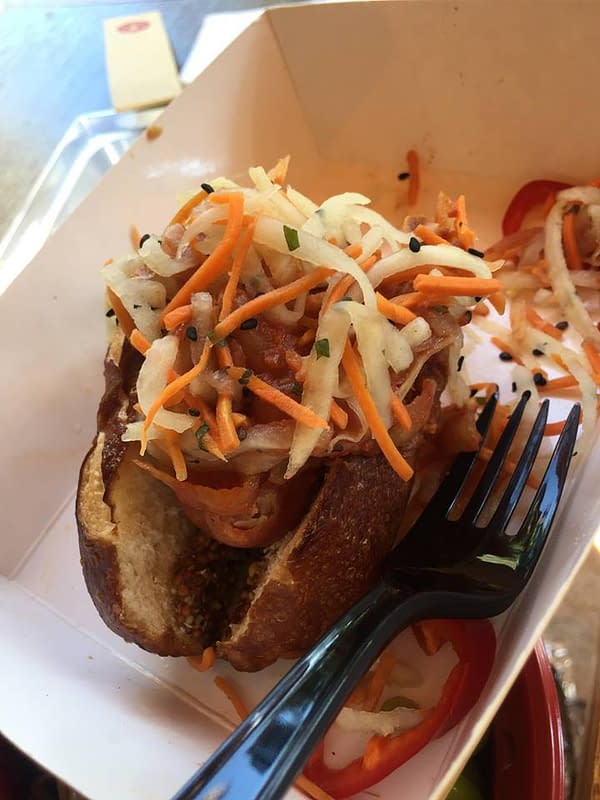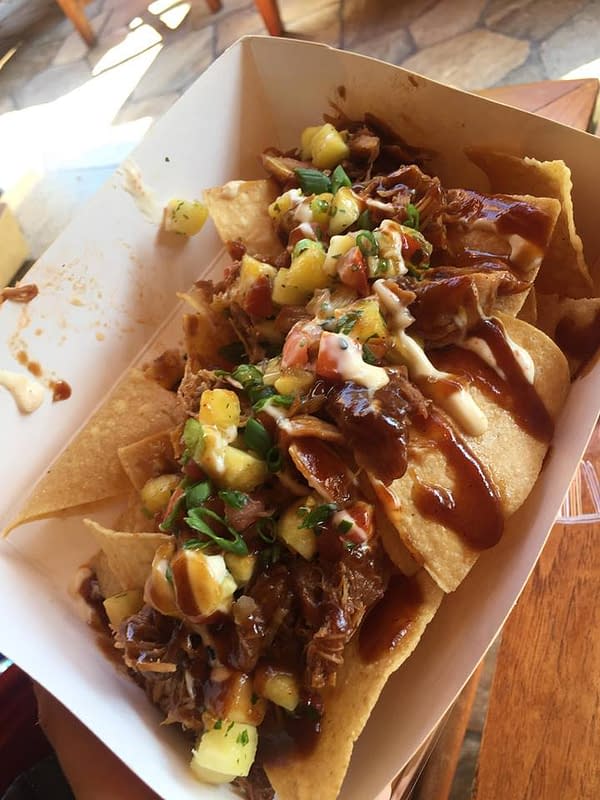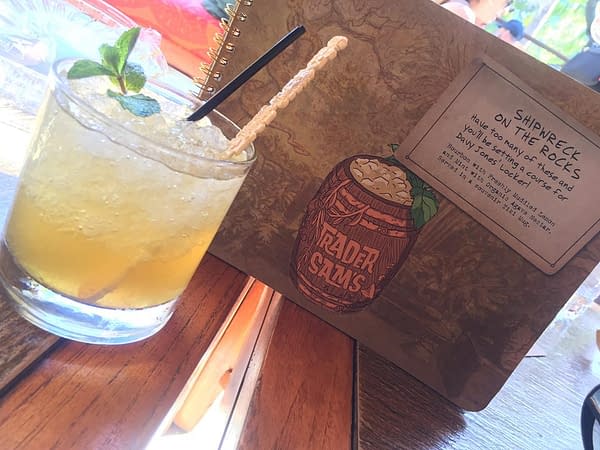 Perhaps one of the best parts of the extra ticket event is allowing adults to wear costumes within the park. I myself wore my Dark Leia (think if Princess Leia were from the Mirror Mirror Star Trek universe), and managed to do a meet and greet with Kylo Ren.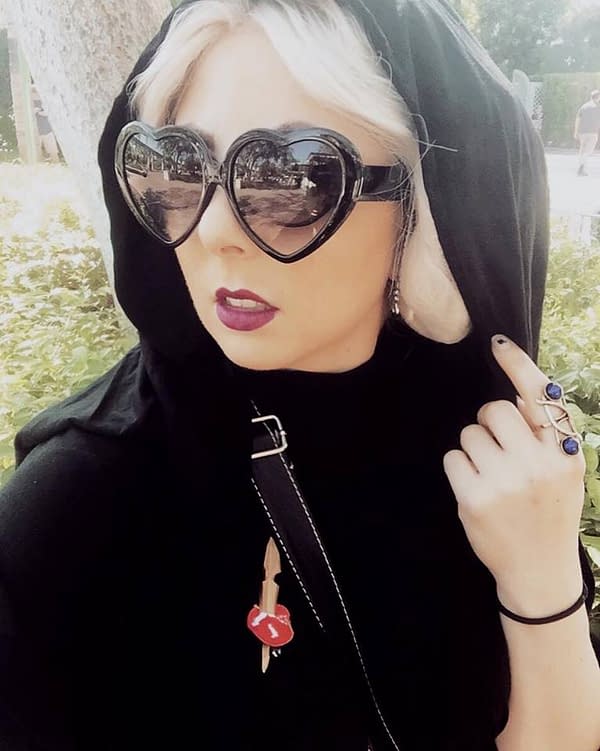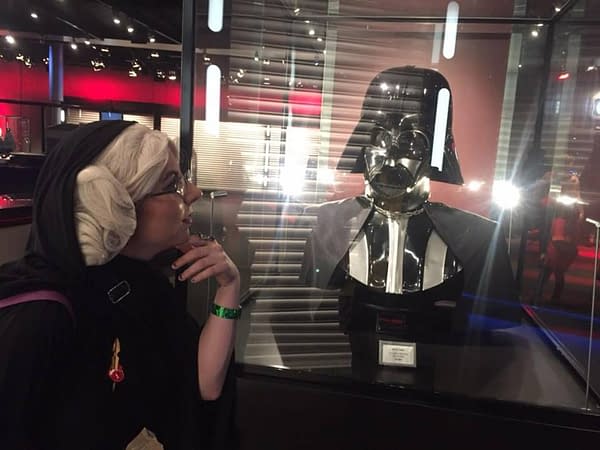 And a small smattering of costumes I saw and was able to get a photo of: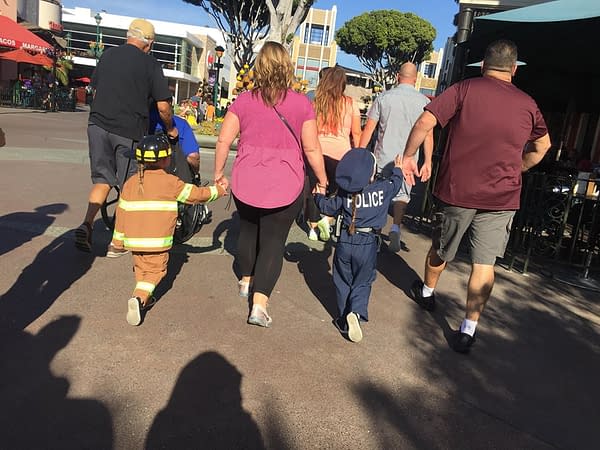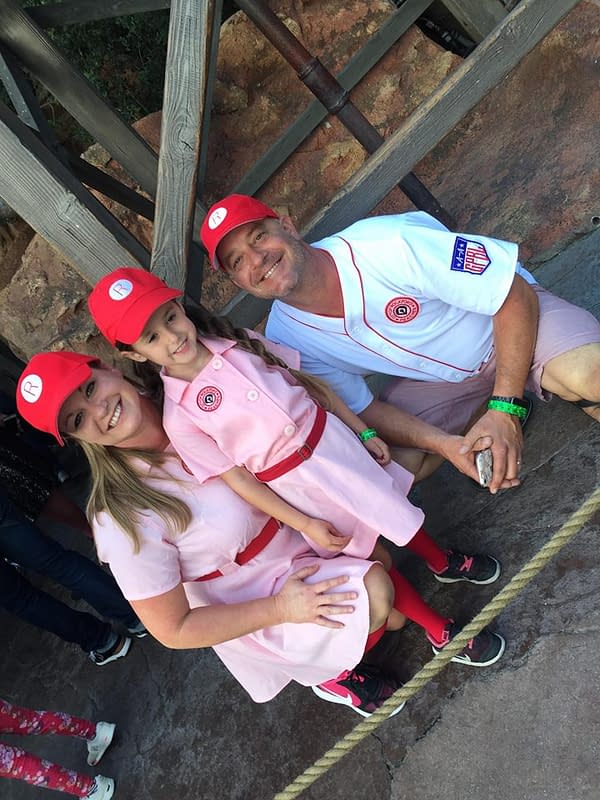 The candy haul from three people: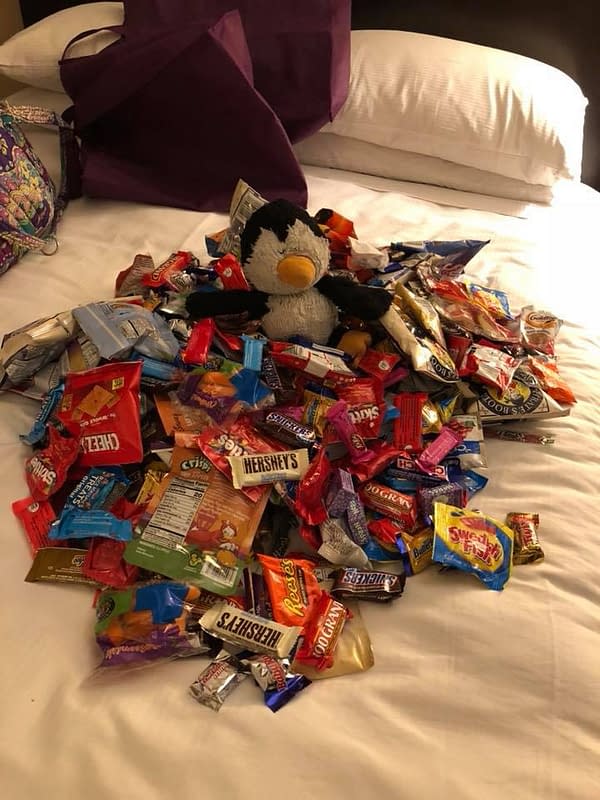 All in all, I would deem this event totally worth it, because the lines for rides were almost non-existant, except for Peter Pan's Flight, which STILL had upwards of 30 minute wait time. Whereas we were able to WALK onto Star Tours twice with less than 5 minutes wait time.
Halloween at Disneyland goes until October 31st, 2018.
Enjoyed this article? Share it!