ABC's Safe Harbor Pilot Sets HTGAWM Director Michael Offer for Pilot With ABC banking on his run of "pilot-to-series" magic continuing to shine, How to Get Away With Murder's Michael Offer is set to direct the network's new police drama pilot Safe Harbor. Stemming from Detroit 1-8-7 creator Jason Richman and ABC Studios, the pilot is set to be executive produced by Mandeville TV's David Hoberman, Todd Lieberman and Laurie Zaks.
Here's the logline for ABC's Safe Harbor:
Safe Harbor centers on the cops of LAPD's Harbor Division, who bristle at the idea of another armchair outsider taking their fired Captain's place. All this as Oriana Cloverfield embarks on a second career in law enforcement. As a recruit on patrol, Cloverfield witnesses the warts and all challenges and dedication of her fellow officers as well as the systemic mismanagement imposed on them from above. She ultimately shocks everyone as she reveals her true identity… she's not just a new recruit, but the new Captain who wanted a view from the trenches. Cloverfield sets out to change the culture but gets pushback from those who think her unorthodox methods have crossed the line.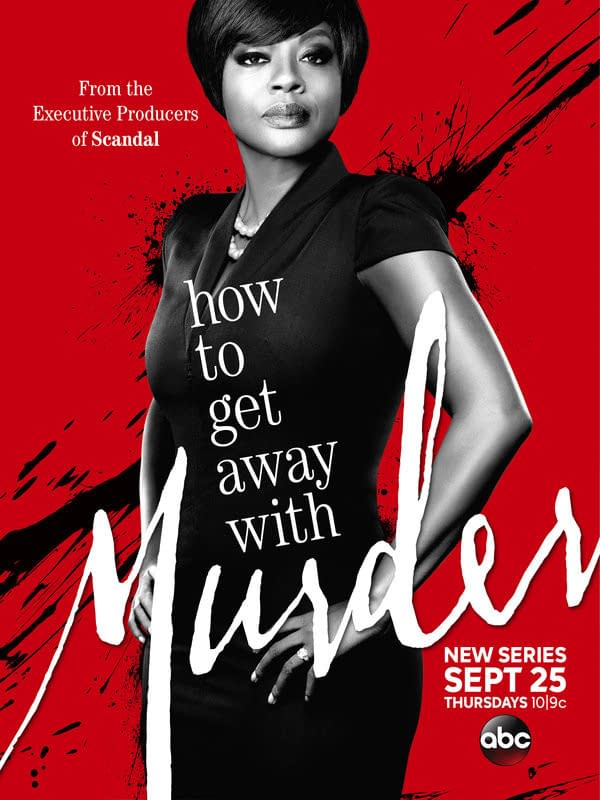 Along with How to Get Away With Murder, Offer also directed the Shondaland/ABC drama pilot Still Star-Crossed to series. He also helmed ABC's 2015 drama pilot Runner, starring Paula Patton; and recently directed multiple episodes of Longmire.
In an interview with TV Writer in 2014, Richman discussed the best advice he received earlier in his career:
"Before I ever got into television, I had to take a meeting with a bunch of television agents and the thing that they told me was, 'Make sure if you're going to do a TV show that you love it.'

And that ended up being the best advice, because in my experience you end up surrendering so much of your life and your time. Time away from your family, time away from your kids and you're so deep in it that you gotta love it. If you don't love it, it would be really hard to do it every day. So that was the best advice I ever got. Now it helps in the selection if I'm developing pilots and stuff like that. I really consider that."