Vince McMahon has finally gotten his revenge on CM Punk for that line during the Pipe Bomb speech where Punk called him a "millionaire who should be a billionaire." As reported earlier today, WWE is close to closing a deal with Fox to bring SmackDown Live to Fox's broadcast network, following a new deal with NBCUniversal which kept only Monday Night Raw on the USA Network, but still significantly increased the television rights fee for WWE. Now, according to the Hollywood Reporter, the Fox deal could be worth $1 billion to WWE over the course of five years.
The report also claims that WWE had an even higher offer from another party, but declined due to Fox's commitment to promoting SmackDown. The increased rights fee combined with high profile network TV slot could help SmackDown challenge Raw's dominance as WWE's A-Show. Whatever the case, it's certainly worked wonders for WWE's stock price.
But here's the bad news: SmackDown's new prominence could also entice Fox and WWE to increase the show's runtime to two hours, which is the opposite of what fans originally hoped would come from a deal with Fox. Early speculation, which saw both Raw and SmackDown switch networks, indicated that Fox could ask WWE to shorten Raw's tedious three-hour runtime to two hours, but with Fox getting just SmackDown, speculation from Variety says that SmackDown might instead become more Raw-like by shifting to three hours, increasing the potential advertising revenue from the show.
Three-hour Raws have long been derided by viewers for their slow pace, an abundance of filler, and too-frequent recaps of whatever Roman Reigns did in the show's opening segment or plans to do in the main event. SmackDown's writing hasn't exactly been setting the world on fire lately, but at least it's over quickly and the shorter time generally leads to a faster-paced show. Under the new TV deals, pro wrestling could grow in popularity, which is usually a good thing for the business, but if it means that Smackdown moves to three hours, the heaviest cost will fall on the show's viewers.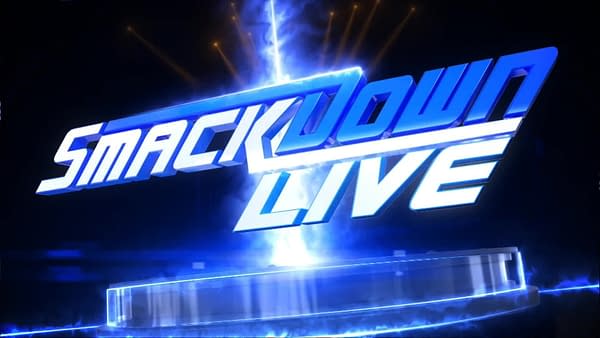 Enjoyed this article? Share it!