Are the pro wrestling territory wars heating up? Chris Ripley, CEO of Ring of Honor parent company Sinclair Broadcast Group, has revealed that the pro wrestling company will hold a show next year in the heart of WWE territory, at Madison Square Garden in New York City. Ripley, believe it or not, broke the news not on a wrestling dirt sheet but in an interview with BizJournal.
Ripley also talked about Ring of Honor's growth and the growth of alternative wrestling products in general, citing the sell-out for Cody Rhodes and the Young Bucks' All In event. Ripley also touted Ring of Honor's increasing production values and said that Sinclair isn't interested in selling the company, though he wouldn't turn down a "stupid" offer.
Perhaps such an offer will come from Vince McMahon, notoriously protective of WWE's interests. McMahon has crushed dozens of competitors over the years in WWE's rise to dominance of the North American wrestling market, and WWE has reacted nervously to Ring of Honor and other competitors' growth in the recent past. In March of 2017, the Wrestling Observer Newsletter reported that WWE was forced to back off of attempts to sign a number of ROH wrestlers after Ring of Honor accused them of contract tampering. WWE also sent a cease and desist letter to Ring of Honor and NJPW stars The Young Bucks over their usage of the Too Sweet hand sign and retains the rights to Cody Rhodes' last name. And after Florida promotion MLW scored a TV deal with beIN Sports and brought in former WCW announcer Tony Schiavone to host it, the Wrestling Observer reported last month that WWE was aggressively pursuing the signing of MLW wrestlers.
So how might WWE respond to Ring of Honor holding a show, and likely a successful one, in their home arena? We'll find out in the main event.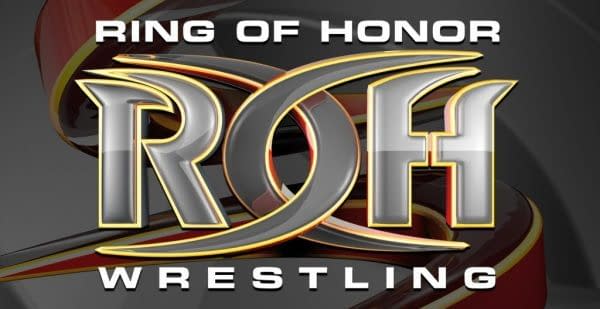 Enjoyed this article? Share it!