Wearing a Mask in Disney Parks Isn't the End of the World
By now, you've heard the news that Walt Disney World in Orlando, Florida, is aiming to reopen by July. This comes off the heels of Universal Studio's announcement that they would be opening to guests on June 5. Shanghai Disneyland has also opened up to guests as well — but in a lower capacity, and with a lot of guest experiences currently on hold. This means that fireworks, most parades, and character meet and greets are suspended until it is safe.
In the United States, Disney Springs, the popular shopping district at the Walt Disney World Resort, reopened mere days ago with new safety guidelines in place. The shopping district opened to lower capacity, and not all of the shops reopened at once. Guests and cast members are required to wear masks while inside Disney Springs. Guests and cast members are to maintain physical distancing — at least 6 feet apart from each other.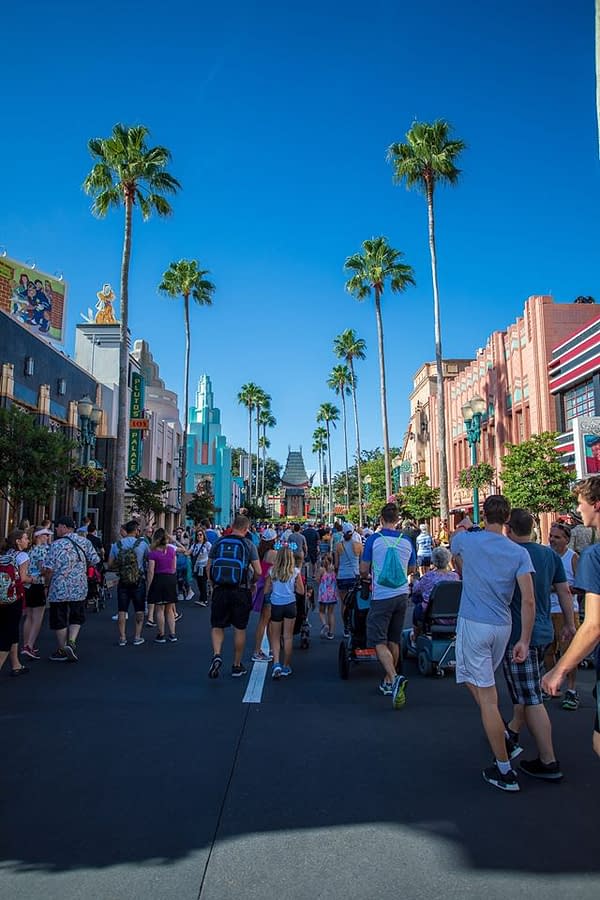 For most people, these requests are fair and can be complied with easily. But then there's the rest. I'm in a few Disney groups on my various social media feeds, and the most common complaint I see is the idea of wearing masks in a theme park. Now, I completely understand. Wearing a face mask in the Orlando heat is awful. But then that complaint is amped up with usually one of the garden variety threats of;
"I'm going to cancel my annual pass."

"I'm going to cancel my Disney Vacation Club."

"I'm going to cancel my annual Disney World trip and go to another theme park!"

"Walt Disney would never allow this."
And so on and so forth. I'll just go ahead and say it; knock it off. No one cares if you're going to cancel your Annual Pass. You can't actually cancel it on the spot without some huge grievance — and wearing a face mask, as recommended by the Center for Disease Control, is not one of those reasons. You can't cancel your Disney Vacation Club. You can sell the points but good luck with that because tourism has taken a massive hit across the globe. Oh wow, you're going to another theme park instead of Disney? Sure, but be prepared for a whole lot of unwarranted anger because every other theme park is requiring, or going to require a face mask. Disney wouldn't allow this? I don't know what he would have allowed, but the man was a proud American and would have likely found a way to make money off of masks.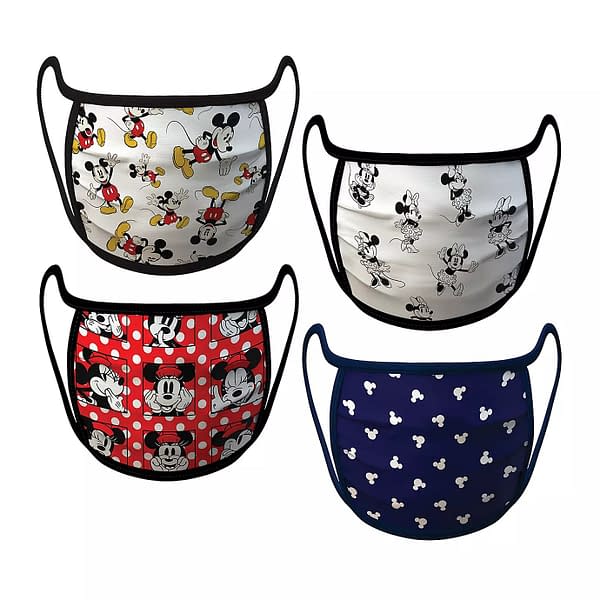 I won't even dive into how privileged it is to visit the parks more than once a year. Some people can't afford one lifetime trip, let alone an annual trip. I get how bleak this timeline is; everything sucks. Disney is a great way to escape reality, but maybe just take a seat and really think about things for a while. It's absolutely within your right to disagree with Disney's policies and with wearing a mask. Masks are uncomfortable, especially in the heat, but right now, this is bigger than you. Disney World will be there — besides, do you really want to visit the parks when you can't even hug Mickey?
Tell us your thoughts in the comments below, and stay safe out there.