Aaron Sorkin Would Love to Revisit 'The West Wing'
Dear Aaron Sorkin– we need The West Wing now more than ever, and a revisit would be most welcome in this current political climate. The return of Sam, what the future will hold for Toby and Andy's kids, and the Bartlets. Please? Pretty please?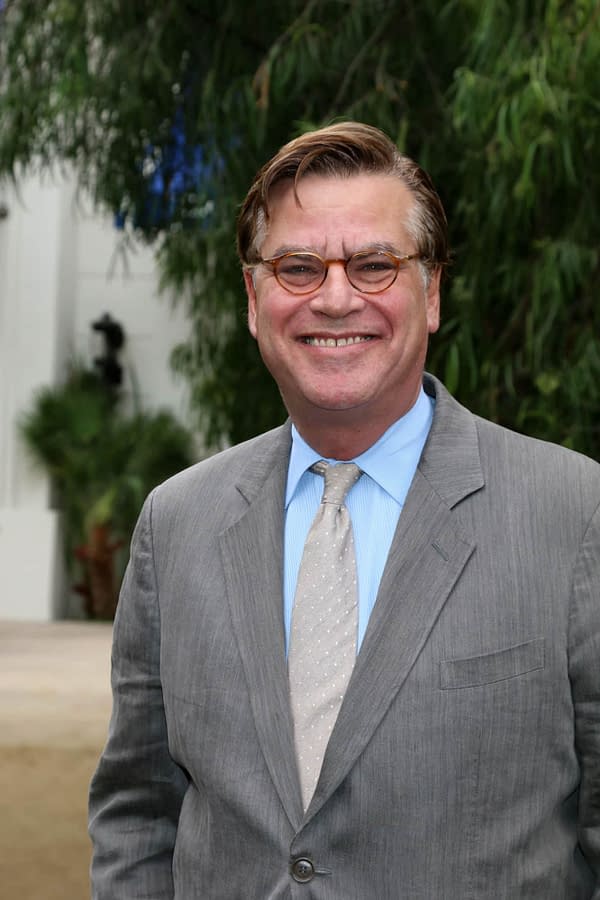 ***
We're making this plea because Sorkin did a stop on talk show The View, and spoke about just this subject. He's not the first to mention such a thing this year, as several members of The West Wing cast have also echoed the sentiment- they'd love to revisit the show, but it would need to WORK.
Sorkin said a reboot/revisit would be something he'd "love to do", but only if he can "get a good idea" for it:
"We're all so very protective of the memory of the show and so I don't want it to be a Brady Bunch reunion. If I can get a good idea, which is something that doesn't happen very often, then I'll do it. I'm not slamming the door on it."
Sorkin, along with members of the cast, do meet for dinner every so often, which gets documented occasionally through Bradley Whitford (Josh Lyman), Janel Moloney (Donna Moss), and Josh Malina's (Will Bailey) twitter accounts.
Here's hoping if there *IS* a reboot, it's more of a revisit, or a revival rather than a straight up retelling.
We know that Martin Sheen is game, so, Let Bartlet Be Bartlet.