It sounds like Agents of SHIELD is likely to come to an end after the seventh season but star Clark Gregg isn't in any hurry to leave the Marvel universe. He has already stated that he would come back for appearances in other movies if he was asked but it also sounds like he wants to do some work behind the camera as well. Gregg was being interviewed by Screen Rant and said that he would love to come on and direct Disney+ show.
I've directed two episodes of Agents of SHIELD. It's similar to Marvel. I directed two independent films that were very character driven and one had a little tiny bit of VFX. And the television show has evolved, the technology of it, the visual effects, the fight stuff. So, in a lot of ways it really has become a bit of a mini Marvel movie, and there are very many of them. So, they gave me the chance to do, you know, big VFX sequences, big stunts, car crashes, wire fighting, powered people fighting. And it really is exciting. It's fun. It's different than what I had done. So, you can't do that without thinking, "Boy, I would love to originate one of these things." And with Disney Plus, I'd love to, you know, yeah.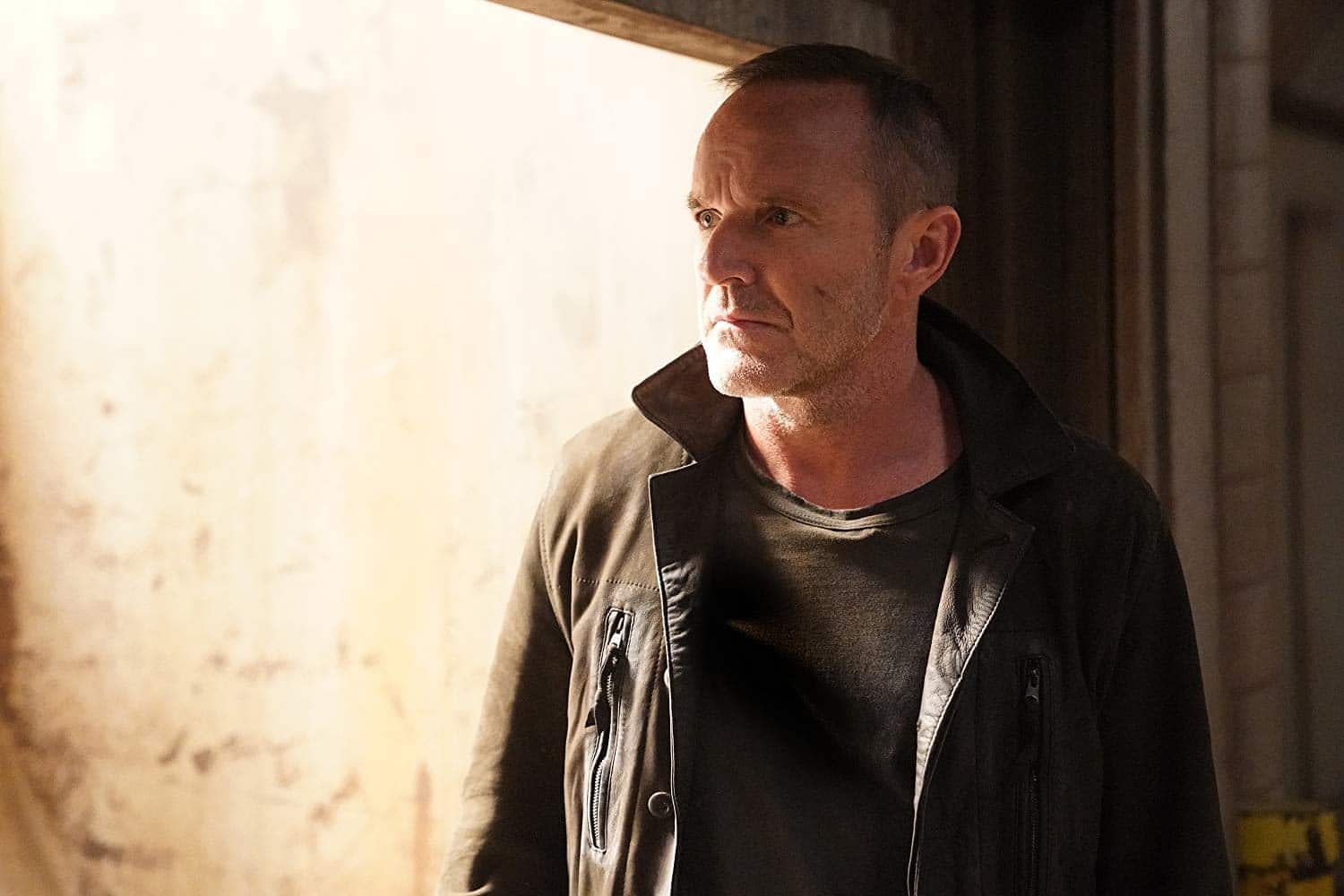 This is actually not a bad idea when it comes to the Marvel TV shows. Gregg clearly has a lot of love for the universe and the brand and clearly wants to remain involved. There are plenty of shows in development right now that Gregg could easily get an episode or two.
The seventh season of Agents of SHIELD, rumored to be the last one, has just started production. The sixth season is set to air this summer with a premiere happening later this month at WonderCon.
Summary: The missions of the Strategic Homeland Intervention, Enforcement and Logistics Division.
Agents of S.H.I.E.L.D., created by Maurissa Tancharoen, Jed Whedon, and Joss Whedon, stars Clark Gregg, Ming-Na Wen, Chloe Bennet, Iain De Caestecker, Elizabeth Henstridge, Henry Simmons, and Natalia Cordova-Buckley. It is set to return July 2019.
Enjoyed this article? Share it!