We literally said out loud, "But is this the good Child's Play thing, with Don Mancini?" when prepping to write about this. Because, as you may know, there is another reboot of Child's Play currently in development on the film side, one which "Chucky Daddy" Mancini (co-writer) is NOT a part of.
This project sounds like the one MGM was fast-tracking back in July, but, originally they were looking at doing a film while Mancini was developing a show with Universal.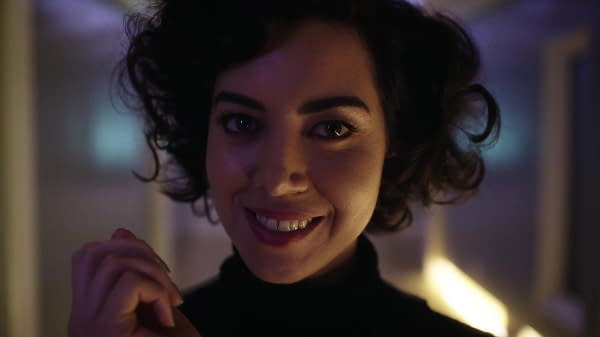 It sounds like Aubrey Plaza is currently in talks to star in this reboot, along with Brian Tyree Henry for the film, at least according to Collider, who do NOT mention Mancini, actually, leading us to believe this is indeed the film reboot and not the tv series reboot.
The outlet goes on to say that according to their sources, Plaza will play the mother. They also mention that Henry is likely playing the detective, but there is no real evidence to back that up yet.
Plaza of course most recently appeared in Ingrid Goes West, as well as FX's critical hit Legion along side Dan Stevens. Her character of Lenny on Legion being one of the most interesting female-played roles of the last few years on television, this side of Keri Russell's on The Americans (also FX, imagine that).
We'll let you know as soon as we learn more about this proposed reboot, and which side of the Chucky isle this falls on.
Enjoyed this article? Share it!