"Carpool Karaoke": The Justin Bieber/"Friends"/"Smelly Cat" Remix You Didn't Know You Needed [VIDEO]
On Tuesday's The Late Late Show with James Corden, the host's latest guest on popular segment "Carpool Karaoke" was none other than pop star Justin Bieber. Aside from embracing his new role as father and releasing his latest single "Yummy," the musician talked about the time he challenged Tom Cruise to a fight and how he developed the choreography for the single.
But the most noteworthy moment came when he opened up about his fascination with the NBC sitcom Friends.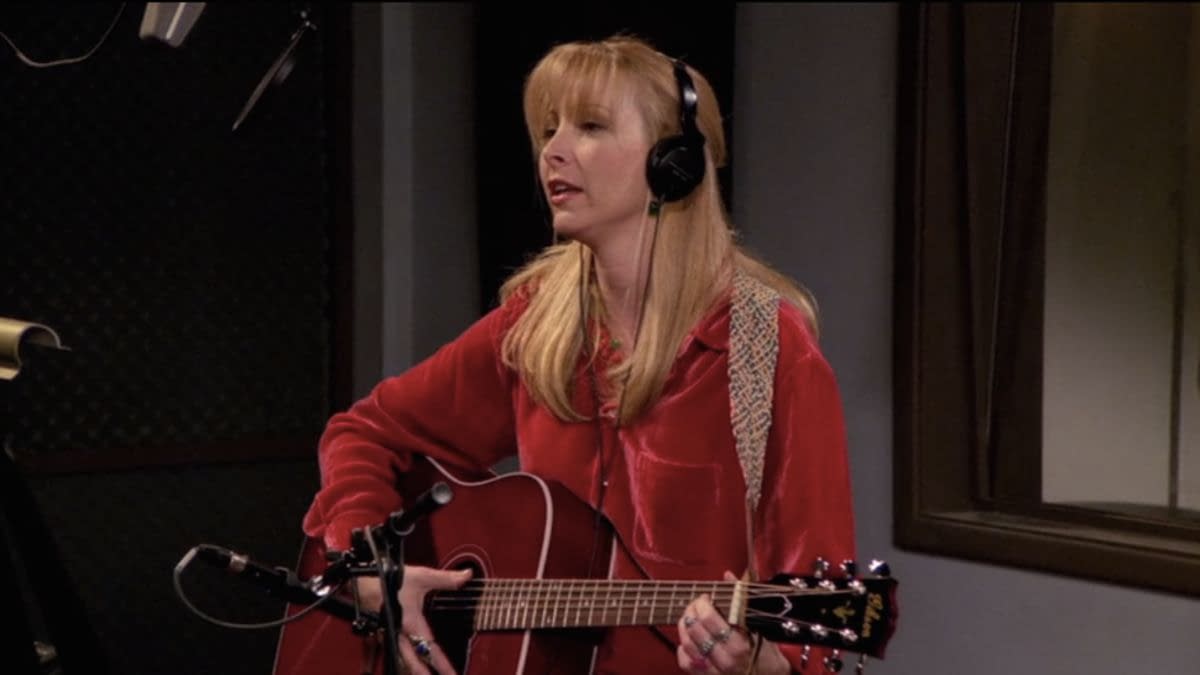 Bieber talked about how he and his wife, Hailey Baldwin enjoy binging the series. He also mentioned which aspects of the characters he relates to, from Ross' (David Schwimmer) sensitivity to Chandler's (Mathew Perry) wittiness. Since it's "Carpool Karaoke," the biggest hit song outside of the opening theme "I'll Be There for You" by The Rembrandts was "Smelly Cat" by Lisa Kudrow, otherwise known as Friends friend Phoebe.
"Carpool Karaoke" Rendition
Bieber created an R&B remix of the song, which CBS late-night host James Cordan sang along to:
Friends is sadly not available for streaming since leaving Netflix earlier this year. It will make its debut on HBO Max in May, now less than three months away.
"Smelly Cat" Lyrics
To help jog your memories of the original song, here is a video of Phoebe (and others) performing the song – as well s the song lyrics:
Three, four…
Smelly Cat, Smelly Cat,
What are they feeding you?
Smelly Cat, Smelly Cat,
It's not your fault
They won't take you to the vet
You're obviously not their favorite pet
Smelly Cat, Smelly Cat,
It's not your fault
You may not be a bed of roses
You're not friend to those with noses
I'll miss you before we're done
Or the world will smell as one
Smelly Cat, Smelly Cat,
What are they feeding you?
Smelly Cat, Smelly Cat
It's not your fault
(Phoebe) Oh are we done?
One, two, what's that smell?
Smelly Cat, Smelly Cat,
What are they feeding you?
Smelly Cat, Smelly Cat
You're getting fat
I think that I'm gonna be sick
It's your ears, and nose and pick
Part of it, tempt me
One, two, what's that smell?
All the dogs in the neighborhood
Are saying this for your own good
What, you're fat, so you can't run
No fun, I bet, No fun
Smelly Cat, Smelly Cat,
Porno makes you eat like that
I saw you in the shopping mall
Smelly Cat, Smelly Cat,
It's not your fault,
Smelly Cat, Smelly Cat,
It's not your fault
Smelly Cat, Smelly Cat,
It's not your fault
We know what was in your food
They say it might affect your mood
You smell like something dead (3x)
One, two, what's that smell?
(Phoebe)Yeah, that's not the song