Deonna Purrazzo Signs with Impact and Kenny Omega is Fine With It
Deonna Purrazzo is one of dozens of wrestlers and backstage talent laid off or furloughed from WWE in April as part of cost-cutting measures apparently required by the company during the coronavirus pandemic even though the company released a financial report a few days later showing they are on track to make record profits this year. Speculation on where Purrazzo would end up was finally answered last night when she appeared in a video package on Impact Wrestling.
"I am the virtuosa," Purrazzo said in the video. "Do you even know what that means? Allow me to explain. I possess outstanding technical ability, and I have a cultivated appreciation for artistic excellence. Unlike the average human, I have been able to declutter my mind and access space previously ignored. To be truly virtuous, I have formulated the perfect equation for success which I implement with precision and unique training that not only lies in technique but in the movement between, allowing my reactions to not be within the stimulus but to be within my subconscious knowledge. I am Deonna Purrazo, the virtuosa."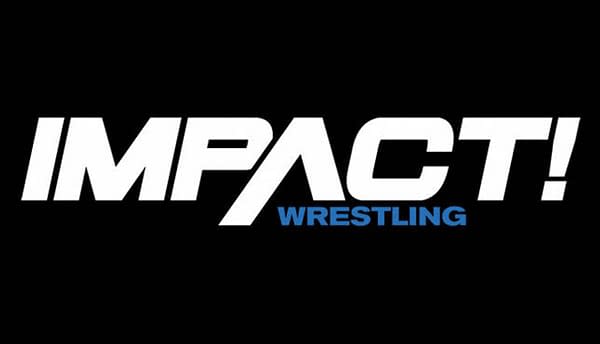 Glad that's all cleared up. But Purrazzo's choice to join Impact's Knockouts division was brought up to AEW's Kenny Omega by a fan who was disappointed she wasn't brought into AEW to save the women's division, which the fan feels is lacking. Omega responded, "Truly happy for Deonna but I'm incredibly proud of our division and its athletes. You should try watching some of our matches. Start with the recent title match from a few days ago and then honestly tell me we need help." When the fan said he did watch the match but still doesn't like AEW's women's division, Omega replied, "Some strong thoughts that I very much disagree with, but that's completely fine. Watch what you enjoy, sir."
Watch… what you… enjoy? What is this strange concept Omega is pushing on the professional wrestling audience?