Elon Musk to Star Trek's Shatner: Give Me Money. Money Me. Money Now
Elon Musk responded to Star Trek star William Shatner's verification concerns, citing altruism as he tries to get some Twitter money back.
---
CEO Elon Musk answered Star Trek icon William Shatner about his grievance about his updated Twitter verification policy. The Enterprise captain initially wrote, "Hey [Elon Musk], what's this about blue checks going away unless we pay Twitter? I've been here for 15 years, giving my & witty thoughts all for bupkis. Now you're telling me that I have to pay for something you gave me for free? What is this-the Colombia Records & Tape Club?"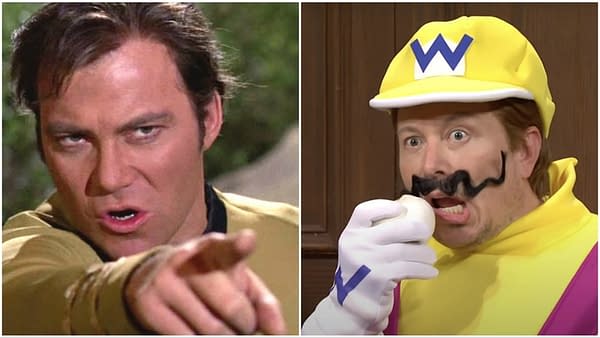 Elon Musk to Star Trek's William Shatner: Give Me Money
The updated policy removes legacy verified check marks and forces Twitter users to adopt a subscription service to retain their verification where they can get existing features like edit tweets, 1080p video uploads, reader mode, custom navigation, bookmark folders, top articles, post longer videos and write longer posts up to 4,000 characters. Tweets from verified users will be prioritized in "helping to fight scams and spam," and they'll only see 50 percent FEWER ads in their home timeline. In Musk's response, he wrote. "It's more about treating everyone equally. There shouldn't be a different standard for celebrities imo," because screw those who help drive traffic to Twitter, amirite? I'll admit it is fun seeing the platform die by a thousand cuts when he isn't triggered by punishing others for promoting alternative social media.
When Twitter's value hasn't plummeted to less than half the value that Musk originally acquired it for (currently valued at $20 billion -based on Musk's own reporting – compared to the original sticker price of $44 billion) while also not exactly making friends with the board of his electric car company, Tesla. And the hits keep on coming as he's announced starting April 15th, only verified accounts will be eligible in "For You" recommendations rationalizing that "This the only realistic way to address advanced AI bot swarms taking over. It is otherwise a hopeless losing battle. Voting in polls will require verification for the same reason."
---
---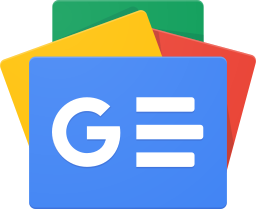 Stay up-to-date and support the site by following Bleeding Cool on Google News today!