Flash Star Jesse L. Martin Taking Medical Leave of Abence From the Show
Flash viewers have noticed that Joe West, played by Jesse L. Martin, as been noticeably stationary in episodes this season so far. Turns out there is a reason for that. During the show's filming hiatus, Martin suffered a back injury, and it is so debilitating that he has not be able to do much on set. So, he will be taking a medical leave of absence from The Flash to heal up. The studio gave a comment to TVLine, who broke the story this afternoon:
"Jesse Martin is taking a medical leave of absence from The Flash. We wish him a full and speedy recovery and look forward to his return as Detective Joe West,"
They also said that he will be gone long enough that "it will be addressed on the show". Joe West has not seen a ton of action this year, mostly sitting in a chair in the West home, although he was held hostage by Cicada in the episode "The Death of Vibe". Even then, you can see on his face that something wasn't right. Flash fans: let's wish him a speedy recovery. the show is not the same without him.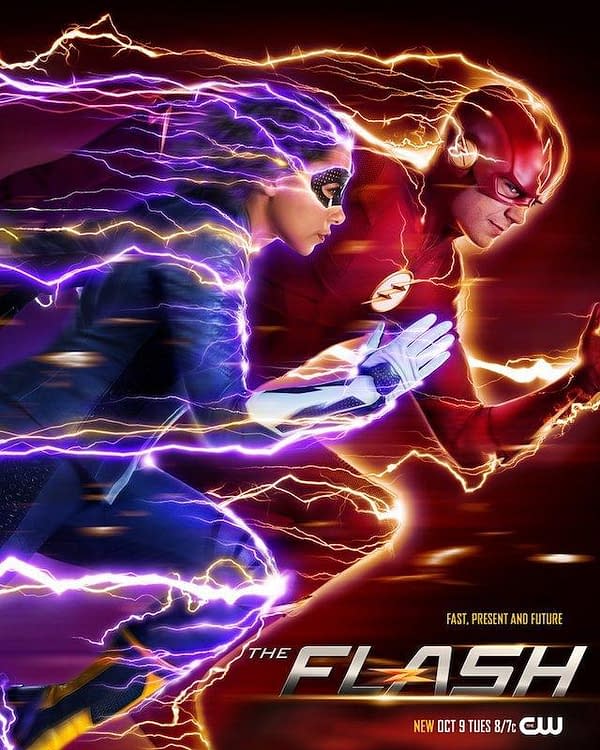 The Flash airs on Tuesday nights at 8PM on The CW, and streams for free on The CW App shortly after airing.