Fyter Fest v Great American Bash: AEW Wins Ratings, NXT Wins Viewers
The Wednesday Night ratings are in, and if anyone was hoping for a decisive victory in the Ratings War MJF spoke of on AEW Dynamite, they're going to be disappointed. AEW pinned its hopes on the first of a two-night special event, Fyter Fest. WWE NXT countered with a two-night event of its own, Great American Bash. But neither pro wrestling company was able to get a definitive win, as Dynamite won the 18-49 demo rating and came in sixth place for the night, while NXT drew more viewers, coming in thirteenth, according to the charts from Showbuzz Daily.
AEW Dynamite Has a Good Night…
AEW Dynamite: Fyter Fest night 1 scored a .29 rating with 748,000 viewers. That's up from last week when the company had a record-low 633,000 viewers and came in seventeenth place for the night with a .22 rating. Dynamite's ratings, viewership, and ranking are even all up from the week before last, so Fyter Fest was absolutely a success for the company.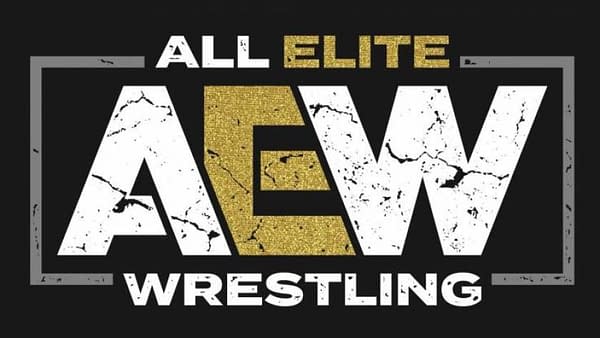 …But More People Watched NXT
However, it wasn't enough to draw more viewers than NXT, which had 792,000 people watching Great American Bash Night 1. Surprisingly, that's only a small gain over last week's viewership, which was 786,000 people. In the 18-49 demographic, NXT scored a .22, slightly higher than the previous two weeks' numbers of .19 and .20. NXT's thirteenth-place ranking was way up from last week's twenty-sixth spot.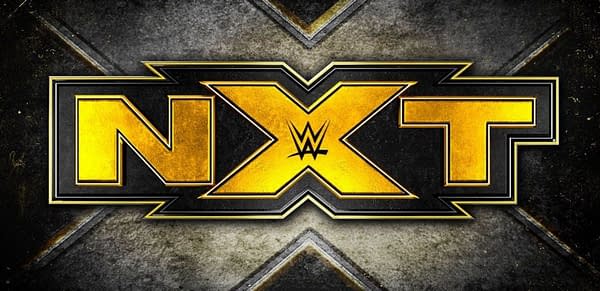 The Bottom Line 'Cause Chad Said So
A lot of people have accused The Chadster of being a sore loser when my beloved WWE loses in the ratings war, so now that NXT has had more viewers than WWE two weeks in a row, I plan to keep my composure and show AEW fans what it means to be graceful in victory. Oh, who am I kidding?