Posted in: Paramount+, Star Trek, TV | Tagged: Daenarys Targaryen, emilia clarke, game of thrones, HBO, house of the dragon, Snoop Dogg
---
Game of Thrones: Snoop Dogg Vows to Defend Emilia Clarke's Eggs
Daenerys Targaryen has a loyal soldier in Snoop Dogg, who vowed to protect Game of Thrones' Emilia Clarke's eggs ahead of his O2 Arena Show.
---
When it comes to picking allies in Game of Thrones, perhaps Daenerys Targaryen (Emilia Clarke) should have been more careful. The Mother of Dragons was finally able to take the Iron Throne, unfortunately at the cost of her soul, as those like her nephew and lover Jon Snow (Kit Harington) and Tyrion Lannister (Peter Dinklage) decided she had gone too far in her rampage in the sacking of King's Landing. Not long into her reign, Jon shivved his aunt on the side in an act of regicide. If Snoop Dogg had his way, things might have turned out differently when the rapper appeared with Clarke in advance of his show at London's O2 Arena in promoter Ian Vaughn's TikTok video.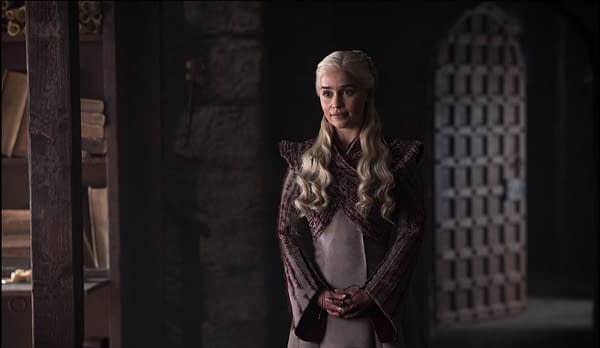 Snoop Dogg Bends the Knee for Game of Thrones Star Emilia Clarke
"You're an amazing actress, beautiful spirit. You're so believable," Snoop said. "I would protect your eggs any day." "Yes!" Clarke cheered before jokingly adding, "Can I get that in writing?" Following her eight-season-run on the long-running HBO high fantasy series, the actress has largely worked on films including the indie thriller Above Suspicion, Universal's rom-com Last Christmas, the animated film The Amazing Maurice, and indie film The Pod Generation. She'll be appearing Disney+ Marvel limited series Secret Invasion. Her GOT co-stars like Harington, Dinklage, and Richard Madden have already made their MCU debuts. As far as if Clarke's paying attention to the HBO Game of Thrones prequel series House of the Dragon, the answer's been a resounding No. "I'm so happy it's happening. I'm so over the moon [about] all the awards. Everyone who's made it," Clarke said about the Targaryen legacy series. "I just can't do it. It's so weird. It's so strange. It's kind of like someone saying, 'You want to go to this school reunion that's not your year?'… I'm avoiding it."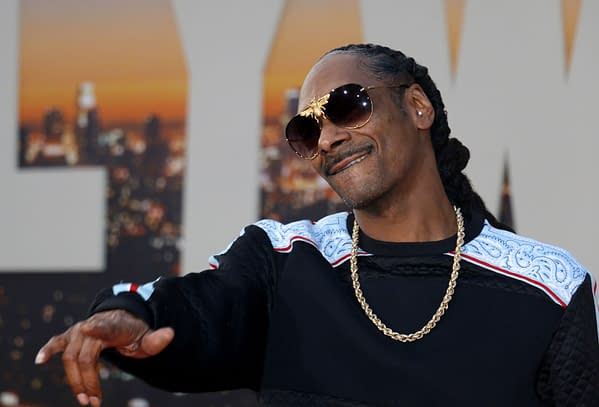 ---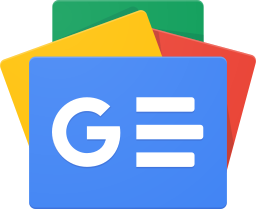 Stay up-to-date and support the site by following Bleeding Cool on Google News today!