Posted in: Game Of Thrones, HBO, TV | Tagged: Dance of Dragons, Dream of Spring, Dunk and Egg, Fire and Blood, game of thrones, george r r martin, song of ice and fire, Westeros, Winds of Winter
---
George R. R. Martin has Been "Struggling" With Winds of Winter for Years
We make a lot of jokes about the lateness of George R. R. Martin's highly anticipated "Winds of Winter" novel. The 6th in the Song of Ice and Fire series has been expected for sometime, but we still don't know when it may be completed.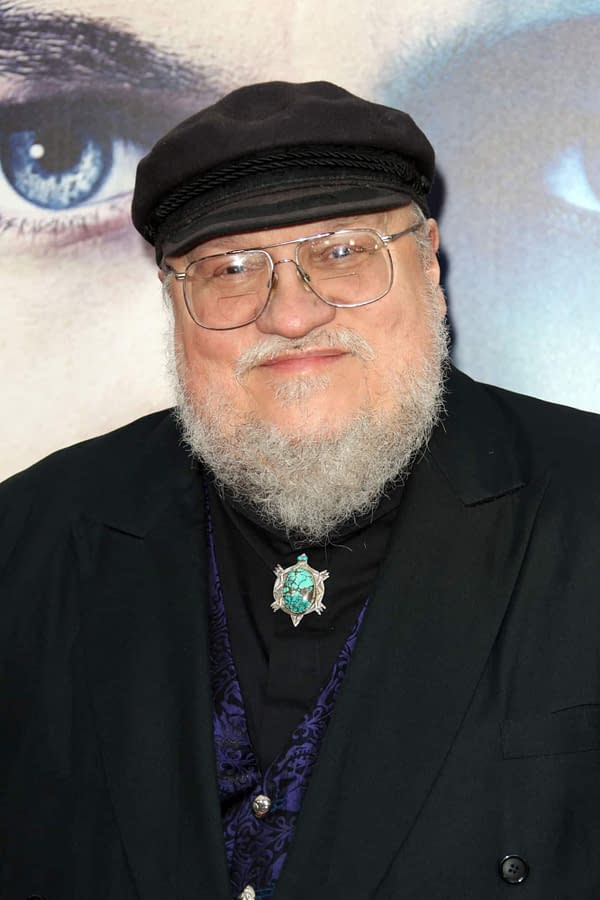 Martin recently spoke with The Guardian about his upcoming within-universe book "Fire & Blood" (which releases on November 20th), and happened to mention what the Winds of Winter holdup is.
"I've been struggling with it for a few years. The Winds of Winter is not so much a novel as a dozen novels, each with a different protagonist, each having a different cast of supporting players, antagonists, allies and lovers around them, and all of these weaving together against the march of time in an extremely complex fashion. So it's very, very challenging. Fire and Blood by contrast was very simple. Not that it's easy – it still took me years to put together – but it is easier."
This is not unexpected; Martin has said similar since the 5th SoIaF novel "Dance of Dragons" was released in 2011. He did say that once he's immersed in the world of Westeros [writing-wise], the rest of the world vanishes:
"The show has achieved such popularity around the world, the books have been so popular and so well reviewed, that every time I sit down I'm very conscious I have to do something great, and trying to do something great is a considerable weight to bear. On the other hand, once I really get rolling, I get into the world. The rest of the world vanishes, and I don't care what I'm having for dinner, what movies are on, what my email says or who's mad at me this week because The Winds of Winter isn't out – all that is gone and I'm just living in the world I'm writing about. But it's sometimes hard to get to that almost trance state."
He did say that Winds of Winter is his next priority though, saying:
"The Winds of Winter is next, then I'll decide what comes after that – whether it's to go on to A Dream of Spring, the last one, or whether I switch back into Fire and Blood II, do another Dunk and Egg story or two. But I'll worry about that one thing at a time – that's too far ahead.
Good luck, George R. R. Martin, break a quill.
"Fire & Blood" releases on November 20th, and the 8th and final season of Game of Thrones is expected to hit HBO sometime in the first half of 2019.
---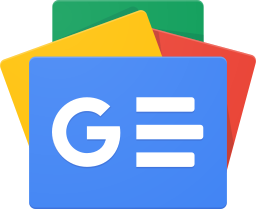 Stay up-to-date and support the site by following Bleeding Cool on Google News today!