Posted in: Fox, Trailer, TV | Tagged: action, alfred, bane, Batman, bleeding cool, bruce wayne, bullock, cable, catwoman, dark knight, drama, episode 3, gordon, gotham, gotham city, Gotham Season 5, Jeremiah, joker, Lucius Fox, Penguin, penguin our hero, preview, riddler, season 5, selina, streaming, television, thriller, tv
---
'Gotham' Season 5 Episode 3 "Penguin, Our Hero" Preview: Selina Wants in on the Joke
Last week's episode of FOX's Gotham ("Trespassers") saw Selina Kyle (Camren Bicondova) giving Bruce Wayne (David Mazouz) a great big hug for healing her shattered spine. Unfortunately for Bruce, something about the "cure" Poison Ivy (Payton List) gave him has altered Selina–including sporting creepy cat eyes now.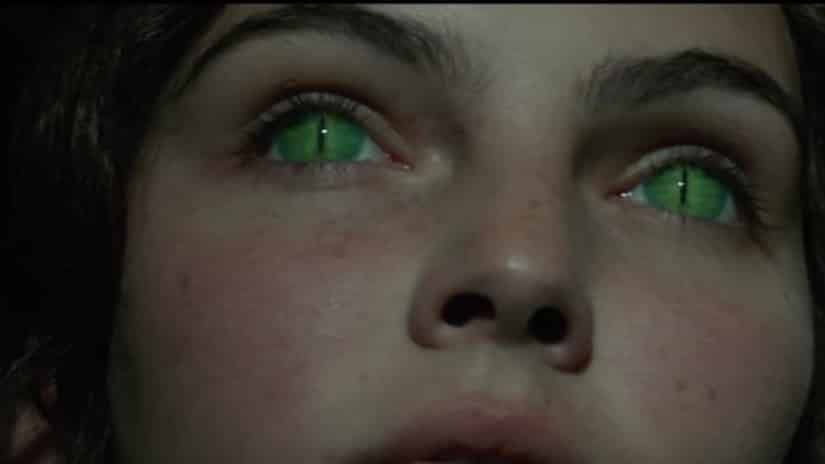 Selina looks like she's out for a little revenge against Jeremiah Valeska (Cameron Monaghan), the creepy proto-Joker who gave her that nasty spine injury in the first place. The future Catwoman looks more than ready to settle a serious score–with Bruce hell-bent on stopping that from happening–as you can see in the following preview for the third episode of FOX's Gotham, "Penguin, Our Hero":
https://www.youtube.com/watch?v=rB3xJz3ii4o
Gotham s05e03 'Penguin, Our Hero': With the creation of Haven as a safe place for refugees, Gordon hopes to stop the gang fighting in Gotham. Meanwhile, Selina is determined to find Jeremiah (guest star Cameron Monaghan) and she convinces Bruce to help her. Then, Penguin goes to Haven to reclaim his staff.

Cast: Ben McKenzie as Detective James Gordon, Donal Logue as Detective Harvey Bullock, Morena Baccarin as Dr. Leslie Thompkins, Sean Pertwee as Alfred Pennyworth, Robin Lord Taylor as Oswald Cobblepot/The Penguin, Erin Richards as Barbara Kean, David Mazouz as Bruce Wayne, Camren Bicondova as Selina Kyle/the future Catwoman, Cory Michael Smith as Edward Nygma/The Riddler, Chris Chalk as Lucius Fox

Guest Cast: Andrew Sellon as Mr. Penn, JW Cortes as Det. Alvarez, Hunter Jones as Will Thomas, Jamie Murray as Walker
With this being Gotham's fifth and final season, the series is delving deep into the events that forged Bruce Wayne into Gotham City's Dark Knight–the vigilante crime fighter known as the Batman. With most of the Caped Crusader's rogue's gallery already in place–and Selina's transformation into Catwoman well underway–it's only a matter of time before we see "The Man" himself.
Did someone say "Gotham time-jump episode"?
With only nine episodes left to go after this week, the training wheels are perilously close to flying off–as we can see in the following "movie" trailer for the season:
Gotham is based upon DC characters and is produced by Warner Bros. Television. Bruno Heller, Danny Cannon, and John Stephens are executive producers on the series.
---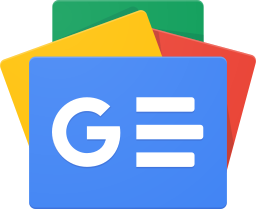 Stay up-to-date and support the site by following Bleeding Cool on Google News today!