"Hawkeye", "Ms. Marvel" & More: Hasbro Confirms Marvel/Disney+ Release Windows
One of the best things about covering television is that you can find news about it no matter where you go or where you look. Perfect example? This year's Toy Fair, taking place once again in my own backyard of NYC. Now while you expect lots and lots of toy and toy-related news (thus, the name), you wouldn't expect there to be a ton of solid TV/streaming intel coming your way. Hasbro's defied those expectations with a presentation that included release window updates for Marvel's Ms. Marvel, Hawkeye, What If…?, and more.

What your eyeballs may already looking over is a slide from the company's presentation covering Marvel's future television, film, and video game plans. Looking at the television side, we see that The Falcon and the Winter Soldier and WandaVision are set for 2020 – something we already knew.
Looking ahead to next year, though… it appears 2021 will bring us Loki, What If…?, Ms. Marvel, and Hawkeye.
Now while this isn't chiseled stone and "from the mountaintop", it's something for fans to work off of – our biggest takeaways? Loki and Ms. Marvel aren't a surprise, though What If…? caught me off-guard – was expecting late 2020 premiere. As for Hawkeye? We're not sure why, but we still can't shake this feeling that it's either not going to happen or has "2022" written all over it.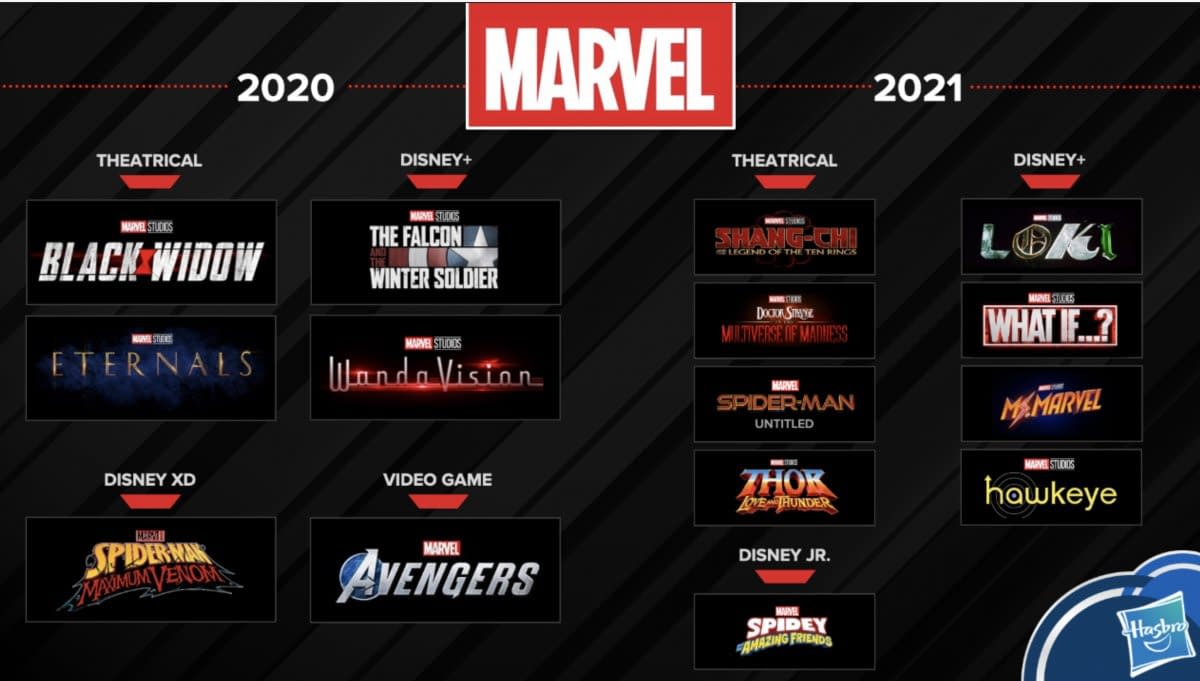 In late 2019 at CCXP, Marvel Studios bigwig Kevin Feige revealed that he expects production on Ms. Marvel, Moon Knight, and She-Hulk to be completed by the end of 2020 – which seems to fit with what we just learned about the release window for Ms. Marvel.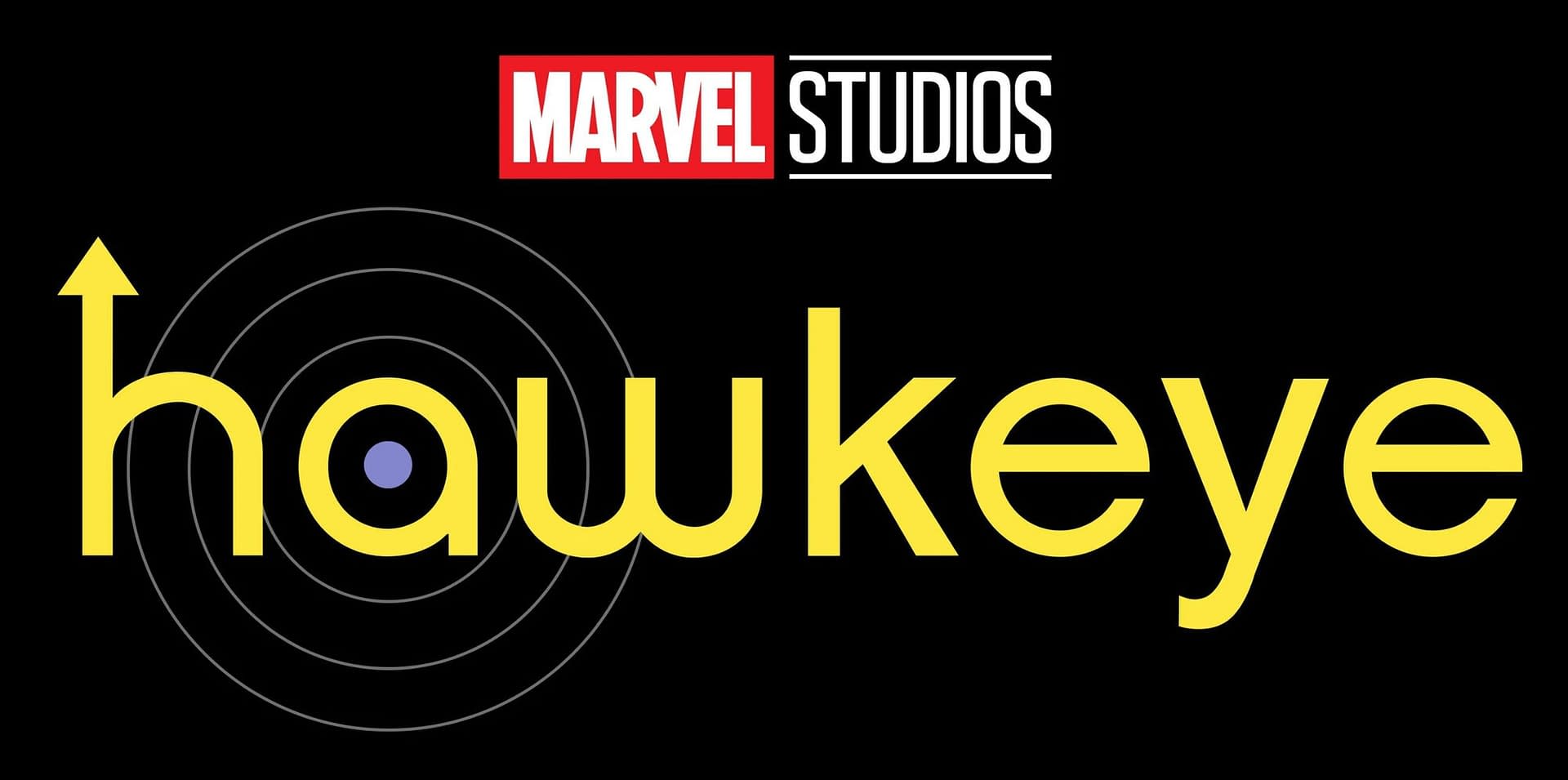 Disney+'s live-action Hawkeye has Jeremy Renner set to return to the role as Clint Barton – except times have changed. Now, Clint trains and guides Kate Bishop: the next generation of the hero (or as Renner refers to her, "the best version of Hawkeye.") – all while coming to terms with his actions (and the consequences resulting from them) as Ronin, as we saw in Avengers Endgame.