New Japan Pro Wrestling could be coming back soon, as Japan's prime minister, Shinzo Abe, has lifted the state of emergency in the country. Abe says that Japan has effectively handled the crisis and that the country, including sporting events, can begin to reopen. "We've set some of the most strict criteria in the world to lift the declaration, and we concluded that prefectures across the country have met that standard," the prime minister said. "Recently, new infection cases have fallen below 50 for the entire nation, and what was once nearly 10,000 hospitalized cases — that has now fallen below 2,000."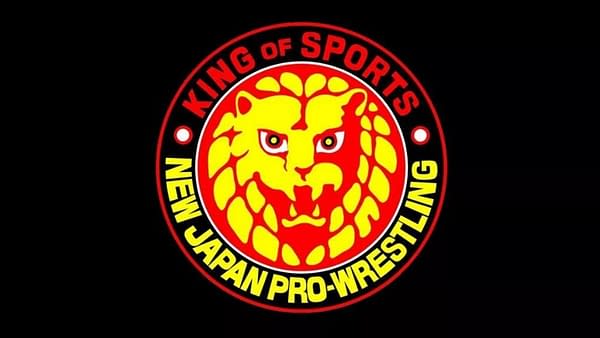 What that means for wrestling in Japan, according to the Super J-Cast podcast, is that empty arena wrestling shows can start up on June 19th, and based on comments earlier this month from NJPW president Harold Meij, that's the signal the company was looking for to consider running those. By July 10th, 50% of a building's capacity up to 5,000 people can be present for a live sporting event. By August 1st, 50% of the capacity of a building with no limit can be present.
Japan follows some U.S. states in exploring the possibility of letting fans back into buildings for pro wrestling events. The state of Florida declared pro wrestling an essential business earlier, allowing companies like WWE and AEW to run shows in the state for television. A task force put together by Florida Governor Ron DeSantis recommended crowds could begin returning to sporting events already, though neither WWE nor AEW have taken them up on that yet. While AEW and WWE have TV deals to fulfill by producing new content each week, NJPW lost their deal with AXS TV when Anthem, the parent company of Impact Wrestling, purchased the station. As a result, NJPW has had less incentive to produce empty arena shows despite paying all of their wrestlers and employees while the country was shut down.
Enjoyed this article? Share it!