"Holey Moley" is Not on This Week, Here's What to Do Instead of Crying
There are a lot of things worth looking forward to every week. That perfect sunrise. Chris Evans' smile. A basket of enthusiastic puppies looking for snuggles. These last few weeks? It's been Holey Moley, the glorious union of everything right with the world. If you need an hour to turn off your brain, relax, and let the world burn for a while without you.
Sadly, the programming department at ABC has decided that we aren't worthy of Holey Moley this week. I don't know about you, but I was really good this week. I don't know why we're being punished like this.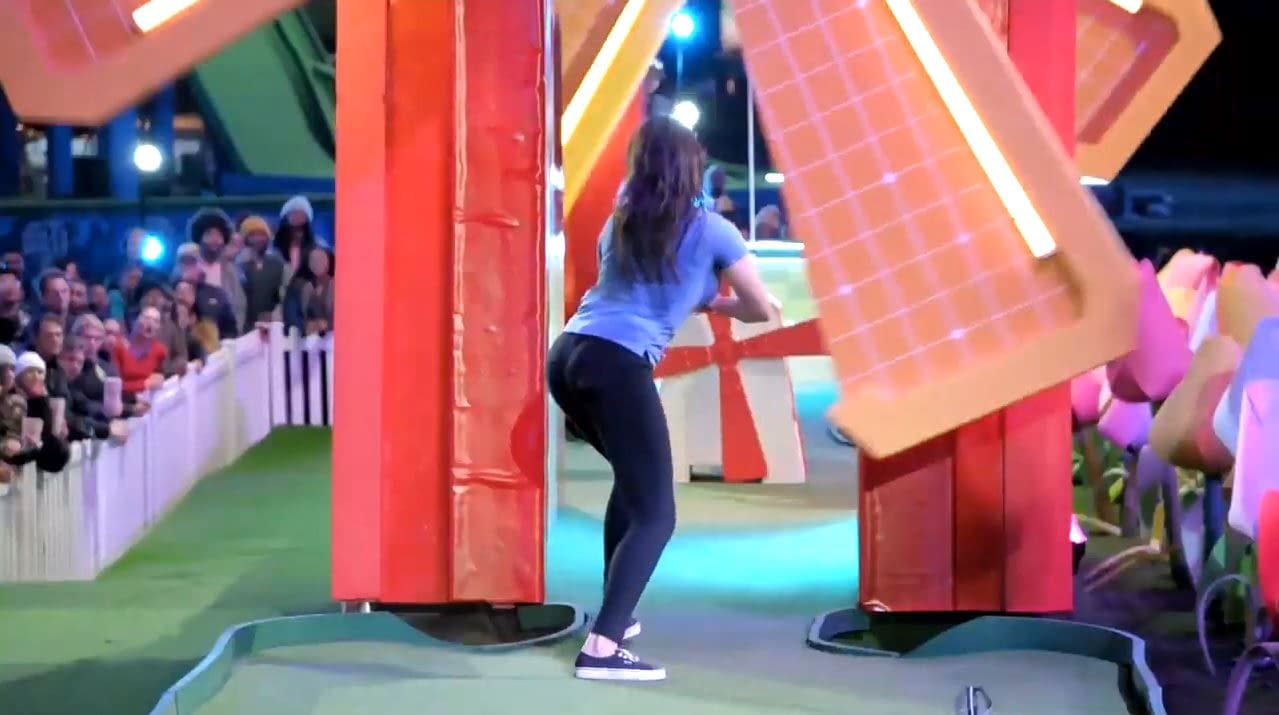 So, here's what you can do instead of crying while we wait for next week's glorious, life affirming episode of Holey Moley.
Watch Holey Moley
Hey, it's not the best show on television, but it might be the most fun. twelve contestants, each pulled from the professional ranks of golf and mini golf vie for a tacky plaid jacket and $25,000 dollars. To win they have to putt through a maddening crucible of an obstacle course that has literally drawn blood.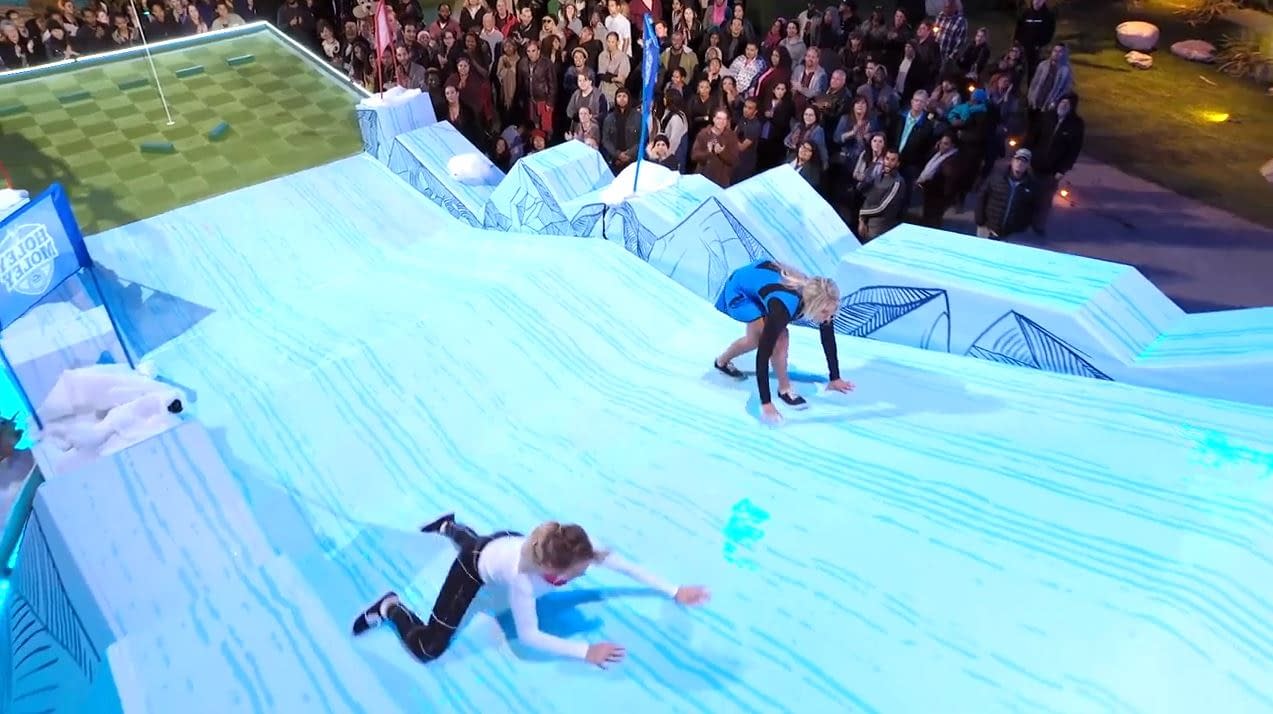 There have only been two episodes of Holey Moley so far, but if you have a Hulu account, you can watch them both and thank me later.
Go Play Mini Golf
There is nothing stopping you from putting on your own plaid jacket and going to your local mini-golf paradise, and just turning the whole thing up to eleven.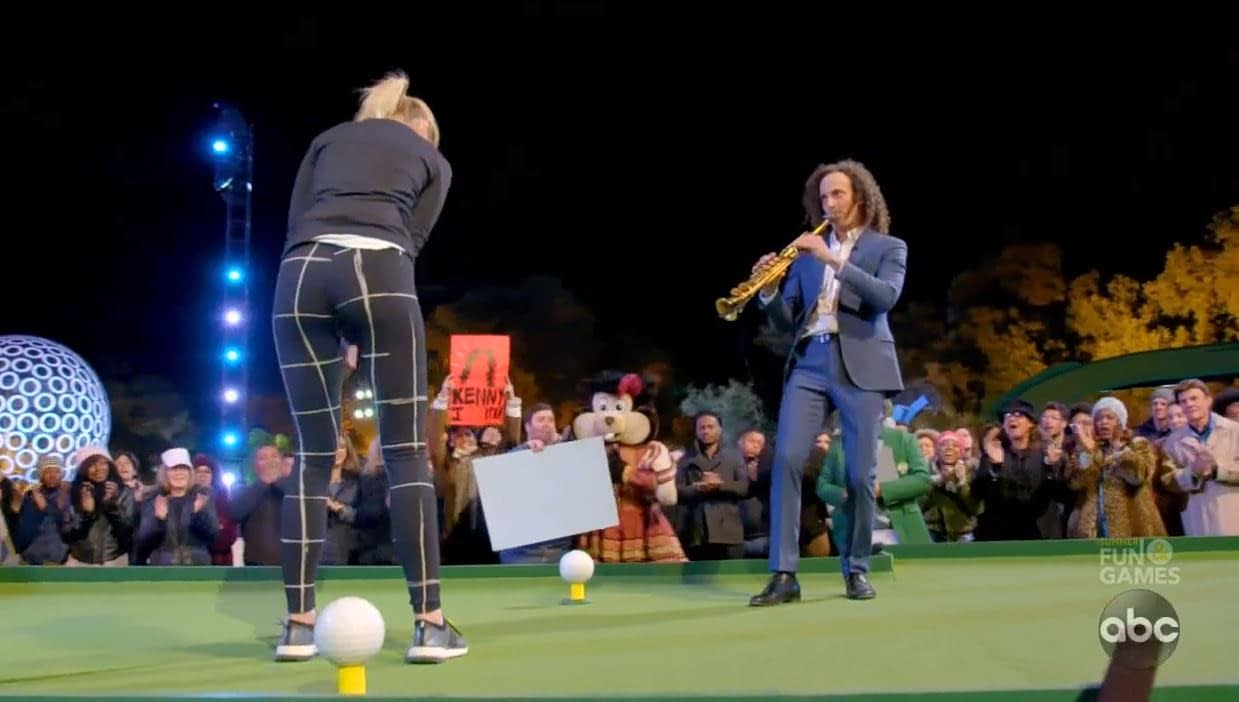 Putting around a dinosaur? Incorporate some body rolls into your routine. Trying to sink one into a dilapidated cottage? Do it blindfolded and yell a lot. Working around a water trap? Scuba that sucker and impress your friends.
It's not quite like putting around Kenny G.'s infernal saxophonics, but you'll feel cool while you're at it.
Watch Obstacle Course Shows
There is a embarrassment of riches when it comes to obstacle course shows on streaming services right now. Whether it's American Ninja Warrior, Utlimate Beastmaster, or The Titan Games, you should be able to find something gloriously cheesy, ham-boned, and athletic to pass away the time before the show you really want to watch comes back.
Holey Moley airs Thursday nights on ABC.