"iHeart Living Room Concert for America": Intimate & Imaginative Affair
Leave it to FOX and iHeart to get creative in this time of need and give everyone a little bit of cheer – and artists a bit of a creative outreach that's not just the internet – with iHeart Living Room Concert for America.
Hosted by Sir Elton John, loads of singers and a few call-in appearances from actors wishing everyone well come together in this special for charity.
#IHeartConcertOnFox is the hash tag being used on social media to promote the special and connect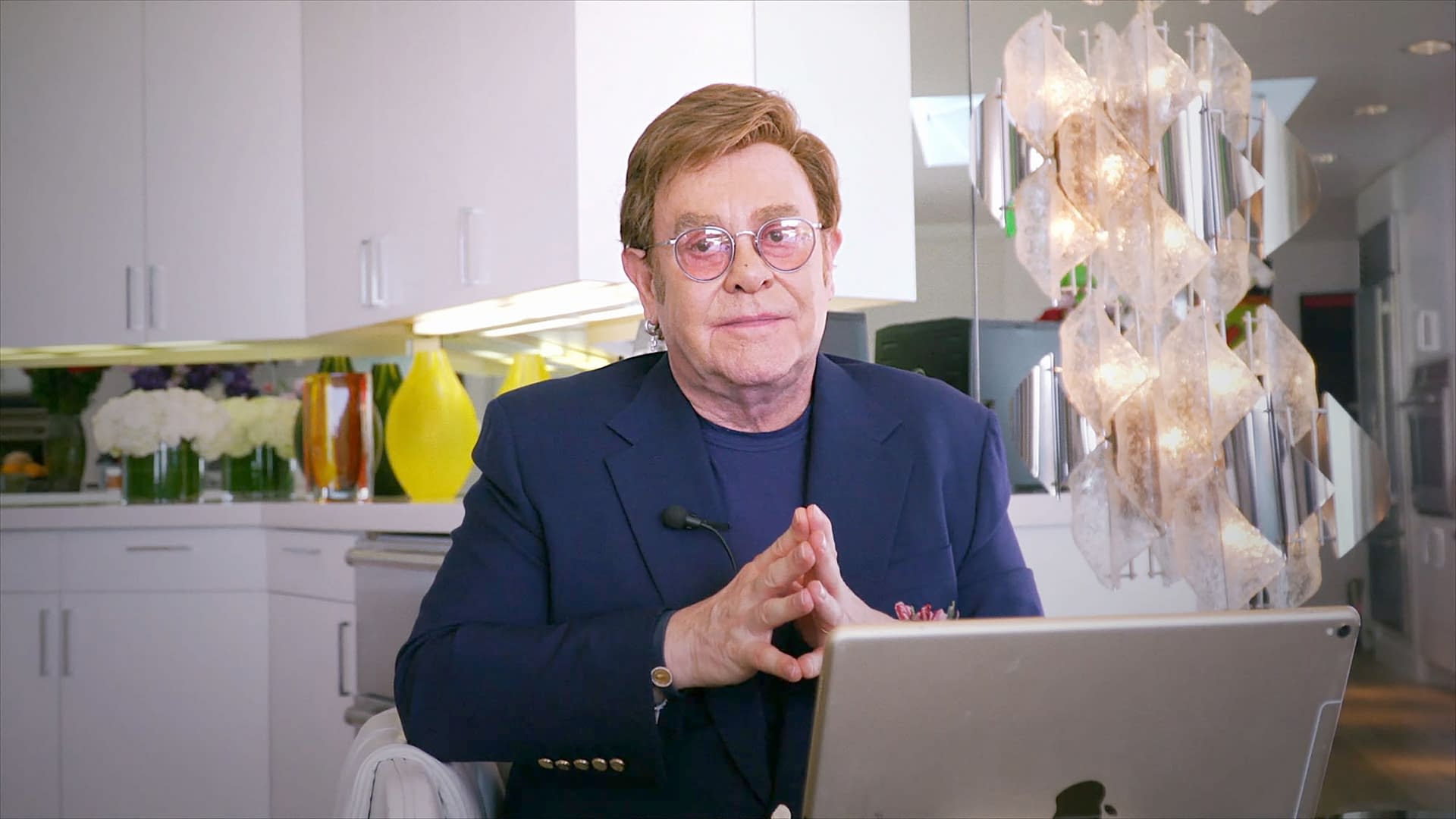 Lady Gaga popped in to share solidarity with everyone – we didn't hear a performance from her, but we totally understand. These are trying times.
Highlight of the special for me? Lizzo video-chatting Sir Elton John! Can we get a team up when all this is over, please?
The theme of the night is to find joy where you can in these trying times – it's hard even for these talented artists. I would wager that it's especially tough for those who have cancelled tours and are used to working non-stop to produce art to suddenly be confined with nothing to do.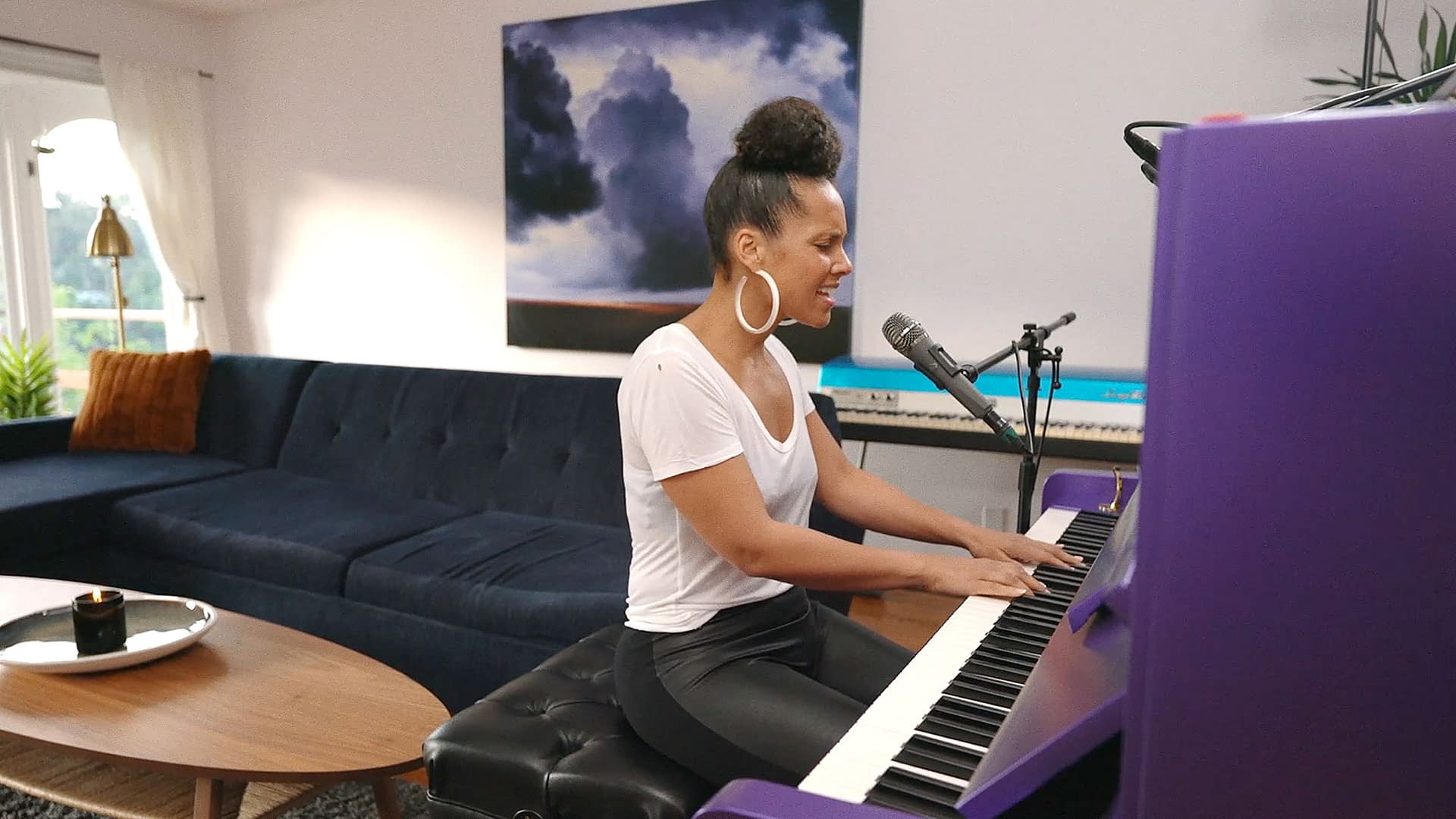 It's hard for all of us, but here comes Alicia Keys to the rescue, sailing in on her purple piano! Dave Grohl, Billie Joe Armstrong, Camilla Cabello and Shawn Mendez, Sam Smith, Demi Levato, and H.E.R all contributed songs to the special. The performances are interspersed by packages of charities and spots promoting those on the front lines fighting this global pandemic.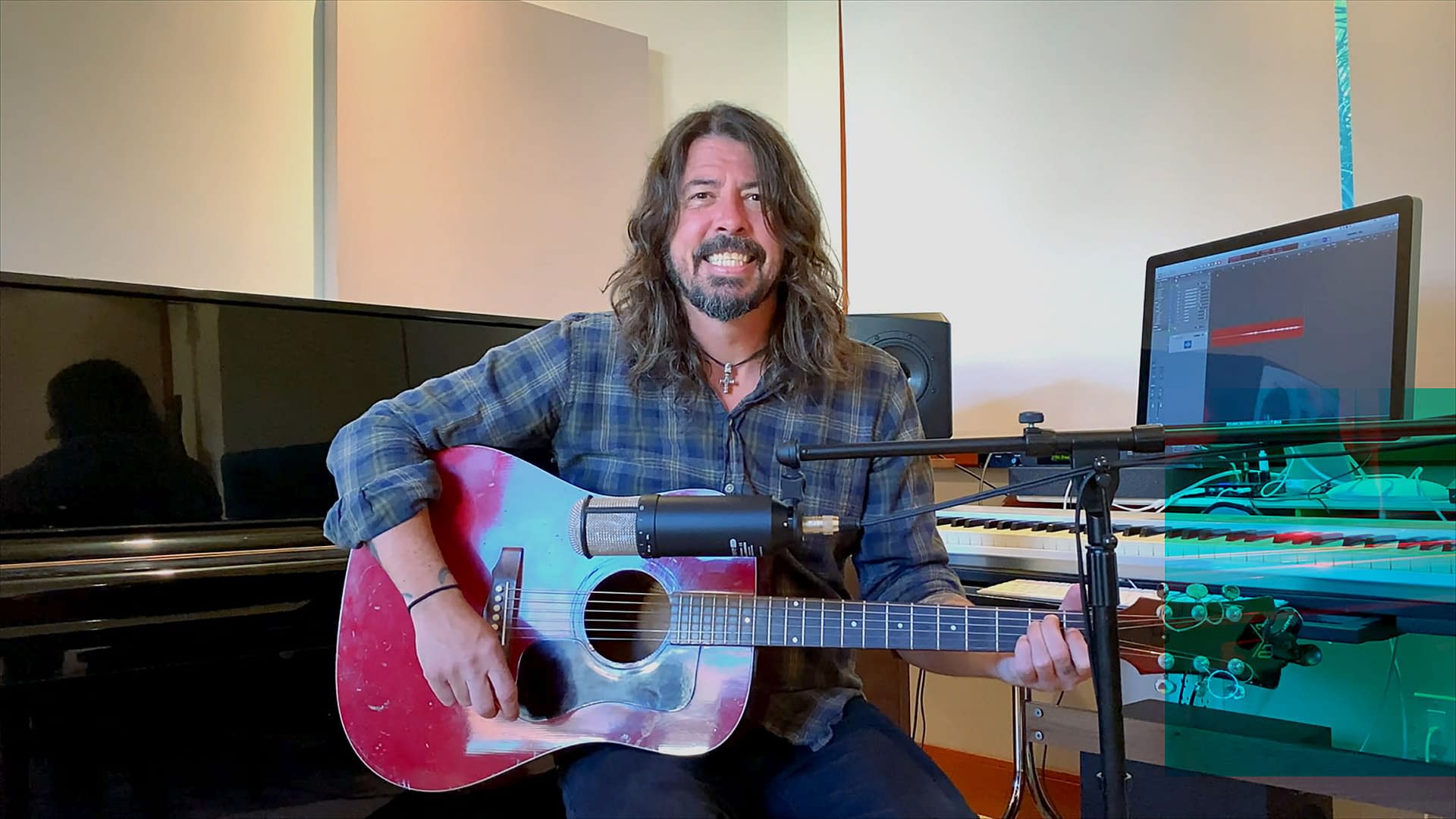 The promoted charities from the broadcast are Feeding America, and First Responders Children's Foundation, but they support first responders and healthcare workers helping to fight COVID-19 in all capacities.
With so many performances being recorded on artists iPhones, it's a small wonder that this special isn't sponsored by Apple.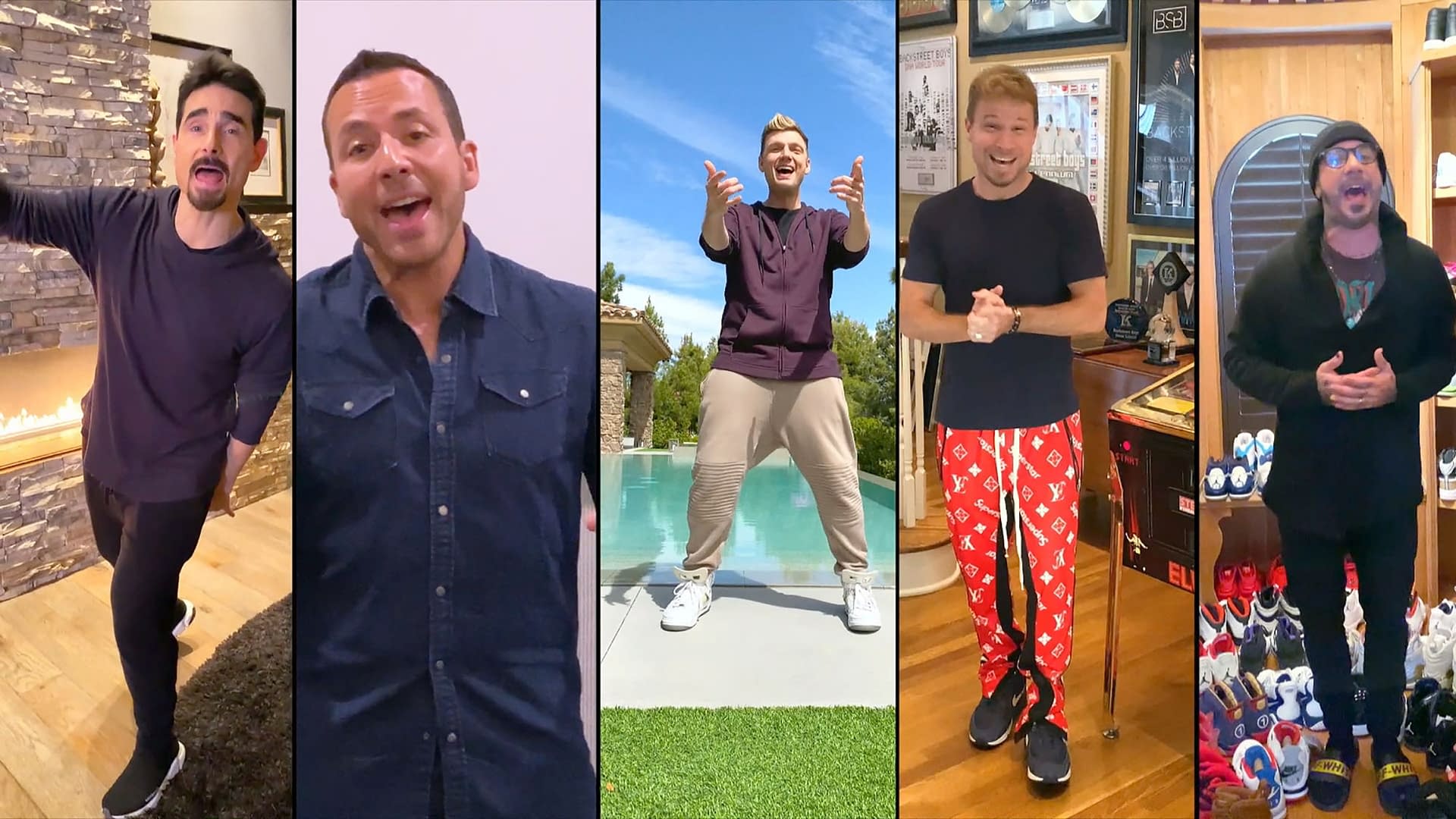 Jokes aside, the Backstreet Boys performance (remotely, of course) was exactly the 90s brand boy band positivity we need right now. And Billie Eilish and her brother Finneas delivered a bomb acoustic performance of Bad Guy that was surprisingly beautiful.
Tim McGraw's performance was adorable – he had his band skype in, but the real cameo highlight came from his two dogs as he performed his hit "BBQ Stain" from his backyard in Nashville, Tennessee.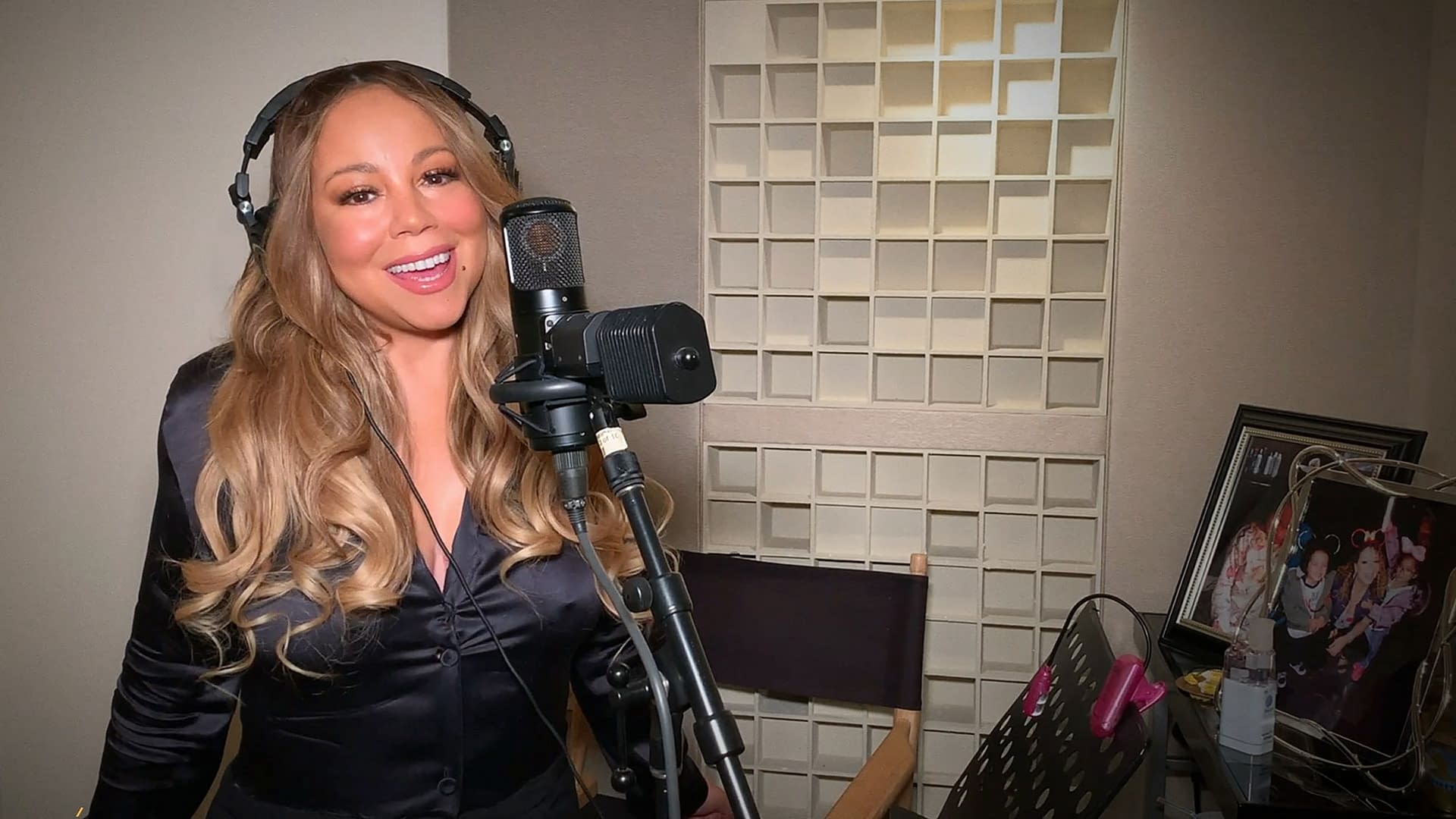 Mariah Carey's performance was of course the very definition of extra, and it was nothing short of amazing, naturally.
Sir Elton John closed it out with an impromptu song on his son's piano lesson keyboard, and it was delightful. He wished everyone well and promised to see everyone at concerts again when it's safe to gather in crowds.
From everybody's very spacious living rooms and my well-loved couch habitat to yours – hopefully FOX and iHeart helped make you smile and brought some joy, hope, and music to your day.
https://youtu.be/7I4ekM6t2XU