It seems that the lighthearted nature of last week's episode of the CW's iZombie will not be repeated this week with "Dot Zom." With lines like "Your time is almost up, zombie" this week we are sure to expect chaos – fear for the existence of the zombie population while inching closer and closer to war. If the Zombie Watch website identifies every zombie living in New Seattle, I'm sure that Dolly Durkin (Jennifer Irwin) will quickly distribute a hit list. Almost feels reminiscent of the first two seasons when CEO of Max Rager, Vaughn De Clark (Steven Weber) – who was responsible for creating the zombie virus when his energy drink was mixed with utopium – had Major work to kill off every zombie in Seattle.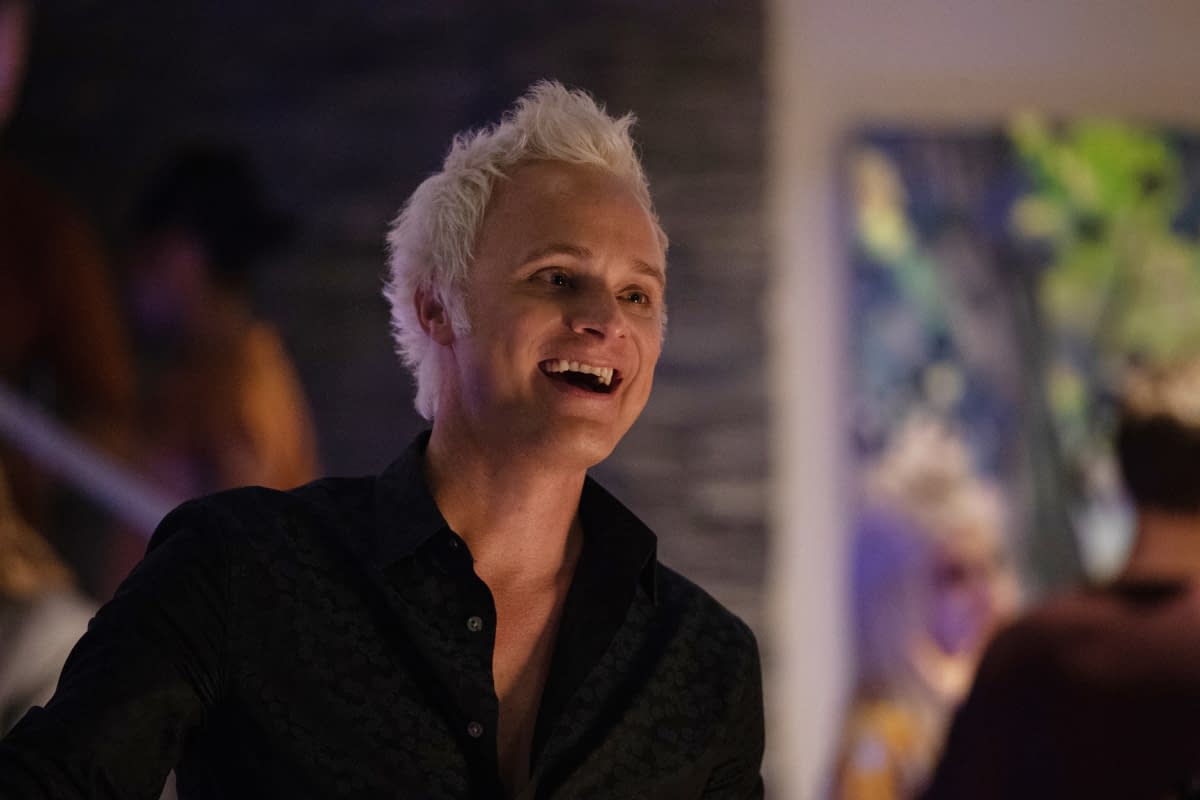 Given that the zombie population is clearly outnumbered, I'd put my money on the living…
https://www.youtube.com/watch?v=04gSpHZyt-k
iZombie season 5, episode 4 "Dot Zom" GAGE GOLIGHTLY ("TEEN WOLF") GUEST STARS — Liv (Rose McIver), Clive (Malcolm Goodwin) and Ravi (Rahul Kohli) investigate the suspicious death of Cornell Piercey (guest star Devin Johnston), the head of Piercey Corp, a successful traffic app company. Melissa Schultz (guest star Stephanie Lemelin), Cornell's ex-girlfriend, is now running the company, makes an interesting reveal to Liv and Clive.

Meanwhile, Peyton (Aly Michalka) is focusing on maintaining positive zombie PR in the city. Lastly, Blaine (David Anders) is intrigued when he meets Al Bronson (guest star Gage Golightly "Teen Wolf") of Bluster Magazine, as she is not at all what he was expecting. Robert Buckley and Bryce Hodgson also star. Michael Wale directed the episode written by John Enbom
With the victim being the head of a traffic app company, will we get to see Liv on tech brain? If so, will she help crash the Zombie Watch website? Peyton is clearly moving forward with the Hi, Zombie! (I'd seriously consider changing the title) sitcom showing zombie's and humans comedically living side-by-side in hopes of maintaining positive zombie PR.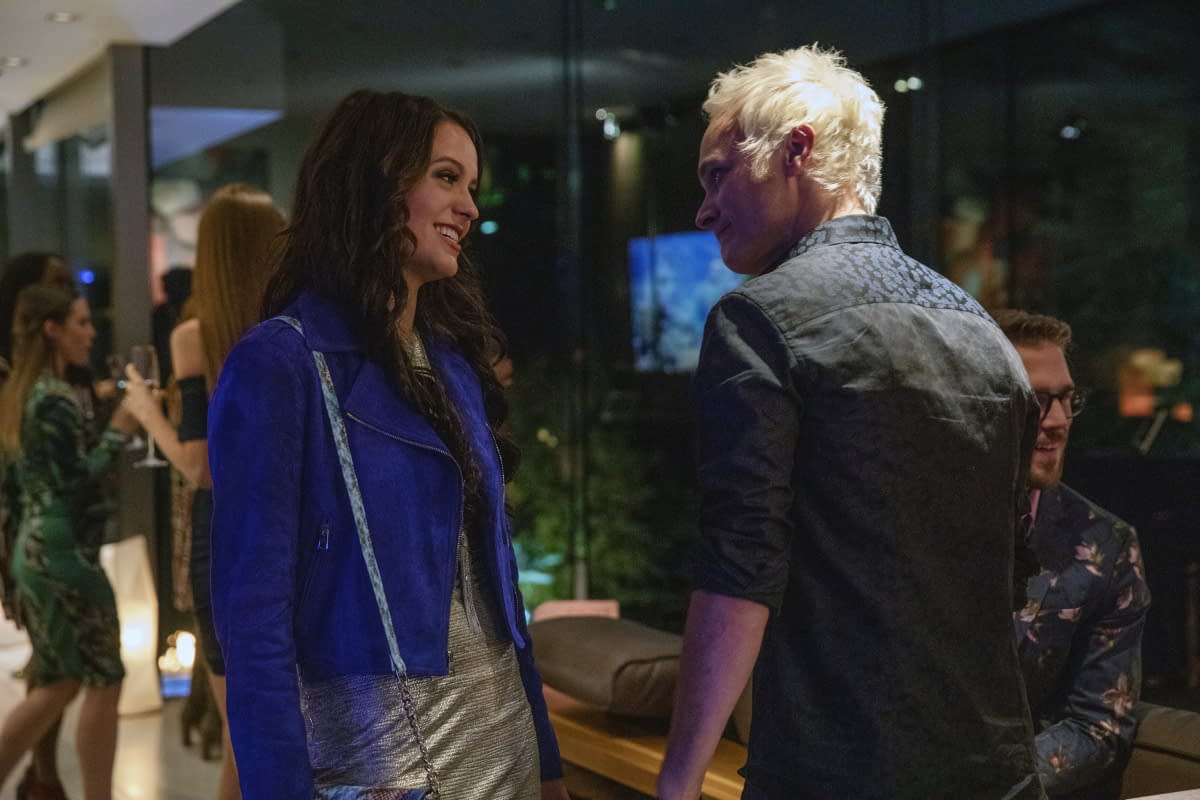 And is love in the air for Blaine and Al Bronson – or will she end up being his brainy brunch? Liv and Major are cozying up to each other as well. I hope the final season will have our love birds get together and stay together (I've lost count of their many indiscretions).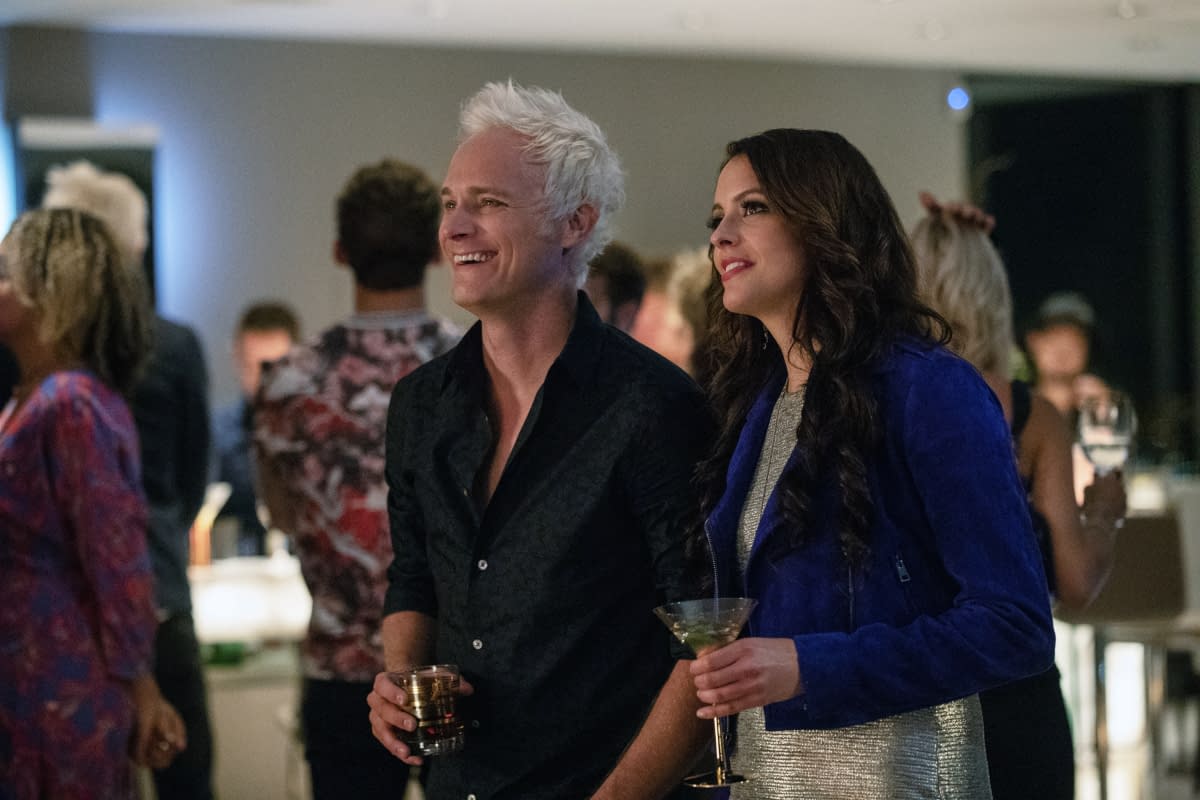 With a high-profile murder case, the possibility of brain food, Liv's personality changes, zombie exposure, zombie PR, and lust/love plots, I can only assume I'll need a pen and paper to keep track of the many layers of story lines this week.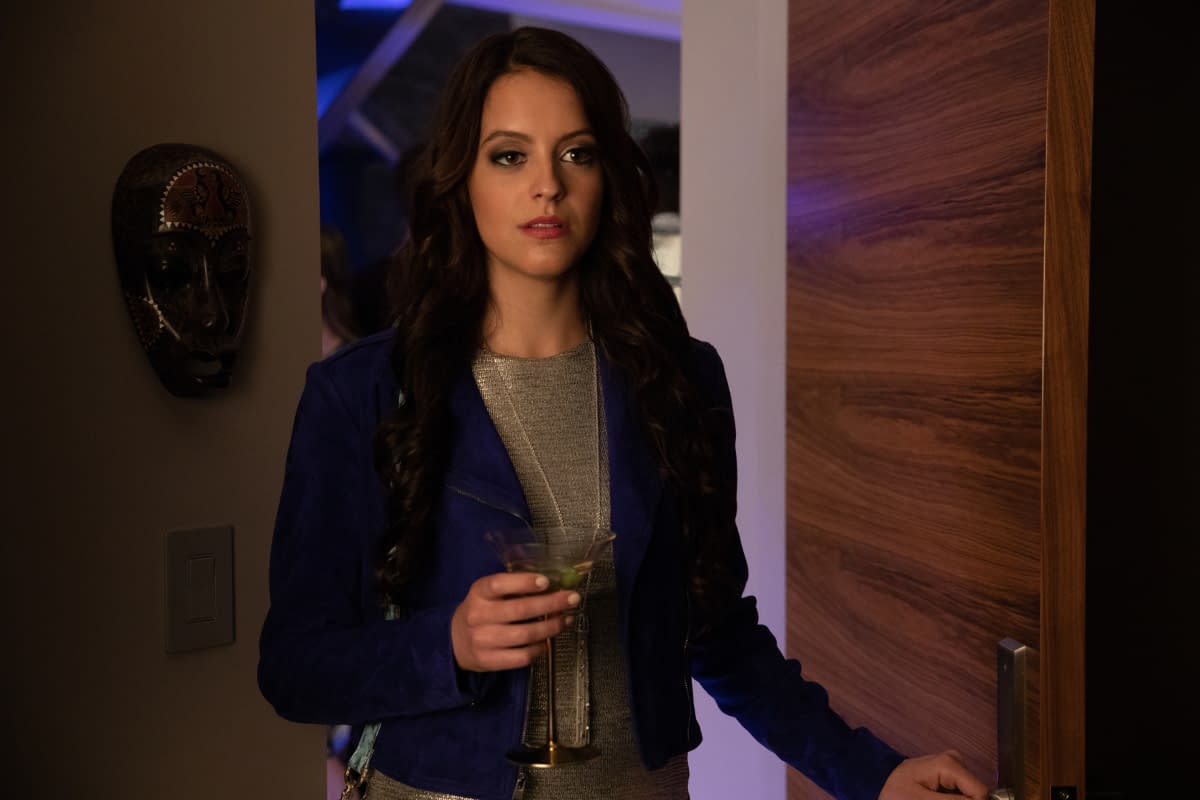 CW's iZombie stars Rose McIver as Olivia "Liv" Moore, Malcolm Goodwin as Clive Babineaux, Rahul Kohli as Dr. Ravi Chakrabarti, Robert Buckley as Major Lilywhite, David Anders as Blaine DeBeers, Aly Michalka as Peyton Charles, and Bryce Hodgson as Don E. Filmed in Vancouver, British Columbia, Rob Thomas, Diane Ruggiero-Wright, Danielle Stokdyk, and Dan Etheridge serve as executive producers. Production is handled by Bonanza Productions Inc., in association with Spondoolie Productions and Warner Bros. Television.
iZombie airs Thursday nights at 8 p.m. ET/PT on the CW.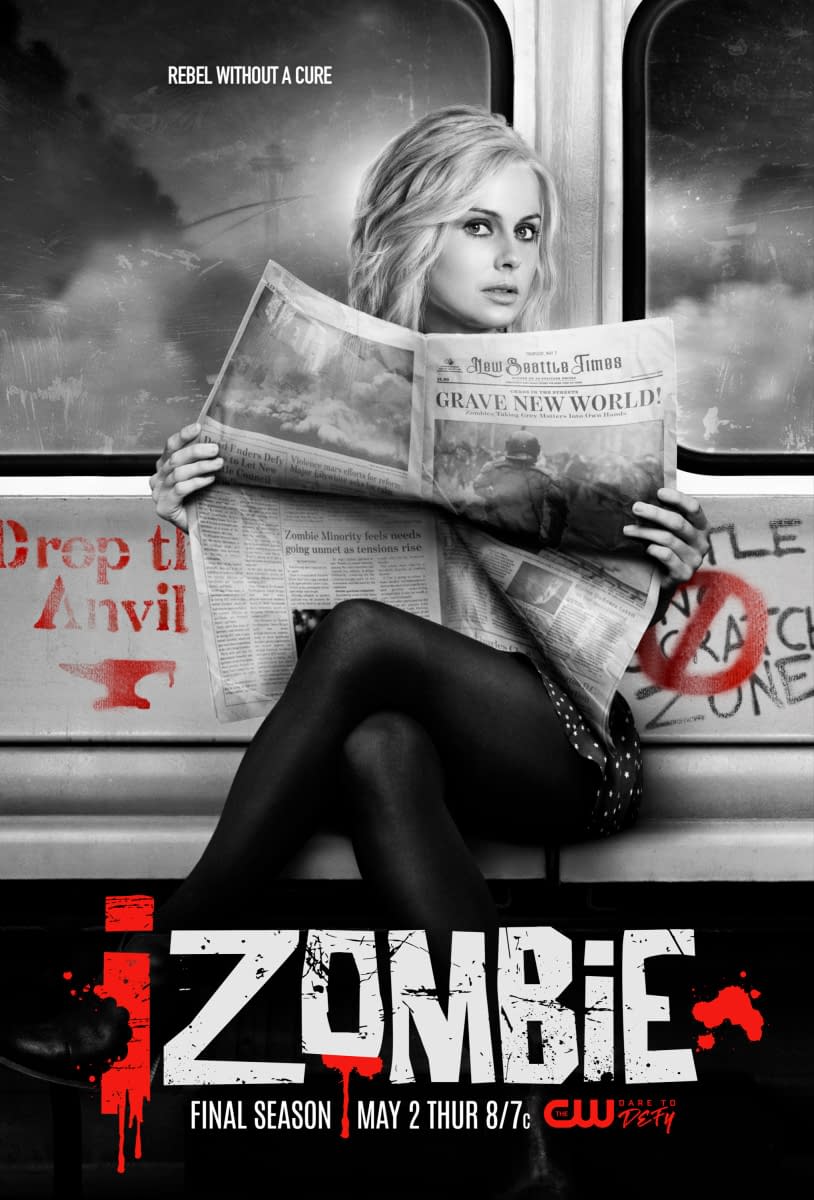 Margo Staten is a Ukrainian born, raised in Brooklyn, organically driven, coffee loving, twice-divorced mother of one baby Einstein. Has a passion for books, yoga in the park and all things 80's and New Orleans.
Enjoyed this article? Share it!