"iZombie" Season 5, Episode 7 "Filleted to Rest": From "Hell's Kitchen" to Crime Scene [PREVIEW]
With this week's preview for CW iZombie "Filleted to Rest," we're giving our resident show critic/expert the week off to deal with her Blaine (David Anders) obsession (but make sure to check out her review of last week's "The Scratchmaker" here). So while she's off having a "namaste" moment, here's a look at this week's episode – which seems like a natural fit for Liv (Rose McIver) considering the menu of brain-cooking mastery we've been treated to in the past. Except this personality looks like it might be a bit more "Gordon Ramsay" and less "Julia Child" – while Major (Robert Buckley) gets involved in the type of situation Major is apt to get himself involved in… or is there more to it? Then there's the matter of Clive (Malcolm Goodwin) and Michelle (Christie Laing)…
Here's your look at this week's episode of CW's iZombie, "Filleted to Rest":
https://www.youtube.com/watch?v=DQXs6bHSago
iZombie season 5, episode 7 "Filleted to Rest": BON APPETIT — While investigating the murder of Eleanor Barba, a chef at a high-end restaurant, Liv (Rose McIver) consumes her brain and becomes an unrelenting perfectionist who knows just how to break a person to their very core. Meanwhile, Major (Robert Buckley) is on a mission to find out who is betraying the commander. Malcolm Goodwin, Rahul Kohli, David Anders, Aly Michalka and Bryce Hodgson also star. Michael Fields directed the episode written by Chelsea Catalanotto.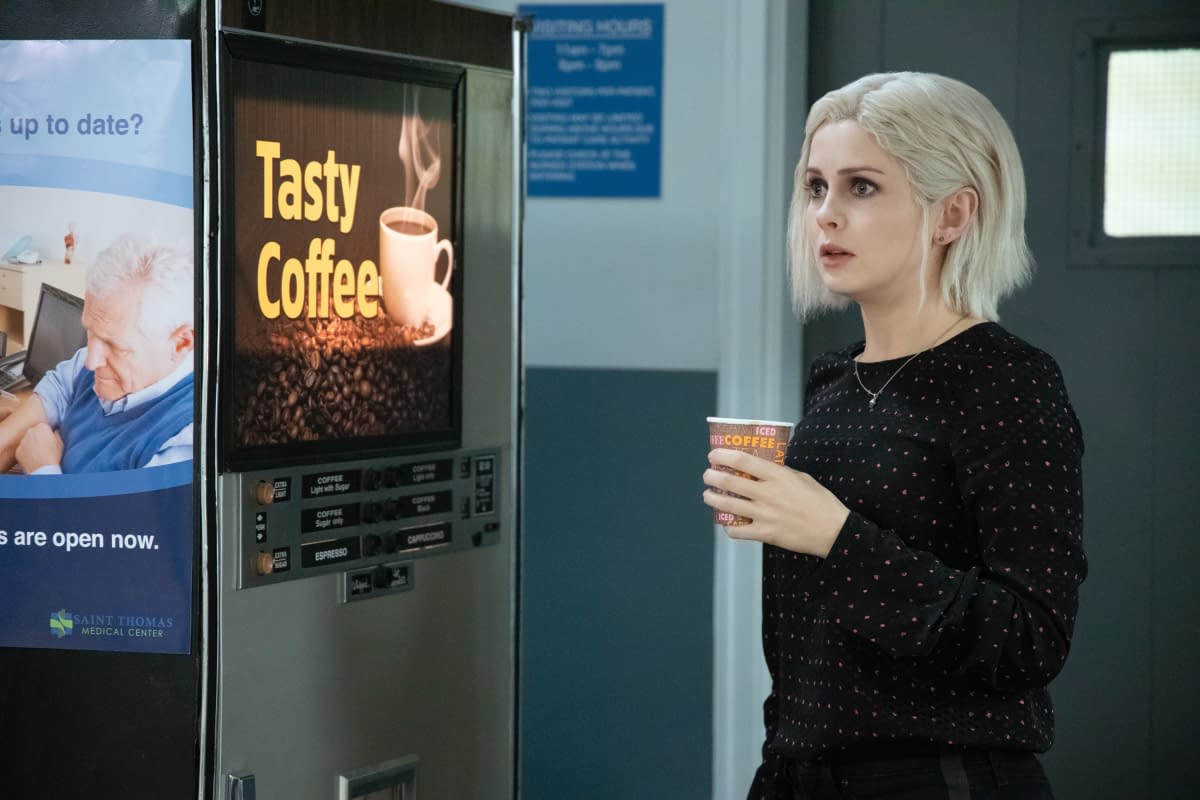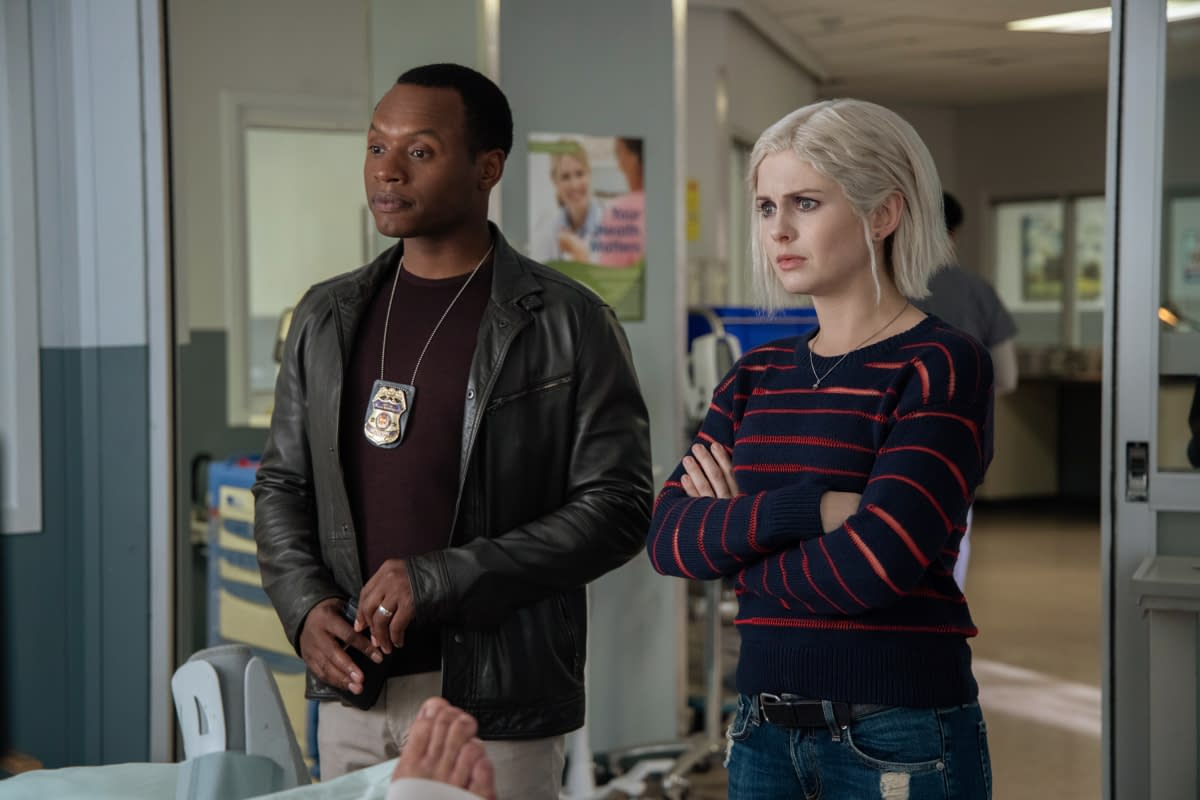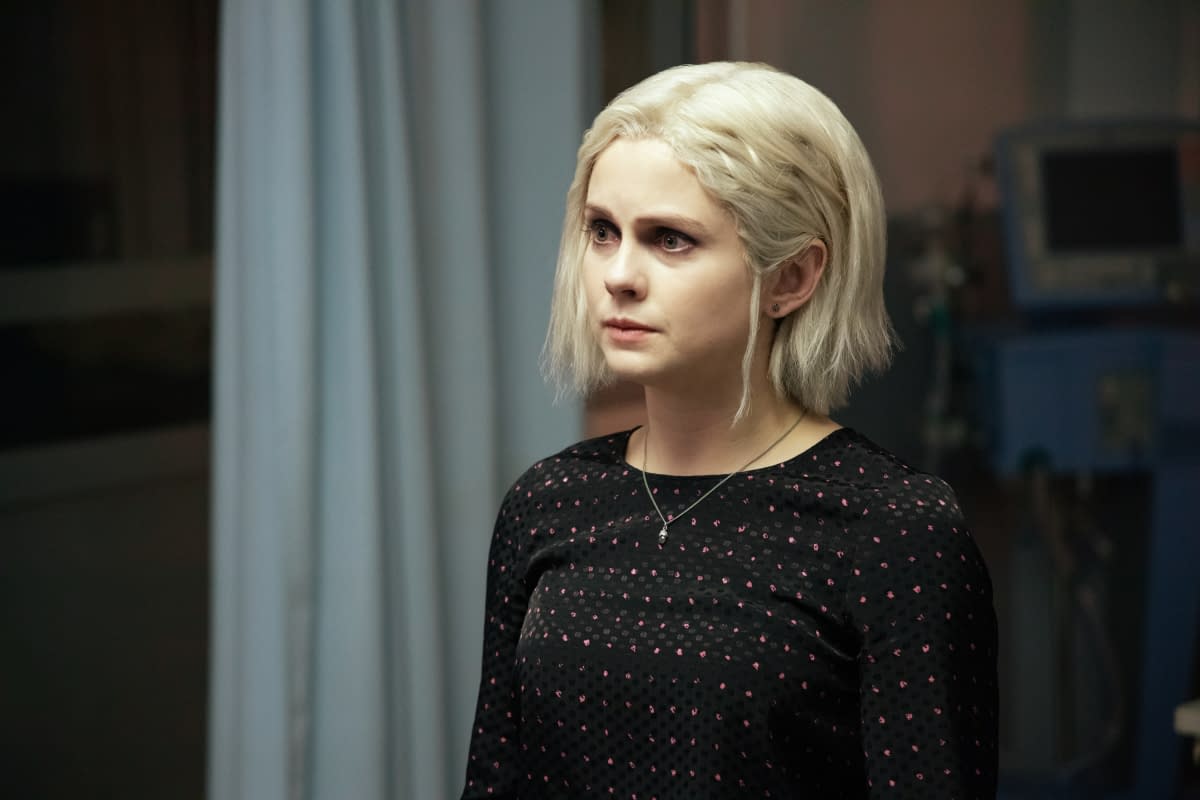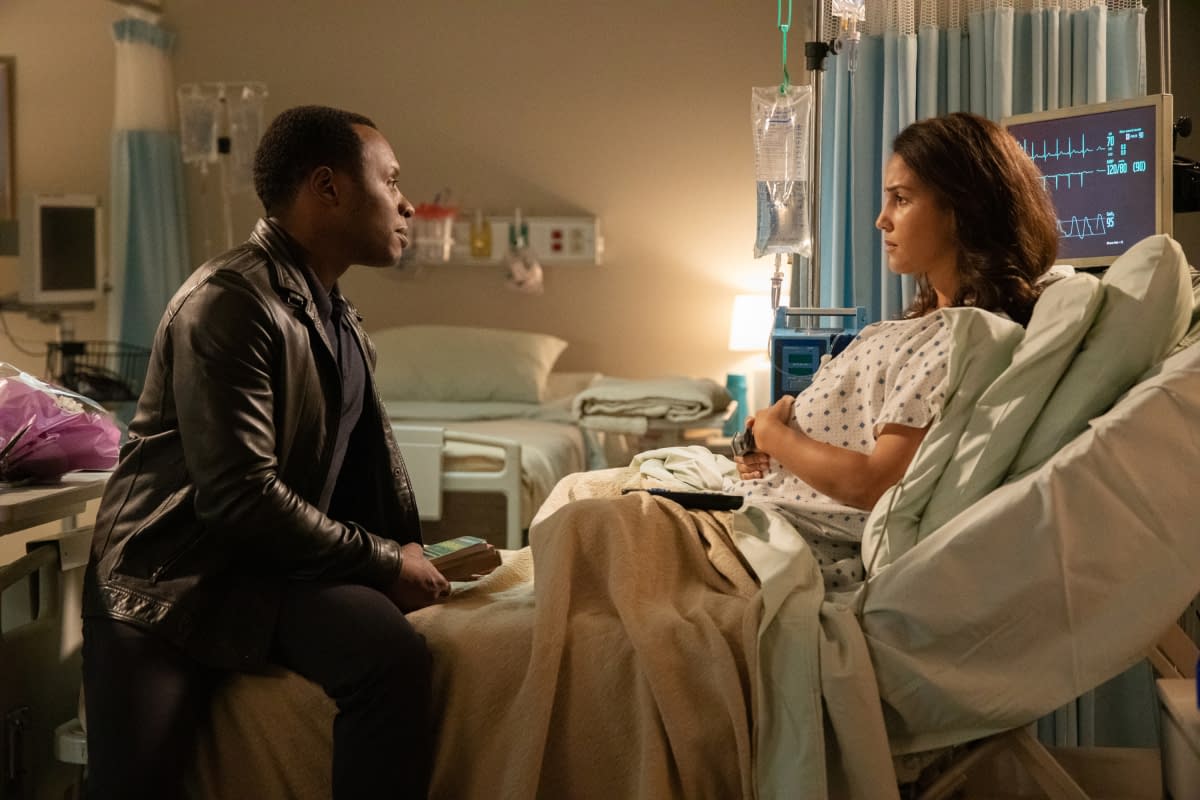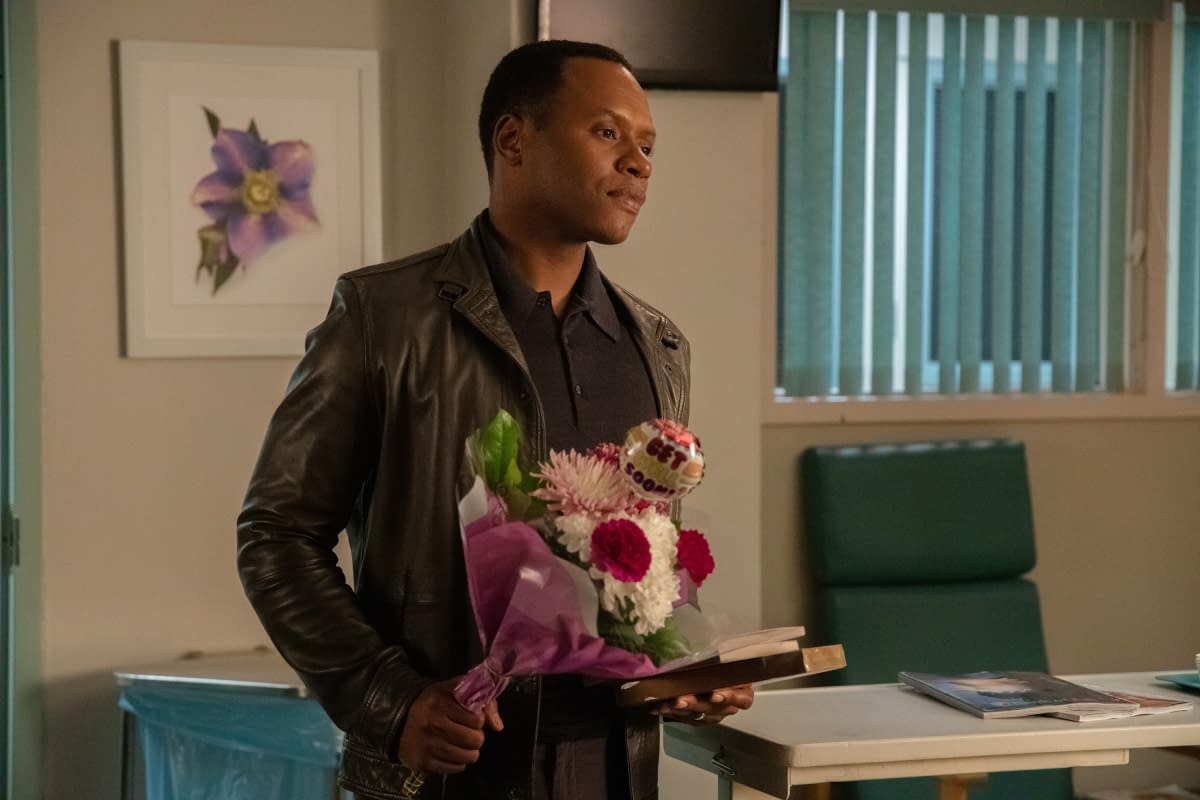 https://www.youtube.com/watch?v=8T8qAj2MXLo
In season 5 of iZOMBIE, our heroes try to keep the peace in the zombie state that is New Seattle, but with starving zombies on one side, and terrified humans on the other, they'll have their work cut out for them. Liv faces off with the U.S. military trying to prevent her from bringing the sick and dying into Seattle to give them a lifesaving scratch.

Major, now the head of Fillmore Graves, has to worry about dissent in the ranks dissatisfied with his warmhearted treatment of humans. Peyton, still the acting mayor, will use her power to attempt to make the rest of the world see Seattle as something other than a lawless wasteland. Ravi will work tirelessly on a cure that may be the only thing that can stave off widespread violence. And through it all, Liv and Clive will continue to solve the murder cases that come across Clive's desk, the murders themselves becoming more and more tied to the societal breakdown taking place all around them.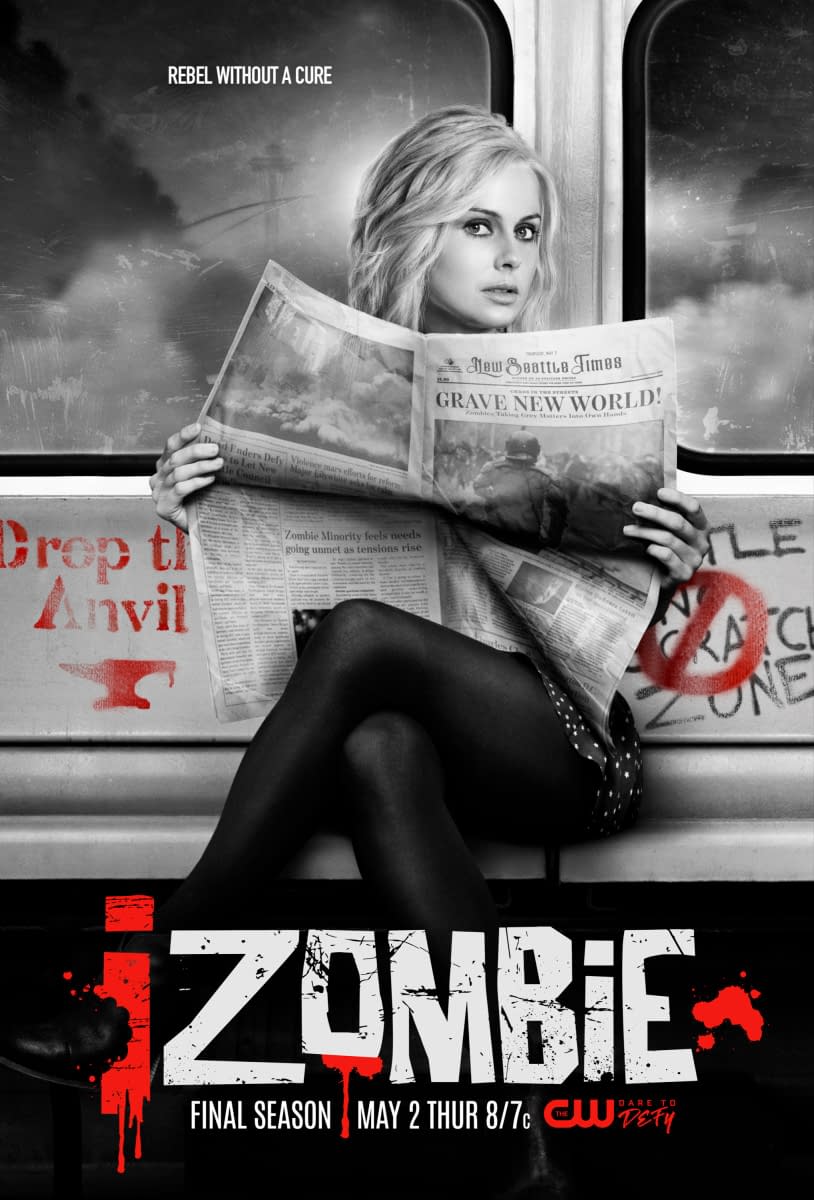 CW's iZombie stars Rose McIver as Olivia "Liv" Moore, Malcolm Goodwin as Clive Babineaux, Rahul Kohli as Dr. Ravi Chakrabarti, Robert Buckley as Major Lilywhite, David Anders as Blaine DeBeers, Aly Michalka as Peyton Charles, and Bryce Hodgson as Don E. Executive producers include Rob Thomas, Diane Ruggiero-Wright, and Dan Etheridge; with the series produced by Bonanza Productions Inc. in association with Spondoolie Productions and Warner Bros. Television.
iZombie airs Thursday nights at 9 p.m. ET/PT on the CW.