JD Payne, Patrick McKay Developing LoTR Series for Amazon
We've been waiting for news about the Amazon Studios Lord of the Rings television series, and today the streaming service revealed that JD Dayne and Patrick McKay are currently developing one.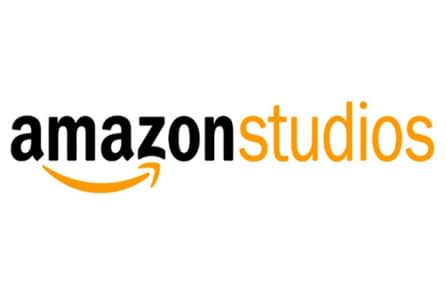 The pair were selected after an exhaustive search sources report, and will be overseeing a writers room for the first (of possibly additional) series set in the world of J.R.R. Tolkien.
In a joint statement released today along with the news, Payne and McKay said:
"The rich world that J.R.R. Tolkien created is filled with majesty and heart, wisdom and complexity. We are absolutely thrilled to be partnering with Amazon to bring it to life anew. We feel like Frodo, setting out from the Shire, with a great responsibility in our care — it is the beginning of the adventure of a lifetime."
In an interview with Deadline last month, Amazon Studios head Jennifer Salke had commented on the series, saying "I think you can know that we're not remaking the movies, but we're also not starting from scratch. So, it'll be characters you love."
Payne and McKay have known each other since high school when the pair were on the debate team together. Most recently, they've penned the Star Trek 4 script for Paramount, Bad Robot, and JJ Abrams. You can read more about the Trek side of things in this interview over on TrekCore.com.
Still no word on an official confirmation of the first season (or series) following young Aragorn.