Jon Moxley, QT Marshall Off AEW Dynamite Due to COVID-19 Exposure
As coronavirus cases continue to explode in Florida, two AEW wrestlers have been removed from tonight's episode of AEW Dynamite due to COVID-19 exposure. QT Marshall and Jon Moxley will not be present at tonight's live edition of AEW Dynamite due to being in contact with people who could have the virus. AEW has had to change plans for the episode, which is still happening as scheduled as of this time.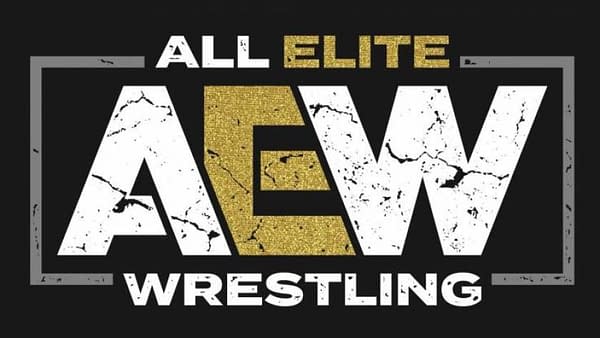 AEW President Tony Khan revealed on Twitter Wednesday afternoon that QT Marshall had been in contact with a person outside of the wrestling business who tested positive for COVID-19. "Since last week's show, in his everyday life, QT had brief contact with a non-wrestling acquaintance who since tested positive for COVID-19," Khan tweeted. "Rather than risk bringing QT to our test site, our doc asked him to stay home & take a COVID test back in GA to protect the rest of us here."
An hour later, Khan made a second announcement about tonight's AEW Dynamite, tweeting, "Recently @JonMoxley had contact with someone who had contact with someone who has COVID-19. Mox did the right thing & warned us. Doc asked him to stay home & get tested to protect us here at our test site. Cage will be in action tonight on #AEWDynamite ahead of their title fight." Khan continued, "Jon Moxley can get slammed on a car, crawl through tacks & fall through the stage, but it's every bit as cool that he came forward & told us he'd had secondhand exposure to COVID. We test everyone here at #AEWDynamite, but Jon protected everyone onsite like the great champ he is."
Khan does not mention who Moxley was in contact with, but it's worth noting that rival pro wrestling organization WWE has had three people who attended its recent television tapings test positive for the deadly disease. Moxley, who used to work for WWE and is married to WWE on-air personality Renee Young, could potentially have been in contact with someone who was at one of those tapings, though that's purely speculation at this point. In any case, though the pro wrestling business has escaped relatively unscathed so far from the coronavirus pandemic despite continue to produce shows during the event, that time could be coming to an end. In addition to the multiple positive tests in WWE, several states, including New York and Connecticut, have placed travel restrictions on people coming to the states from coronavirus hotspots, which would include Florida, according to Dave Meltzer at F4WOnline. This could prevent some talent from traveling to and from Florida for tapings, putting even more of a strain on WWE and AEW's ability to produce weekly television content.