"Loki" on Disney+ Adds Sophia Di Martino to the Cast
Now that Disney+ is up and running we should expect more information to come out about the upcoming Marvel series. We know that Falcon and the Winter Soldier is shooting and we got a few writer announcements the other day but now the casts are starting to fill out more. We got some announcements about who we can expect in shows like WandaVision or even the Hawkeye series but the only thing we know about Loki is that it's going to have Loki in it. We got some new casting information today and while it doesn't reveal any new information it is interesting.
Variety is reporting that Sophias Di Martino is in talks to join the cast of Loki in a currently unknown role. She was previously seen in Netflix's Flowers and made her big-screen debut in Yesterday earlier this year. Marvel did not comment on the casting one way or another.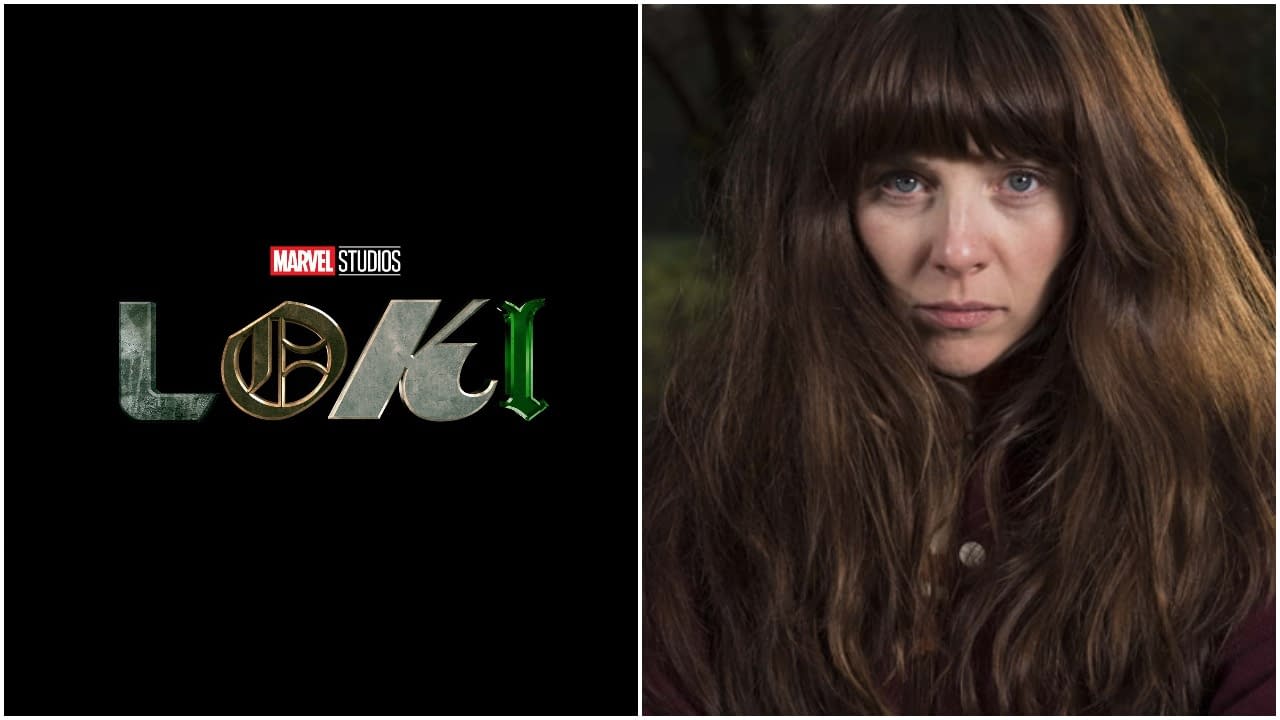 The Loki series will explore the time period after Loki made off with the Tesseract during the events of Avengers: Endgame. We recently learned that the series will tie into the events of Doctor Strange and the Multiverse of Madness. Kate Herron is serving as showrunner with Michael Waldron writing the pilot and will act as the show creator and executive producer. Production is set to start in 2020 and the show will be released in the spring of 2021 on Disney+.