Marcella Season 3 Review: Netflix Series Finally Delivers Killer Noir
Who would have thought Marcella Series 3 would actually be a good "Netflix Noir" miniseries with an interesting femme fatale in an interesting plot? I hated the first two seasons of this British ITV cop thriller because they were about the usual hunt for a serial killer or child abductor like every other UK cop show. The series was influenced by the gleeful grimness of Scandinoir, in fact, co-created by a Scandinoir writer Hans Rosenfeldt, who created The Bridge, with Nicola Larder. The main difference was that the title character was a policewoman who suffered blackouts and tended to wake up covered in someone else's blood. Those bits felt mawkish and contrived, grafted onto the usual British cop trope of the hero(ine) whose personal life was a spiraling mess. It gave Anna Friel the type of freewheeling, messy, falling-apart meltdown character every actor dreams of playing.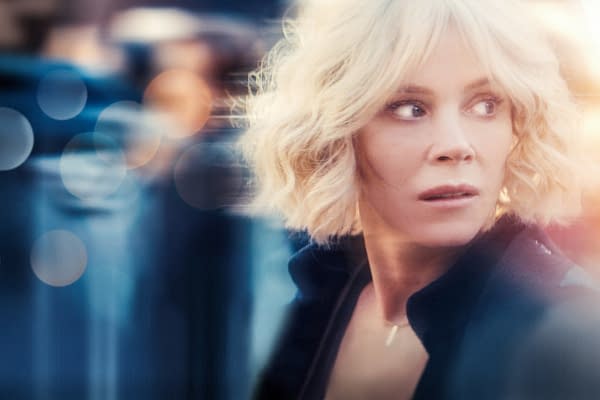 By the end of season 2, it was revealed that Marcella was genuinely, seriously mentally ill and the cause of her blackouts was that she had snapped and killed her infant daughter, and had been blocking it out all along. She got talked out of suicide, faked her own death, and mutilated her own face but got recruited for an off-the-books undercover assignment.
Season 3 is where the show finally becomes interesting because it's no longer about the usual hunt for a serial killer or child killer. It's a proper twisty noir where Marcella is sent to infiltrate a ruthless Irish crime family by sleeping with the son, trying to seduce the other son and trying to play them all against each other and their mother, the matriarch of the crime family that runs the city. She also has a stalker who seems to know her real identity and leaves her incriminating clues about her past. She has to find that stalker before her cover is blown.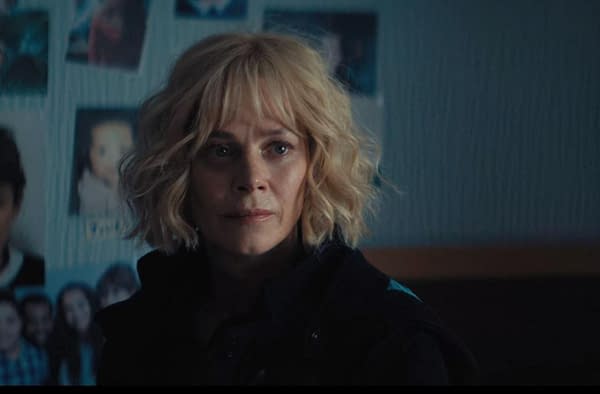 The show at last turned the main character into a compelling femme fatale… who's got serious mental illness. She's still prone to blackouts and psychotic breaks, and even without those, she's genuinely dangerous: capable of ruthless, brutal violence. Somehow, the mental illness aspects, the psychotic breaks, work far better this time. Maybe it's because an undercover noir setting with a murderous crime family fits the contrivances better whereas it felt tacked-on in the previous two seasons.
A noir antiheroine who's as much a danger to herself as the crime family she's out to bring down is much more interesting than an angsty, unstable policewoman hunting a clichéd serial killer. It's gloomy, doomy, and messed up in all the right ways. If all this sounds interesting to you, skip seasons 1 and 2 of Marcella and go straight to season 3. Marcella is currently streaming on Netflix.