Melissa McCarthy As Sean Spicer/Easter Bunny: "Eat As Much Candy As You Want Because This Is Probably Our Last Easter On Earth"
It's sometimes tempting to wonder if Melissa McCarthy has the world's easiest job, or the world's hardest. On the one hand, if the cliche "the jokes write themselves" was ever true about anything in the history of history, then Sean Spicer is a walking, talking embodiment of that notion. On the other hand, Spicer is so non-stop-freaking-out-there that… how the Hell do you top the reality of what he really says?
But then you actually see her in action on Saturday Night Live, and it becomes clear: McCarthy somehow does the utterly impossible: she out-Spicers Sean Spicer himself. And if some candidate doesn't beg her to join their campaign as their actual spokesperson for 2020, there's no justice in the world.
---
---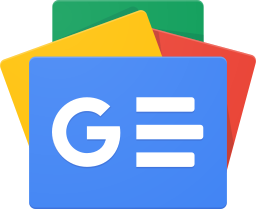 Stay up-to-date and support the site by following Bleeding Cool on Google News today!