MLB Games That You Should Watch on Tuesday, April 10
MLB games take place every single day (for the most part), and with so many choices, which ones should you make sure to try and catch at least an inning or two of?
Welcome to our new daily column, picking out some games on the baseball slate each day that should be on your radar. On any given day, there are 15 or so games that you can peruse, and you don't want to get stuck watching the wrong ones! So here they are, the games that we think you should seek out for Sunday, April 8.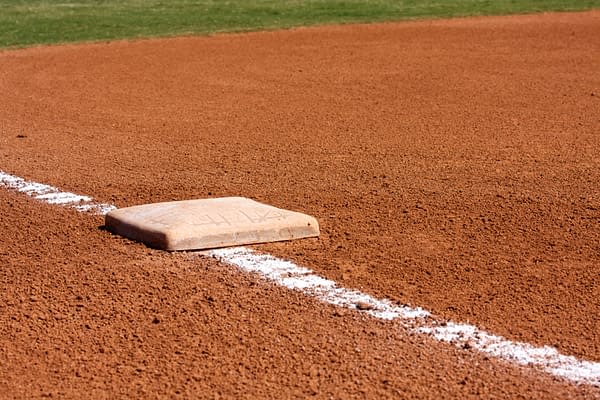 New York Yankees at Boston Red Sox- 7:10 EST First Pitch
The first meeting in perhaps the greatest rivalry in the MLB, if not sports features a hell of a pitching match-up. Both Luis Severino for the Yankees and Chris Sale from the Red Sox should be finalists in this years Cy Young voting, and both are pitching like it already. Severino already has two victories, with a 1.38 ERA and 14 strikeouts. He has only given up 6 hits, and only one of them was more than a single. In two starts in Fenway last year- he only allowed one run over both. Sale has been his unhittable self so far as well, having only surrendered 6 hits as well, but only one run over his first two starts with 15 strikeouts. The game lost some luster yesterday with surging Red Sox slugger Xander Bogarts heading to the DL with an ankle injury. This is the first of 19 meetings between the teams this year, so hopefully we get some fireworks to start this years version of The Rivalry.
The rest of todays MLB schedule:
Rays at White Sox- 2:1- EST First Pitch
Pirates at Cubs- 2:20 EST First Pitch
Tigers at Indians- 6:10 EST First Pitch
Braves at Nationals- 7:05 EST First Pitch
Reds at Phillies- 7:05 EST First Pitch
Blue Jays at Orioles- 7:10 EST First Pitch
Mets at Marlins- 7:10 EST First Pitch
Angels at Rangers- 8:05 EST First Pitch
Astros at Twins- 8:10 EST First Pitch
Brewers at Cardinals- 8:15 EST First Pitch
Mariners at Royals- 8:15 EST First Pitch
Padres at Rockies- 8:45 EST First Pitch
A's at Dodgers- 10:10 EST First Pitch
Diamondbacks at Giants- 10:15 EST First Pitch