Once Upon a Time: Madame Leota Coming to Storybrooke in Season 7
Fans of Disneyland's classic Haunted Mansion will no doubt recognize the floating disembodied head of mistress of the mystic arts, Madame Leota. You may recall seeing her ghostly face floating in a crystal ball above a table in the 'seance room' on the ride since 1969.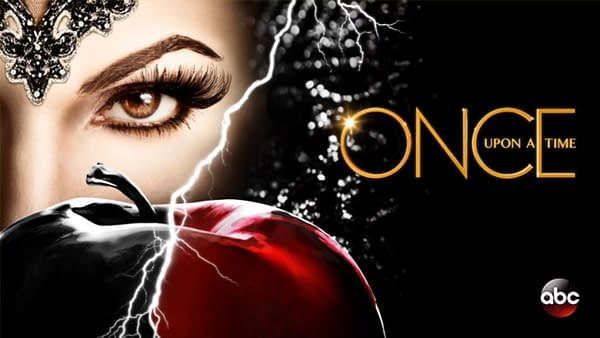 ABC's long-running Disney properties-utilizing series Once Upon a Time is gearing up for its 7th (and final) season, and they're invoking Leota as a new character. The series has brought in other famous Disney characters, but this is the first time one of the Haunted Mansion figures has been used.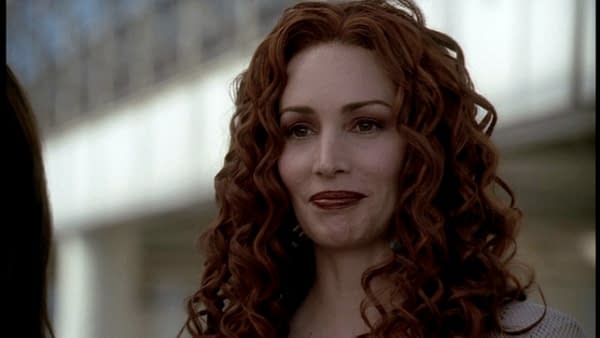 Suzy Joachim (iZombie, The X-Files) will be playing the Madame, appearing in the season 7 episode 'Secret Garden'. InsideTheMagic (we love you, xoxo) says that she'll be the "gatekeeper at a haunted house," which sounds promising for more Mansion goodies this season.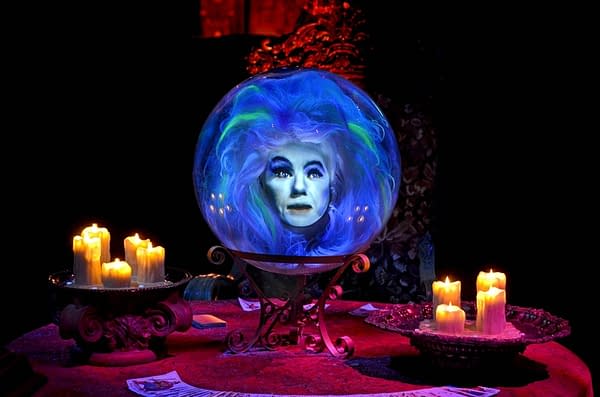 OUAT has had some struggles with ratings recently, and the departure of main character Emma Swan (Jennifer Morrison) throughout much of season 6 is widely believed to be the main culprit. The series also had some spinoff series that didn't last as long as the network had hoped, like Once Upon a Time in Wonderland and Once Upon a Time in Neverland.
Once Upon a Time season 7 begins on Friday March 2nd on ABC.