One of WWE's Greatest Champions is Primed for a Comeback
A former WWE Champion fans haven't seen in a while is cleared and ready to return to the ring, according to the news on the rumor mill. In a story originating on WrestlingRumors.net but being widely reported around the blogosphere, Jinder Mahal has revealed that he's all healed up from his knee surgery and cleared to return to the ring. However, WWE is waiting to reintroduce the Modern Day Maharaja, presumably until they have a storyline worthy of his greatness.
Mahal got his start in WWE in 2011 and soon joined the stable 3MB along with Heath Slater and Drew McIntyre. Mahal took a break from WWE for a few years before returning in 2016. It was in 2017 that Mahal first unveiled his muscular new physique, catapulting himself into main event status for WWE. Mahal would defeat Randy Orton for the WWE Championship at 2017's Backlash PPV.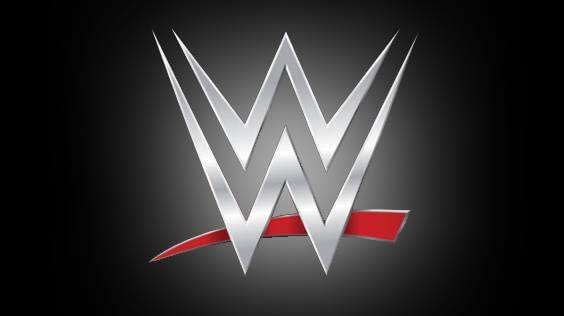 Jinder Mahal Was Always Championship Material
A lot of people would not have expected Jinder Mahal to be the first member of 3MB to win a world championship, but it didn't surprise me in the slightest. Mahal was always my favorite member of 3MB, and my preference was only reinforced when Mahal beefed up his muscles. There are too many scrawny wrestlers in the business today, and I applaud guys like Mahal for doing whatever it takes to distinguish themselves from the crowd. Mahal's Championship run was a bright spot for WWE, and I was sad to see it end.
Mahal lost his title to AJ Styles after 170 days, and that was one of the darkest days in WWE history. Styles is an excellent performer, but he had only been in WWE for a little over a year at that point. Did he really pay his dues to beat a veteran like Mahal for the title so soon? Personally, I would have preferred to see Mahal's reign last longer with the Singh Brothers at his side, helping to protect him from losses.
Unfortunately, WWE went in a different direction, but now they have a chance to correct their mistakes. Can you imagine how exciting a title feud between Jinder Mahal and his former 3MB teammate, WWE Universal Champion Drew McIntyre, would be? Hopefully, WWE doesn't squander Mahal's return and puts the belt on him as soon as possible. Maybe he can even hold until they decide to bring Heath Slater back from furlough.