The lasting impact of ABC's groundbreaking last-of-the-watercooler-show LOST is still felt today, and yet there is an unrelenting rumor that the series will get the reboot treatment at some point. To be fair, nothing has been said by anyone of note to back up the sentiment that there actually *IS* a reboot somewhere kicking around in development, but that's not stopping folks from speculating.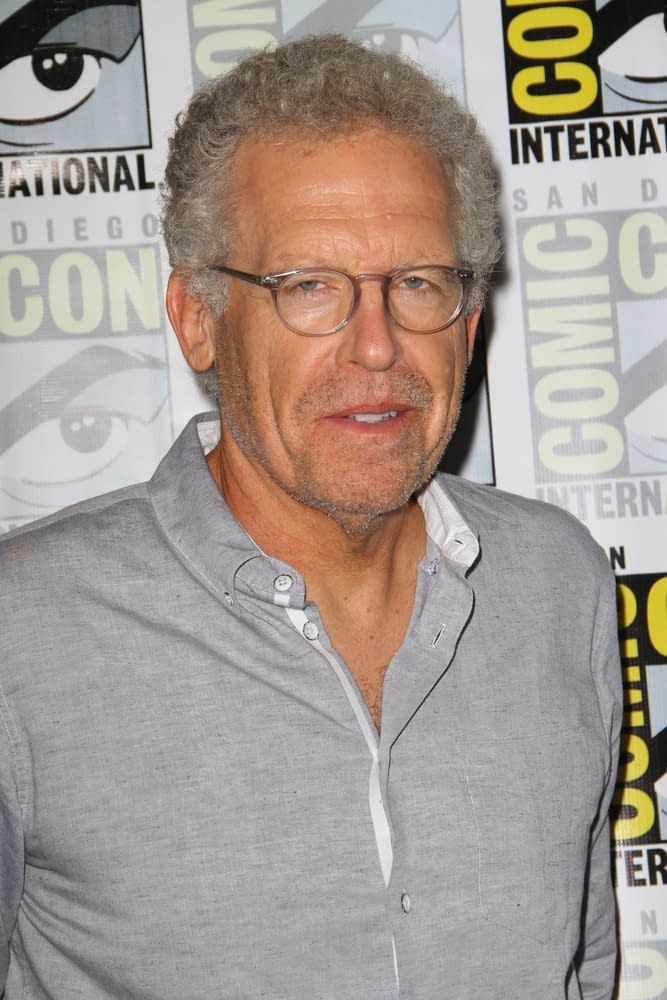 Long-time LOST writer Carlton Cuse commented on the possibility to The Hollywood Reporter, stating the one way he'd be "okay" with a reboot happening:
"I would be fine if ABC hired somebody who 
had a good idea involving other characters that go to the island at some other point 
in time. I would be less excited if they wanted to use the characters that we had in our show."
Considering Cuse's comment that both he and co-writer Damon Lindelof "have always been adamant that we told the story that we wanted to tell," a reboot seems rather uncalled for, especially with the rich layers of the original show fans are still discovering new information from.
When asked if he thought the series would do well today in the current clime of broadcast vs streaming, his answer wasn't really surprising:
"The challenge is that you have so many more advantages working for a streaming company or on HBO than working for a broadcast network. You have time and money, and those are hugely important in terms of eliminating factors that make shows fail."
And of course, when asked if he would like to be involved with a possible reboot, Cuse responded with "I don't think so."
Enjoyed this article? Share it!