Outlander Season 3, Episode 9 Has New Music And Opening Images
Outlander season 3 episode 9 "Doldrums" had some big changes in store for fans, and thanks to Entertainment Weekly, we know what they are.
EW broke the news as the show was airing in the east coast time block that the iconic opening sequence featuring "The Skye Boat Song" was changing to again reflect the main character's locations and adventures.
In "Doldrums", Jamie and Claire set sail aboard the Artemis to seek out Young Ian, kidnapped from Seal Island at the end of episode 8. As fans of the show know, Jamie doesn't do so well with ships, so this ought to be trying for the Frasers in more ways than one.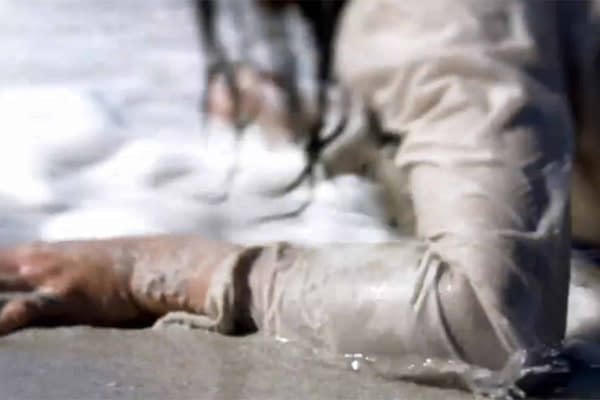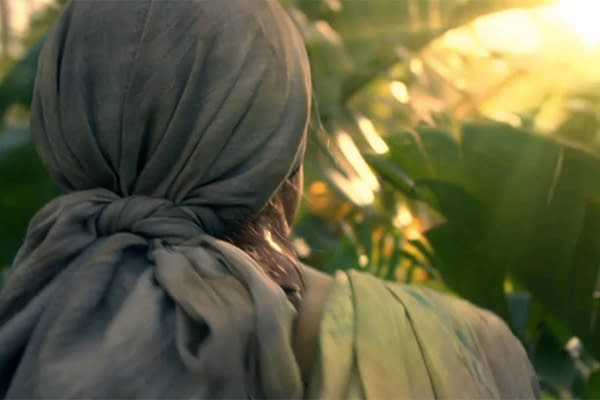 The opening sequence with music by Bear McCreary has been changed before on the show, the bagpipes giving way for harpsichord during season 2 when the action happens in France. In season 3, the bodhran and pipes have largely been downplayed in the opening, as the time for war has passed.
Executive producer Matthew B Roberts told EW:
"We talked about it early on and asked [composer] Bear McCreary about what he thought. He thought it was a great idea. It gives it a different feel. We always call Outlander a road show. We are never in one spot very often. It's always moving. That helps us. We change our main title to depict where we are in the story. We will do that again. We will evolve."
Soon as the new version of the theme is available, we'll post it for you.