Posted in: Showtime, TV | Tagged: Bunchy Donovan, Dash Mihok, exclusive, interview, liev schreiber, Ray Donovan, showtime, Wildflower
---
Ray Donovan Star Dash Mihok Discusses Bunchy's Series & Film Journey
Dash Mihok (Wildflower) spoke with Bleeding Cool about his run as Brendan "Bunchy" Donovan on Showtime's Ray Donovan series & sequel film.
---
Dash Mihok has come a long way in his 30-year career. When he was cast as Brendan "Bunchy" Donovan, the younger brother of Ray (Liev Schreiber) on the Showtime hit crime drama series Ray Donovan, it was only the second series in which he was a featured cast member. Bunchy has been through a lot in his seven seasons, battling his traumatic upbringing into adulthood as an alcoholic and sexual anorexic, which carried over into the 2020 feature film. While promoting his film Wildflower, Mihok spoke to Bleeding Cool about the opportunities that Ray Donovan afforded him in his career and how he appreciated never knowing what was coming next with the series.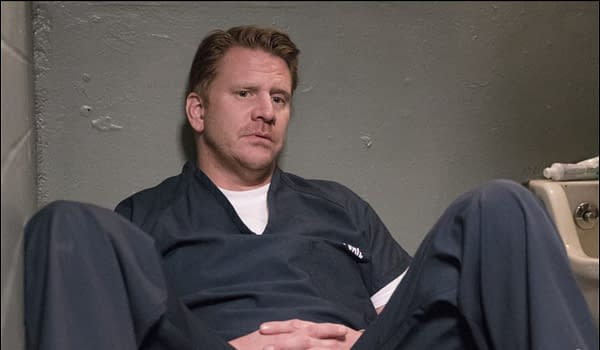 Ray Donovan Star Dash Mihok on His Time As Bunchy Donovan
"Bunchy was [my] first [role as a featured TV cast member]. I'd only done one other series that wasn't a guest or recurring. That was many moons ago," Mihok said. "It's my first step into the pond. We switched showrunners on season three, which for me, was good. I loved [creator] Ann [Biderman] to death, but I don't know what it would have been. TV is a different animal. You must come back and grow these people, especially because he was arrested. I guess I had somewhere to go, but at the same time, writers get in the room and in the new year, and they're like, 'Okay, what are we going to do? Luckily, like 'Wildflower,' we had such a cast of real thoroughbred horses that took those words seriously.'"
As far as the kinds of story Mihok found himself in, "They knew we had a handle on it, but I loved his arc," he said. "I wanted to grow it even further. If you would have told me that I was going to be a luchador wrestler and masturbate on camera. I would be like, "What?!" I had no clue what was coming, and that was fun because I'm pretty good at doing things on the fly, which is why my favorite thing was getting to direct one of the episodes. That was the best." Momentum Pictures & eOne's Wildflower, which also stars Kiernan Shipka, Charlie Plummer, Alexandra Daddario, and Brad Garrett, is in theaters, digital, and on demand.
---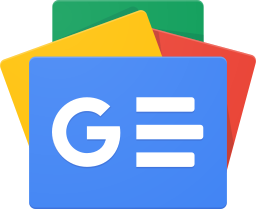 Stay up-to-date and support the site by following Bleeding Cool on Google News today!