Rock & Roll Hall of Fame 2019 Inductees Include Radiohead, The Cure, and More
Sure, maybe the mere mention of The Rock & Roll Hall Of Fame makes you roll your eyes, and you would not be alone in that reaction. Hell, one of this year's inductees had that reaction last year, and it wasn't the first (nor probably the last).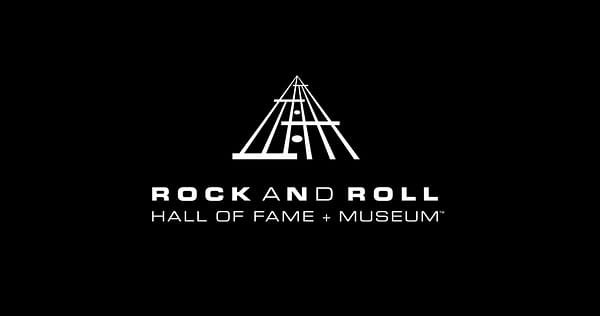 The 2019 Inductee class will include Radiohead, The Cure, Janet Jackson, Stevie Nicks, Roxy Music, Def Leppard, and The Zombies.
It's worth noting that with this class, Stevie Nicks becomes the first woman to be inducted twice- once for Fleetwood Mac, and once for her solo career.
As our friends over at Consequence of Sound point out, Radiohead guitarist Jonny Greenwood quipped back in 2017 when the band was first on the nominations ballot, "I don't care." Guitarist Ed O'Brien added, "I don't want to be rude about the Rock and Roll Hall of Fame because for a lot of people it means something, but culturally I don't understand it. I think it might be a quintessential American thing." The band famously said they would not attend 2018's ceremony if they were chosen.
The band did respond…somewhat favorably to the news however, releasing a rather nice statement which read: "The band thanks the Hall of Fame voting body and extends congratulations to this year's fellow inductees."
The Rock & Roll Hall of Fame induction ceremony is scheduled to take place on March 29th 2019 at Barclays Center in Brooklyn, with a tv broadcast scheduled to air on HBO at a later date.