All the Glorious Science Fiction TV You Can (and Should) Watch This Year
When we keep saying it's going to be a strong year for science fiction television, there are some obvious reasons why. Sure, I'm going to include some not 'hard' sci-fi shows (like the superhero ones), it's a seriously impressive lineup of watchable offerings in 2018.
I'm going to start with the series that just hit yesterday, Amazon's Philip K. Dick's Electric Dreams. Hailing from Ronald D. Moore and co, this 10 episode show is a collection of anthology-inspired self contained tales. Right now it's not getting the best reviews in the world, and that's a shame because it's a really strong series. Maybe it's too dark for the average reviewer – don't expect happy endings – but the scope and production values are through the roof. The scripts are strong, the performances are stronger, and it was worth waiting for.
Let's look at what else you can watch this year, shall we? On Amazon:
Man In the High Castle will return for season 3 sometime during 2018, we'll let you know when that date gets announced.
Philip K. Dick's Electric Dreams, a little bit Outer Limits and a little bit Twilight Zone, this one season (so far) series has everything Dick fans could want in a anthology series. It hit Amazon on January 11th. On Netflix:
Travelers season 2, kind of like Sliders for adults but more along the lines of 12 Monkeys meets The Matrix, just with less killer robots (so far). Season 2 hit the streaming service on January 2nd, so watch both.
Altered Carbon, based on a book series by Richard Morgan. Although I CANNOT BREAK embargo- do not miss this. Seriously. This hits on February 2nd.
Lost In Space. Admittedly, I completely and utterly forgot this was happening, but it is. Parker Posey is playing Dr. Smith, and Toby Stephens (Black Sails) is playing John Robinson. Expect this one sometime in May of 2018.
Black Mirror technically came back in December of 2017, but after the holidays is sometimes the better for watching stuff like this.
Sense8 gets to finish it's story with a 'season 3' 2 hour film, and is due to hit sometime in 2018.
The OA got picked up for a second season, which starts filming this month, and is expected sometime later in 2018 (even though we wouldn't be surprised if it wasn't til 2019). On Hulu:
Hard Sun, a British series kind of like if The X-Files was done on a premium cable network with hyper violence and stuff. Apparently the world only has 5 years before it ends, and the show asks the moral quandary of if people should be told or not. BBC hasn't said if there was going to be another season or not. Hard Sun arrived on January 6th.
While maybe it wasn't the best time for Future Man to air what with it's brand of dude humor, it got picked up for a second season that's due out sometime (theoretically) in 2018.
The Handmaid's Tale comes back to Hulu in April of 2018 for it's second season.
On FOX:
The X-Files returned to FOX for it's eleventh season on January 7th 2018 and has 6 episodes scheduled. We've talked a lot about this series, and it's a seriously mixed bag.
The Orville is set to come back (eventually) in possibly 2019, as Seth MacFarlane is looking at an ambitious 22 episode order for their second season.
The Gifted was renewed for a second season, but we won't be getting that until 2019 at the least since the season 1 finale airs on January 15th 2017.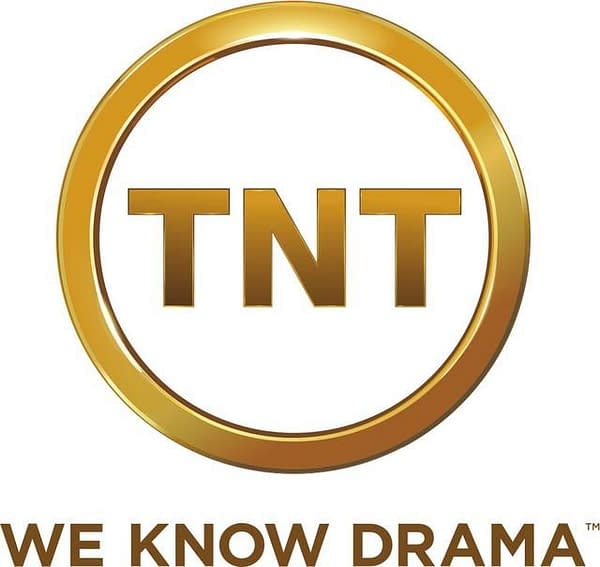 On TNT:
The Last Ship comes back sometime in summer of 2018 for a 10 episode fifth season which started filming immediately following the end of season four.

On NBC:
Timeless is one of those special stories where it was reported canceled, only to have the network reverse their position in three days and announce a 10 episode second season was being ordered for a 2018 air date that still hasn't been announced yet.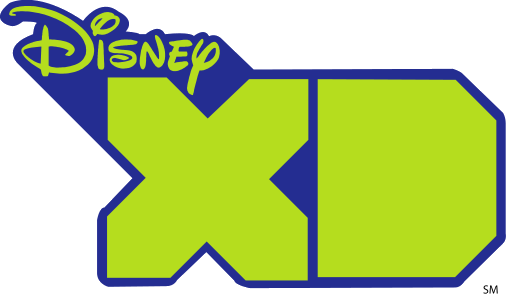 On Disney XD:
Star Wars Rebels is supposedly due back for it's final season this year, but we've not heard a peep from Dave Filoni about when that may be yet.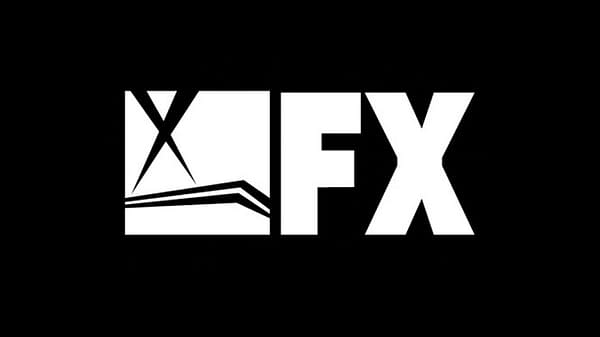 On FX:
Legion should be coming back for it's second season of 10 episodes sometime in April of 2018.
American Horror Story is due back for it's eighth season, theoretically sometime in 2018.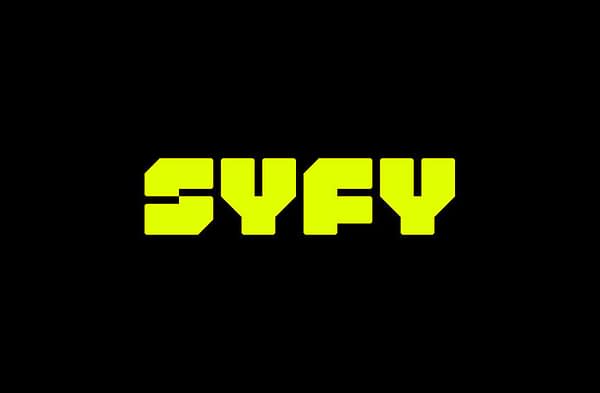 On SyFy:
The Expanse returns on for it's third season sometime later in 2018.
Killjoys got picked up for a two final seasons, 4 & 5, with s4 airing later this year in 2018.
Channel Zero was picked up for a third season, which is due to hit on February 7th 2018.
12 Monkeys was picked up for a fourth and final season, which is set to air on May 19th 2018.
Wynonna Earp was picked up for a third season by both SyFy AND Space, it's expected to hit sometime in 2018.
The Magicians came back on January 10th to SyFy for the premiere of their third season.
Krypton (which yes is totally superhero genre but will be hardbase sci-fi) is premiering for it's first season on March 21st 2018.
Z Nation comes back for it's hilarious zombie-killing fifth season sometime in 2018.
Van Helsing was renewed for a third season, but won't be airing (reportedly) until October of 2019.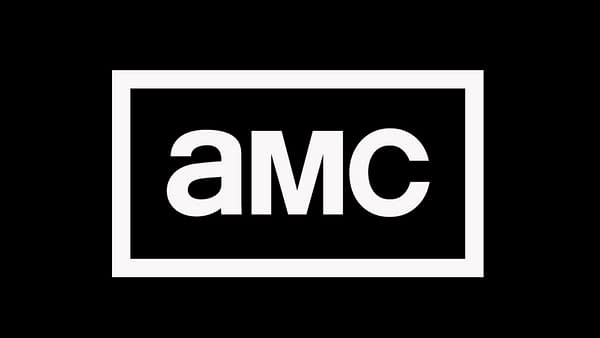 On AMC:
Humans (which is a Channel 4 UK show) got picked up for a third season, set to air in 2018.
On HBO:
Westworld is coming back to HBO sometime in the spring of this year, theories are it'll take over the previous release date in mid-to-late April that Game of Thrones used to have.
Fahrenheit 451, a new film adaptation of the classic and seminal Ray Bradbury work. There was just a teaser trailer released, and we're expecting the film to hit HBO sometime later this year in 2018.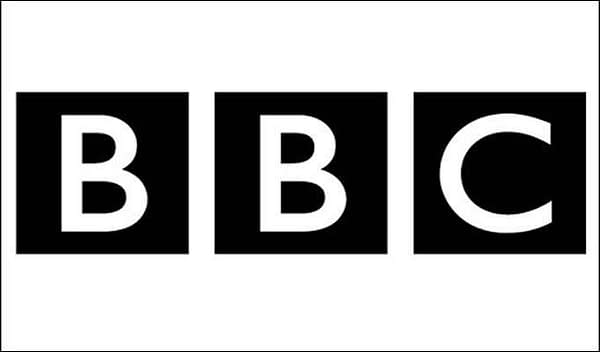 On BBC:
Doctor Who is tentatively set to air on BBC sometime in 2018, featuring the new Doctor, Jodie Whittaker who was introduced in 2017's Christmas Special which also signaled the end of Steven Moffat and Peter Capaldi's time on the series.
On USA Network:
The Colony was renewed last year for a third season, moving the production from LA to Vancouver. It's due sometime in the fall in 2018. The CW:
iZombie got picked up for it's third season which is due on February 26th 2018.
Other Streaming Services:
Stargate Origins premieres on February 18th 2018 on the all new Stargate Command website.
Star Trek Discovery came back for the back-half of their first season on CBS All Access on January 7th 2018, and draws pretty good ratings despite creating bigger-than-JJ riffs in the fandom.
***
Keep an eye out for what superhero shows are returning (or premiering) in 2018 when we publish that guide soon.
What shows are on your must-see in 2018 list?