Fallout From Grover/F-Bomb Debacle: Will Sesame Street Get 7 Second Delay?
And after all these years, we thought it was Oscar who had the trash mouth…
Apparently nostalgic for the good old days of debating dress colors (don't act like you weren't a part of that, too), an already embattled nation found themselves at both a moral and existential crossroads (not sure if that's even possible, but it sure reads well) – victims of a Muppet who broke bad during a recent episode of HBO's Sesame Street.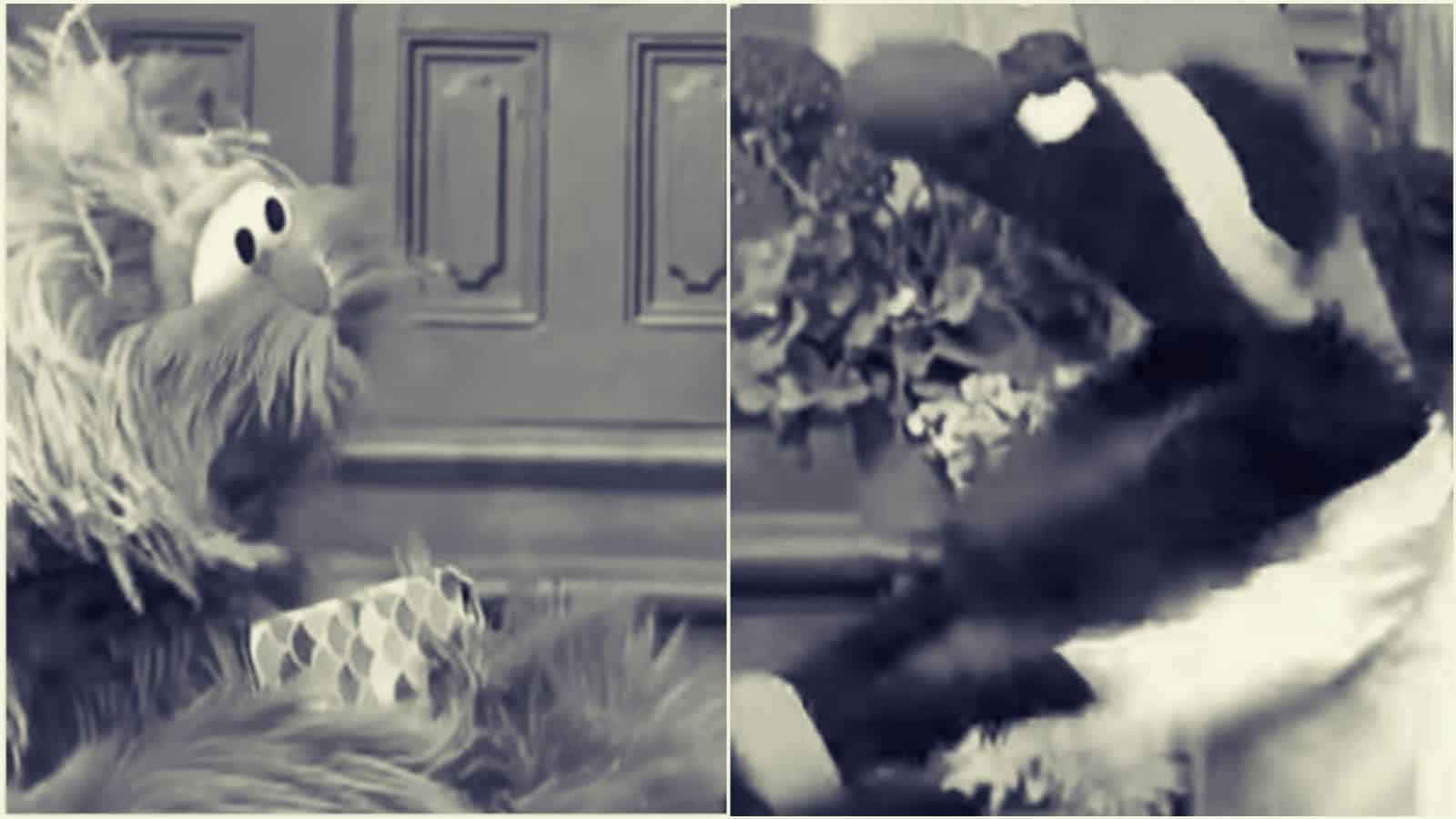 The foul-mouthed felt filth-monger in question? None other than Grover – or Grover Kent, to be more precise. Why's that important? Because Kent also happens to be very good friends with Super Grover, famed super-powered protector of Sesame Street and bastion of decency and morality.
Speculation grew like a wildfire on social media over how this turn of events would impact their personal and professional relationship moving forward. Super Grover has served as the paid spokesperson for doorknob corporation Ace, Inc., since Kent began with the company nearly fifty years ago.
As we went to press, we had yet to hear back from representatives from Super Grover or Acme, Inc. regarding any comments on the matter – as was also the case with representatives from HBO and the show's producers. The fact that the formers don't exist and the latters were never actually reached out to may be contributing factors.
So you've heard it? What do you think?
Was it, "Yes, yes, that sounds like an excellent idea" – or was Grover really excited about the idea and threw out a "Yes, yes, that's a f***ing excellent idea"? It's a queston that even those associated with the series who know everything there is to know about the series may not be able to answer*- but if its true, does it portend a growing "red light district" next to Hooper's Store?
Will a new generation of toddlers be raised on this version of Ernie's "Rubber Ducky"?
"Rubber duckie you're the f***ing one

You make f***ing bath time lots of f***ing fun

Rubber duckie I'm awfully f***ing fond of you"
* They did answer it. You're hearing what you want to hear. The Muppet didn't curse.