Simon Kinberg, David Weil Get 10-Episode SciFi Series Greenlight at Apple
Apple sure is making some big strides with their ordered and in-process television series, as today they gave the greenlight for a 10-episode science fiction series from Simon Kinberg and David Weil.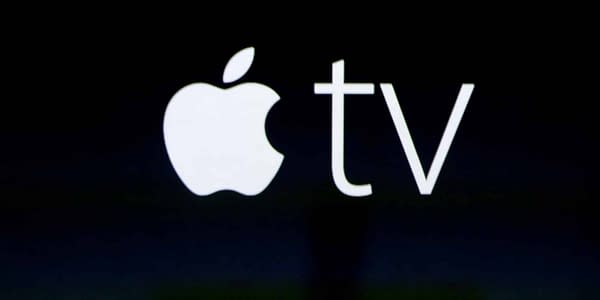 There is literally no public information about this unnamed "science fiction" series, other than Dark Phoenix writer/director Kinberg being on board with producer (and relative writing-newcomer) Weil, who is currently engaged in pre-production with Amazon for his The Hunt series.
This unnamed project joins an already interesting field of in the-the-works shows, like Ronald D. Moore's alternative history series For All Mankind, and David S. Goyer's take on Isaac Asimov's "Foundation".
Could be that the chrome age of science fiction television will continue, with a healthy contribution from Apple.
We'll let you know what else we hear about this project.