If you grew up in the 90s, and/or are a fan of Joss Whedon and his projects, chances are you know who Buffy Summers is, and you remember some of the more notable fashion choices of the times.
2017 marks the 20th anniversary of Buffy The Vampire Slayer's pilot airing, and various companies are using that big round number to pull out some pretty great items for all the good chosen ones across the globe.

Hot Topic, after much success with their Outlander inspired line and most recently the Wonder Woman collab fashion line announced back in March their plans for a Buffy line.  The retailer released this video on their facebook page today, detailing on models the garments we'd only seen in artist renderings:
First up, this crochet tank top: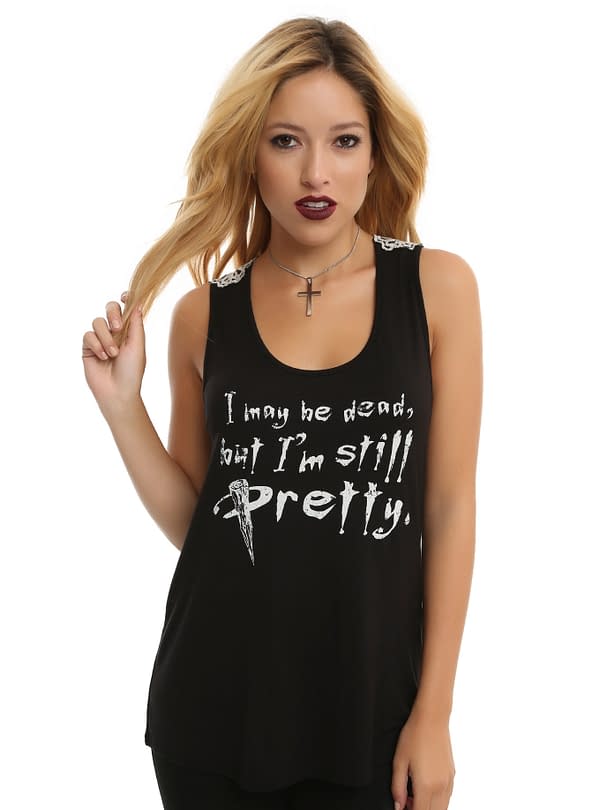 But really, look at the BACK of this thing!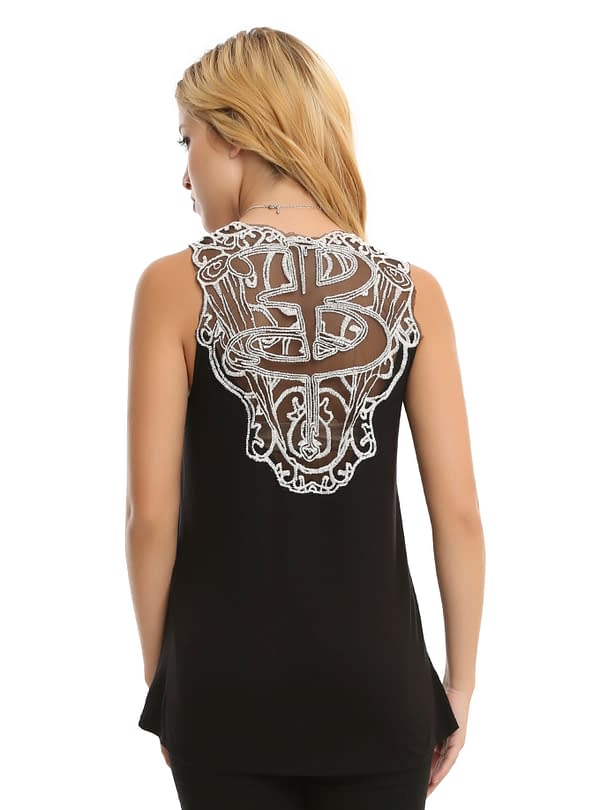 Then there's the Faith Moto Jacket: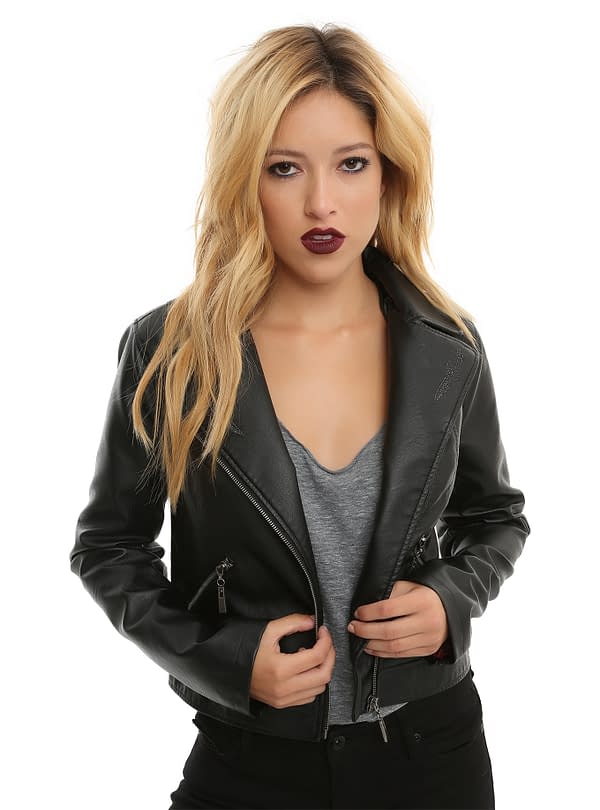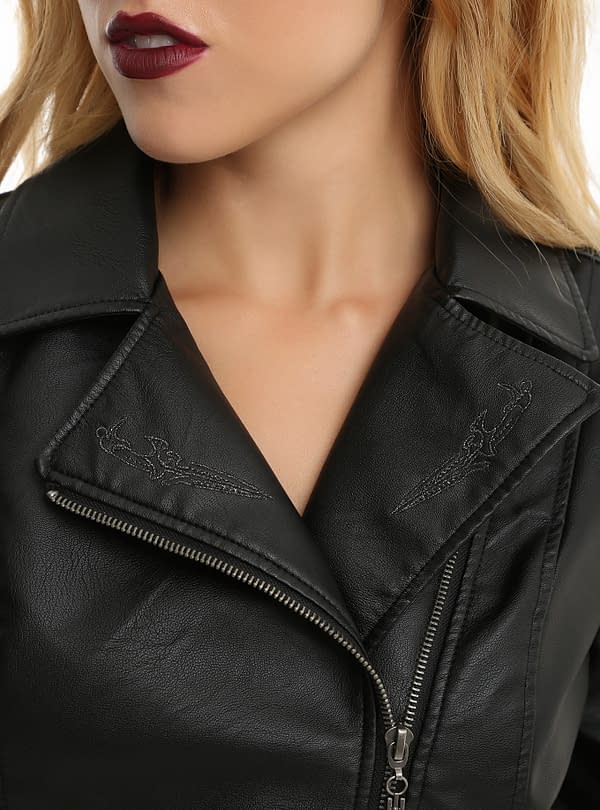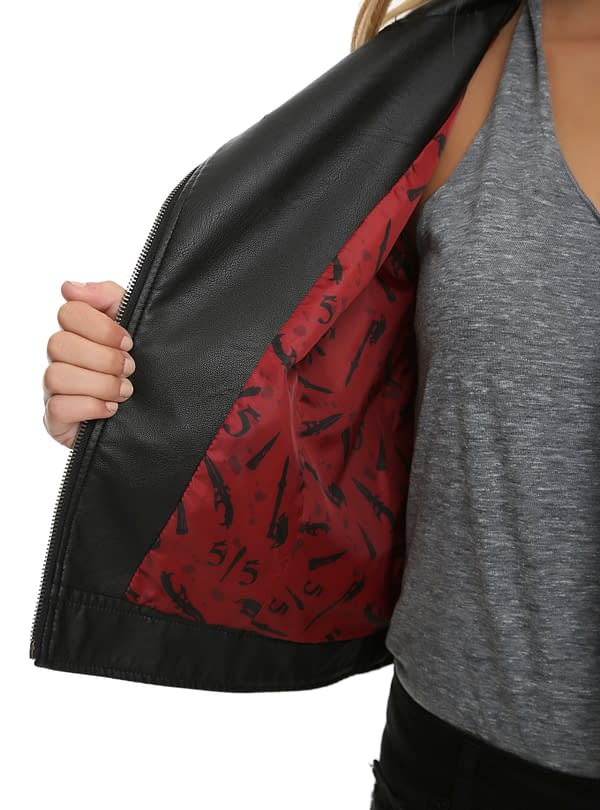 The line is ONLY available on their website, which is unfortunate if you want to ensure that swell red leather duster (ha, slayer, duster, get it?) is cut for optimal stake slinging.
The red trench coat: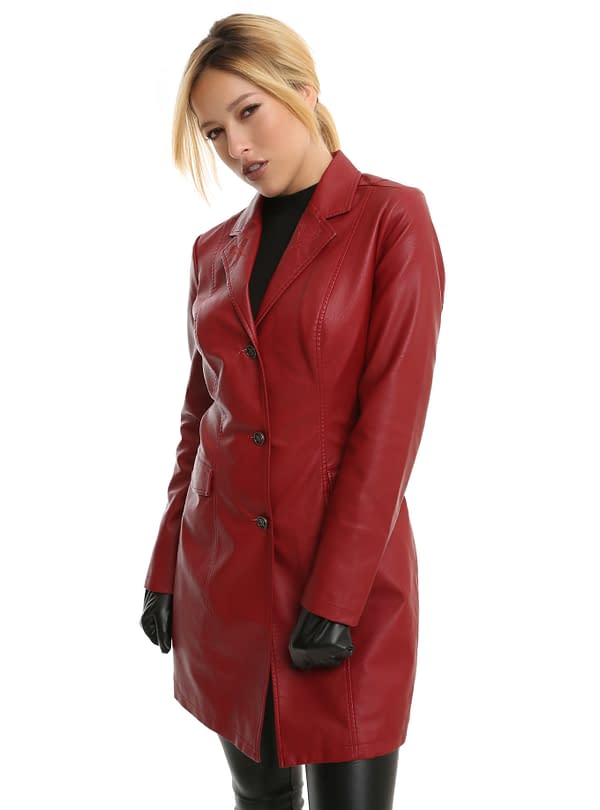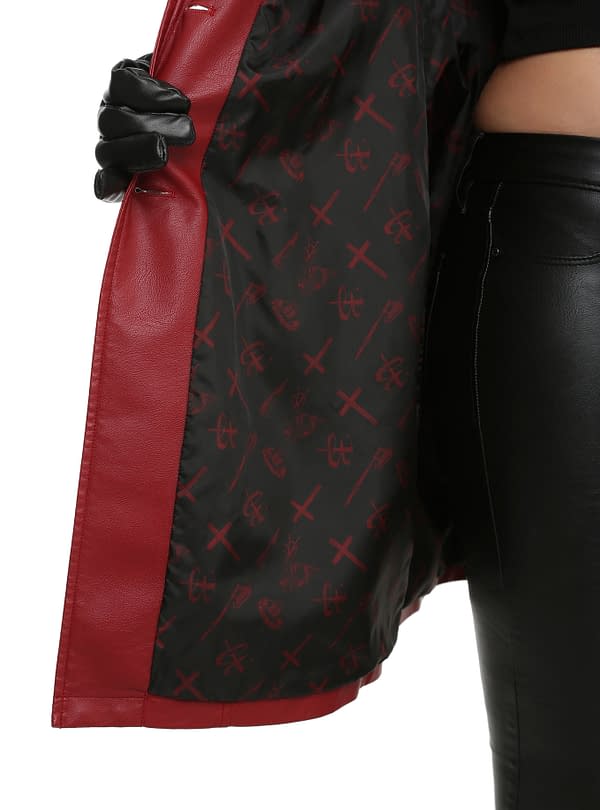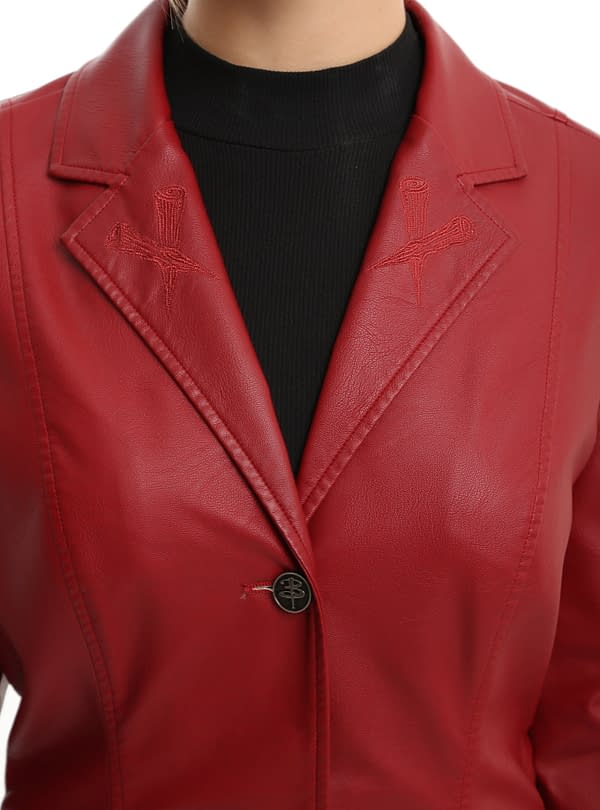 One of the more….regrettable costume designs from the show is honored in the collection, namely Willow's sweater.  Not that it isn't beloved and recognized by true fans instantly, but there *is* still a twitter account devoted to the really bad costumes seen on the show.
Willow's fuzzy sweater: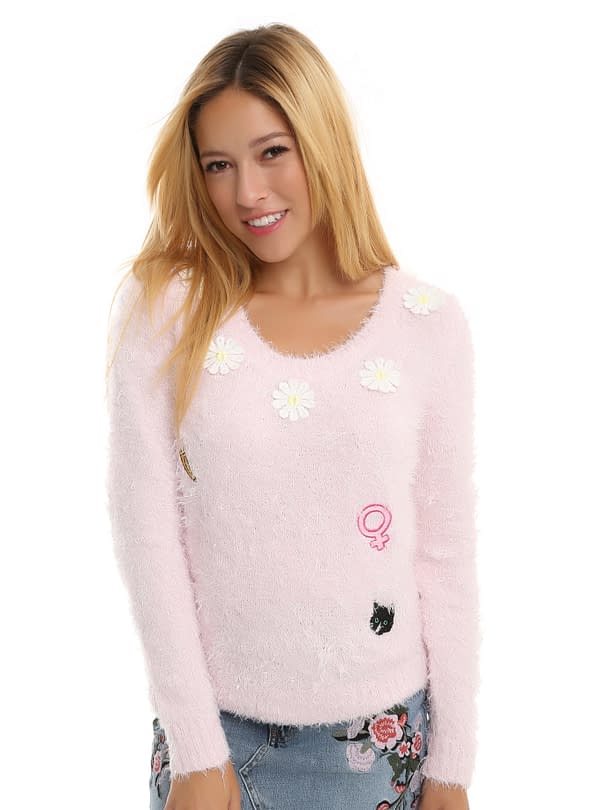 Buffy's prom dress: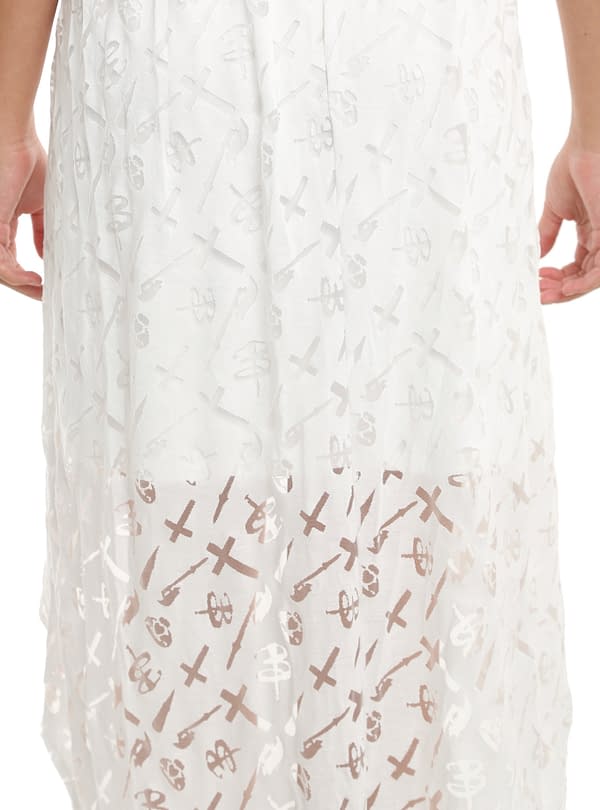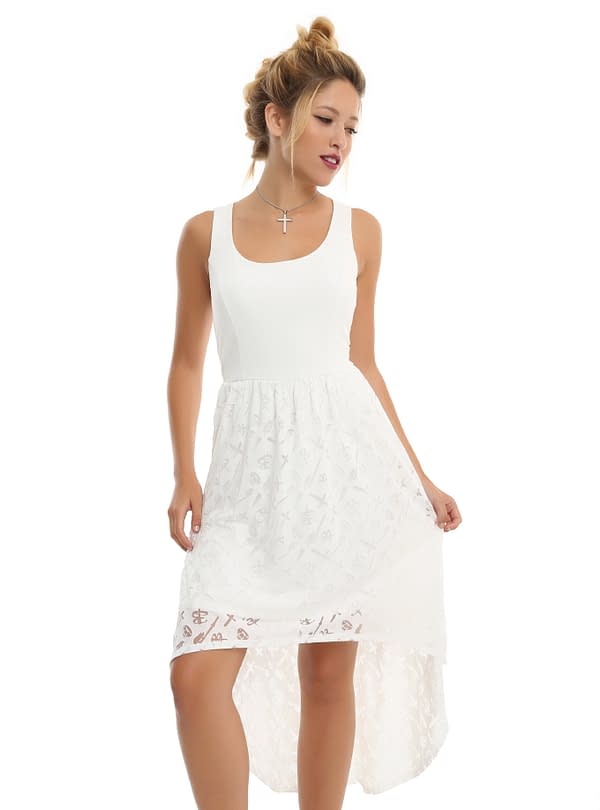 What do you guys think?  Will you run around Sunnydale saving the day in any of these outfits?
Enjoyed this article? Share it!